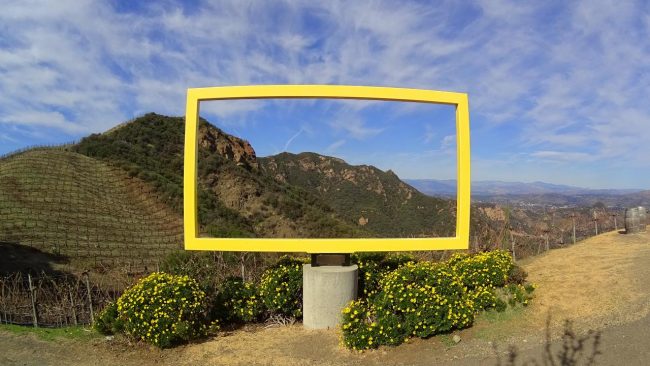 I knew the hills of Malibu were home to all kinds of wildlife, but I never knew that included yaks, zebra, water buffalo and a celebrity giraffe. Malibu Wine Safaris combines an afternoon in the vineyards tasting wine with the opportunity to get up close and personal with some very interesting exotic animals.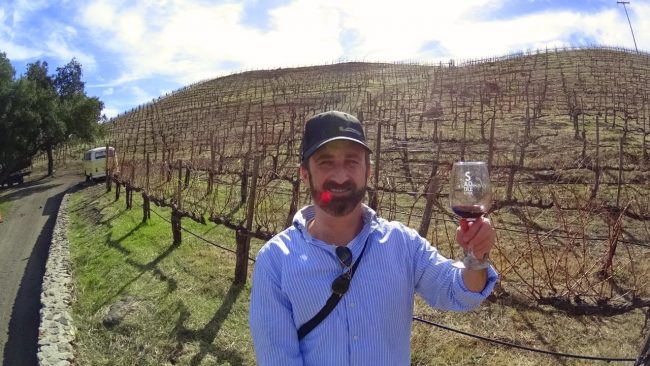 Set on the 1,000 acre family-owned Saddleback Ranch, the experience is a really fun way to enjoy an afternoon. I did their Giraffe Tour, which features a meeting with Stanley, their celebrity giraffe (he was in "Hangover II"). You ride around in a pink safari truck, complete with raised levels of bench seats, just like a safari truck in Africa. The almost two-hour experience takes you around the vast ranch and vineyards, stopping to meet (and feed) llamas, alpacas, donkeys, horses, zebra, yaks and water buffalo. You also make two stops to taste wine, tasting three wines at each stop.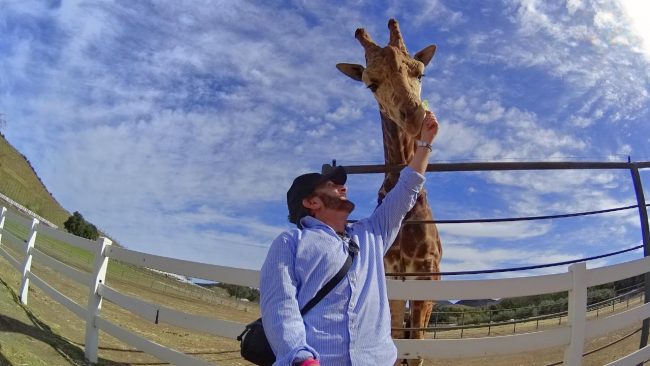 You also get a chance to meet and feed Stanley the giraffe. We had two wine tasting sessions, one with reds and one with whites. Both were joined with some cheese and crackers with spreads. Pours were small, but they were happy to refill the glasses over and over. The wines were decent California examples, grown in Napa not Malibu according to the bottles.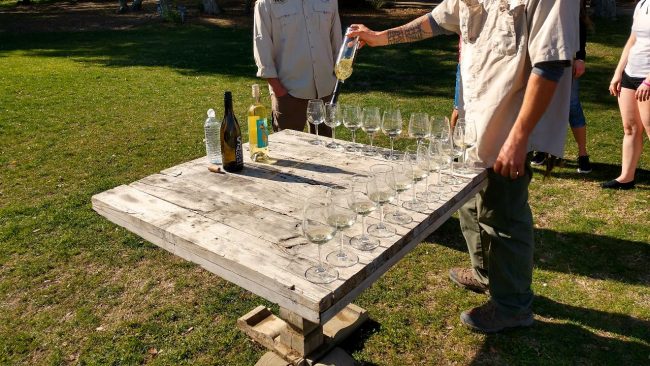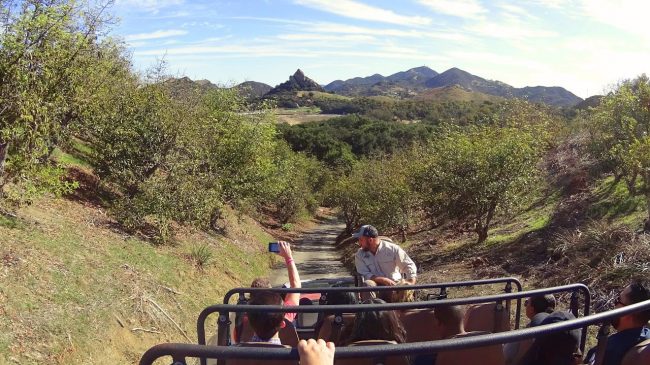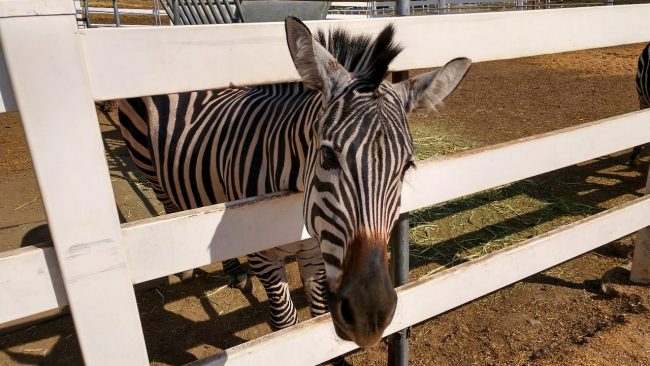 If you're looking for more information about the wine, I would suggest doing their Vintner Tour instead of the Giraffe Tour as you taste eight wines, including some reserve vintages (no Stanley feeding though). They also do a Vineyard and Lunch tour which includes a catered lunch (and more wine). The basic Explorers Tour (wine tasting and all the animals but no giraffe) is $65 per person, the Giraffe Tour is $95, the Vintner Tour is $115 and the Vineyard Tour and Lunch is $180 per person. They also do a Mimosa Tour on weekends with their sparkling wines, it includes the animal visits (but not Stanley) and it's $105 per person. All the Malibu Wine Safaris experiences are for those over the age of 21, children are not allowed.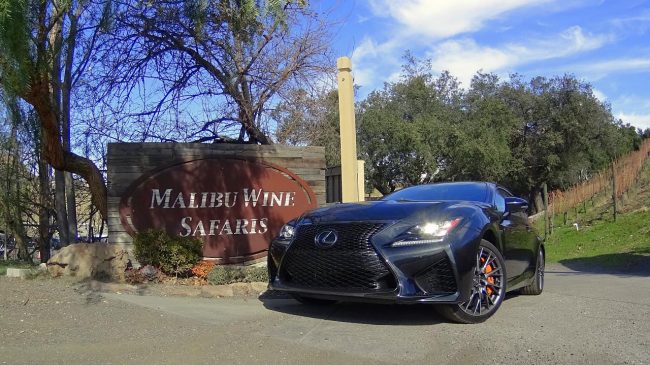 The wine safari was the second adventure on an amazing California road trip I did in the Lexus RC F. The front-engine, rear-wheel-drive, 5.0L V8-powered sports coupe was just amazing to carve through the canyon roads leading up to the winery. We started our adventure in Laguna Beach, drove to Malibu the next day and then headed up to Sonoma and San Francisco after the safari.
Read more of Freddy Sherman's take on travel on his Go World Travel Blog. You can also follow more of his adventures at luxuryfred.com, on his luxuryfred Instagram feed and on his YouTube channel.