Tallahassee is often recognized as a college town (home of Florida State University) or the capital of Florida. The city's tagline is "Pretty. Unexpected," and it rings true. What lies just beneath the surface is a dream destination for outdoor adventure.
With more than 700 miles of trails, the city is lovingly dubbed Trailahassee by local enthusiasts. Its burgeoning food scene is also one to look out for, along with historic food icons such as Bradley's smoked sausage.
Outdoor Things to Do in Tallahassee
Appreciation of the outdoors doesn't have to require strenuous activity. And, thankfully there are lots of ways to enjoy the diverse outdoors of Florida.
Whether you like to push your body to its limits through mountain biking or whether you'd rather sit and soak in the beauty around you on a boat tour, there are plenty of options for outdoor things to do in Tallahassee.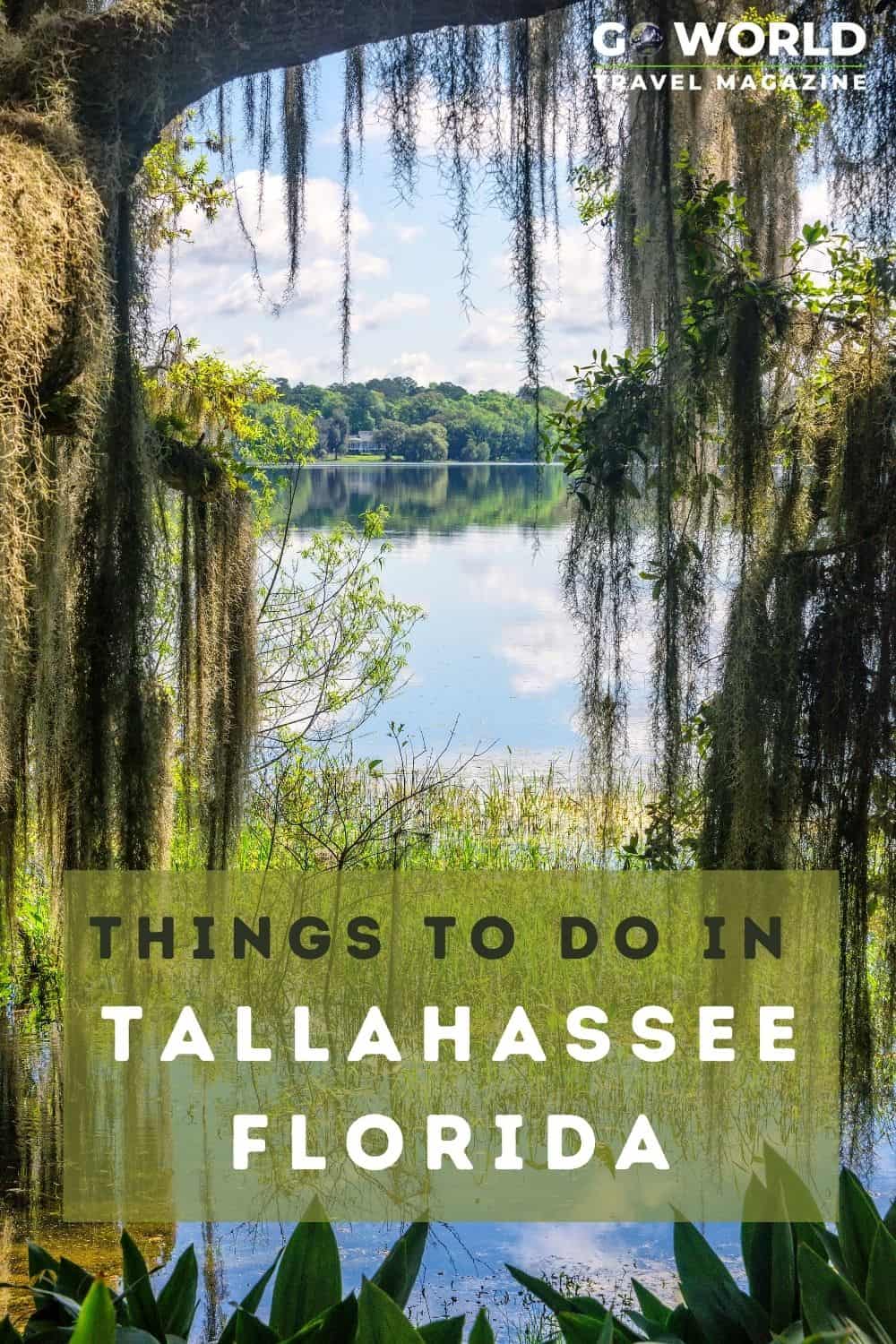 Explore One of Many Trails
So many trails to choose from, so little time. Depending on your location and whether you want to go mountain biking or hiking, there's a trail for you.
One of the most epic trails in Tallahassee is St. Mark's Historic Trail, which follows the winding path of Florida's first (and longest-operating) railroad. The trail is more than 20 miles from start to finish, and you can bike, hike, run or even skate along the path.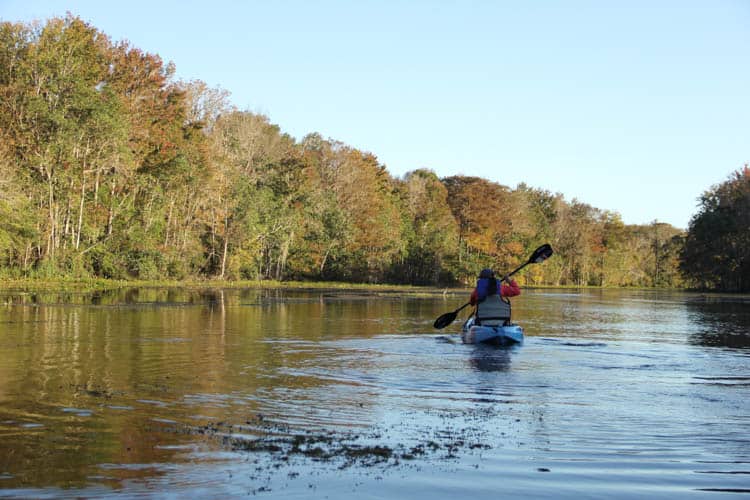 Kayaking on Wacissa River
If you're hoping to catch sight of an infamous Floridian alligator, kayaking with Harry Smith Outdoors is one way to go about it. Plus you'll be getting some exercise while you're at it.
The Wacissa river is also ideal for birdwatching, and you're guaranteed to see all kinds of aquatic birds. With a guide, you can even find the tranquil freshwater spring called Big Blue. Dip your toes in the water and you'll find it's a comfortable 70 degrees, year-round.
Zipline Through the Trees
Spanning 52-acres, the Tallahassee Museum is the ideal outdoor adventure spot for all ages. The tree-to-tree adventure gives you an opportunity to channel your inner monkey as you navigate the aerial obstacle course, swinging from tree to tree.
There is a smaller, young kid-friendly version too.
Other, less-strenuous events at the museum include inkle-weaving workshops and guided tours. If you want something a little more edgy, there's even an overnight program for groups!
Riverboating Through Freshwater Springs
Wakulla Springs is one of the deepest freshwater springs in the world. You can appreciate the beauty of nature without unnecessary physical exertion through a riverboat tour.
On the tours, alligators, deer, turtles and even manatees can be spotted in their natural habitat. There's even an option to take a mesmerizing glass-bottom boat tour, where you can see the river creatures beneath your feet.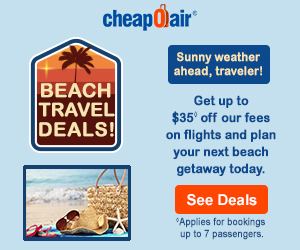 The Tallahassee Food Scene
With so many outdoor activities, it's essential to fuel up. Thanks to the large college population, Tallahassee is a breeding ground for creative restaurant concepts.
There's no shortage of options when it comes to finding good food in Tallahassee. Here are a few places you won't want to miss.
The Railroad Square Craft House
An artsy getaway in the Railroad Square Art District, the Railroad Square Crafthouse may have been perfectly designed for the outdoor dining experience.
You can try craft cocktails, draft beer, and get the full pub experience. All while appreciating the colorful art from the newly renovated Art Garden. You can also enjoy live music and performances.
Il Lusso
For a high-end wine-and-dine experience, Il Lusso won't disappoint. Specializing in Italian cuisine and exquisite steaks, you'll want to taste a bit of everything and share with your friends.
The exquisite plating of each dish doesn't hurt the experience either. If you don't see something you like on the cocktail list—which is a rare case—the in-house expert can create something on the spot to cater to your specific needs.
Madison Social
Right by the FSU campus, Madison Social is a popular spot for locals and tourists alike. The award-winning BLT dip and popular brunch menu are highly recommended. Here, you can expect classic pub foods with an elevated Tally twist.
On Tuesday nights, competition gets cranked up as trivia experts battle for the win. So, if you think you've got what it takes, you won't want to miss Trivia Tuesdays (and the opportunity to win a hefty gift card).
Table 23
One of the most romantic locations in Tallahassee, surrounded by oak trees cloaked in Spanish moss, is Table 23. This restaurant leans heavily into the heritage of its location and specializes in Southern cuisine.
Their Sunday brunch is also popular among locals, where you can find pecan & bourbon-soaked raisin sticky buns among other breakfast delights.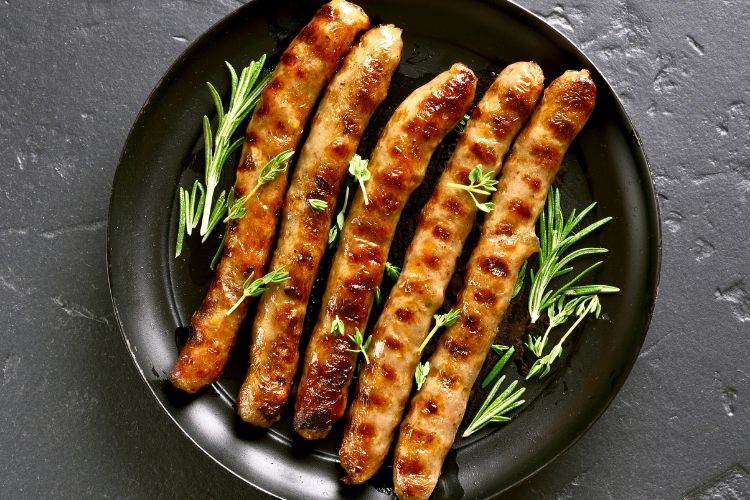 Bradley's Country Store
Home of the famous Bradley's smoked sausage, this country store has been open for nearly 100 years. You can buy all kinds of meats, cheeses, jams and jellies, as well as cooked or uncooked sausage.
However, you don't have to make a special trip to Bradley's Country Store in order to try their famous sausage. If you get sausage at any of the Tallahassee breakfast joints, there's a high chance that you'll be tasting the local delight.
Book This Trip
Start planning your southern adventure to Tallahassee today. First, you'll want to check out hotel and VRBO options, insider tips on how to get around, fun local shops and more on TripAdvisor and Travelocity. Then, you can find flight deals and car rental bundles on CheapOair.
Author Bio: Iona Brannon is a travel writer captivated by the connection between physical space and the sense of belonging. She is still searching for her "forever home."