Before the borders shut down and travel halted. Before the pandemic was at the forefront of everyone's mind. I found myself forced to solo travel in Sydney, Australia after a series of delayed and canceled flights prevented my companion's trip.
Never one to sit around in my hotel room, I opted to first get a lay of the land with a leisurely stroll to the Sydney Opera House.
While it was late fall back home in the United States, in Australia spring was turning to summer and the trees blossomed with beautiful purple flowers.
Making Friends
I picked my way towards the landmark, pausing to buy a sushi roll. I had just found a promising bench to sit down and eat when I met another solo traveler who asked me to take her picture in front of the Sydney Harbour Bridge.
Having traveled a bit for work previously, I was struck by just how friendly tourists and locals alike were. I would be stopped several more times throughout my trip by people requesting a photo or asking for directions.
In this instance, we engaged in a mini photoshoot with me taking several photos of her and she volunteering to return the favor.
When I resumed my walk, I found my new friend had recruited someone else to take her picture in front of the same bridge. I tried not to take it as a personal slight against my photography skills.
The Upside of Solo Travel in Sydney
Without a travel companion, my time was my own. I stretched out what could have been a five minute walk to ten minutes, appreciating all of the details of my surroundings.
I examined the outside of the Opera House and briefly dipped into the gift store before deciding to hold out for more unique souvenirs.
Near the Opera House is the Royal Botanical Garden and I spent a pleasant, warm evening getting lost in the gardens and exploring the koala statues.
On my first full day, I ventured out to WILD LIFE Sydney Zoo. The zoo itself is on the small side but is filled with animals native to Australia, like wombats, wallabies, and kangaroos. When I visited, there was a trio of kangaroos named Dot, Dusk, and Dawn.
For an extra fee, visitors can even take pictures next to (but not touching) the koalas. I watched a series of beautiful family memories captured. Although, when it was my turn, I had a laugh about the shots of me seemingly sneaking up on the sleeping animals.
Koalas sleep 18-22 hours per day and not a single one opened an eye for my shoot.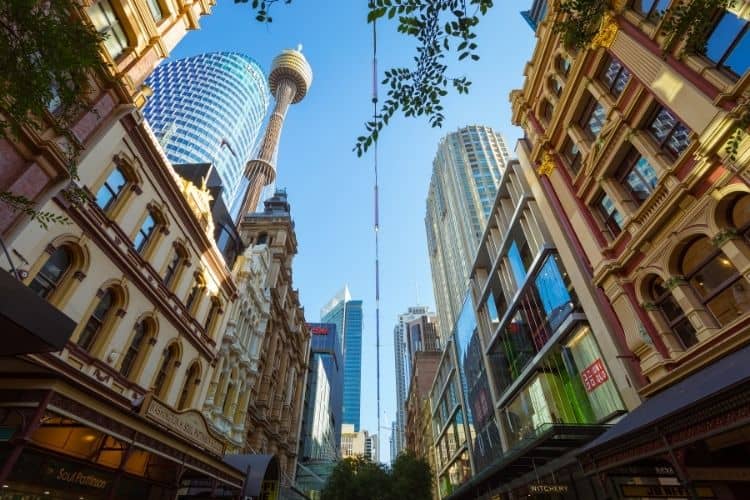 Shopping in Sydney
My next solo endeavor was a full day of uninterrupted shopping.
My first stop was Myer, Australia's largest department store. I wanted to pick up a dress for my brother-in-law's wedding (which would soon sadly be postponed due to COVID).
I found a huge selection of formal dresses on two floors, including an array of glittery Christmas dresses. Armed with a handful of hangers, I systemically tried each on. The attendants at Myer were some of the nicest and chattiest I have met!
After selecting my gown, I made my way up to the top floor which was dripping with Christmas decorations. Very carefully I chose the latest addition to our Christmas tree ornament collection.
As I strolled down the promenade to the next shop, I paused to watch the street musicians who attracted much larger crowds than what I'm used to seeing in America.
My next stop was the Strand Arcade, a Victorian-style shopping area with a grand feel. Think gourmet chocolate and coffee, little boutiques filled with high-end clothes and jewelry. The prices were a little steep for me, but I was happy just to stroll through the decked halls, snapping photos.
Since I had a little time left in the day, I headed back toward Sydney Harbour, this time visiting little shops in The Rocks area. Finally ending up in the Museum of Contemporary Art.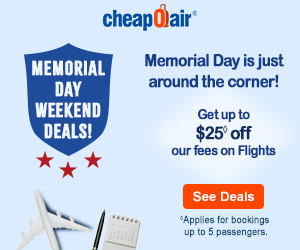 MCA has free entry. And, although I am hardly an art connoisseur, I was sucked in by the Aboriginal and Torres Strait Islander art. What I expected to be a quick visit turned into a longer tour.
I found myself in a room playing a short film. The film documented the aftermath of the death of an Aboriginal man in police custody and the subsequent riot. The racial tensions in Australia echoed that of America, soon to boil over with the death of George Floyd in the spring.
Halfway across the world, and our cultures were not as different as they might have seemed. Both in good and bad ways. I left the museum knowing that though I would continue my vacation, I would keep that message in my heart.
Dining as a Solo Traveler in Sydney
Perhaps the most intimidating part of traveling alone is dining. As someone who is used to dining with a companion, I mainly elected to try street food. I lived on coffee and pastries to go or by stopping for a quick acai bowl.
One fantastic discovery was Gozleme King. Gozleme is a savory Turkish flatbread stuffed with ingredients of your choosing. I ordered mine with feta cheese and spinach. My expectations were low for this little fast food place in the food court of the mall. However, in reality, it was hard not to go back every night.
On my last day in Sydney, I decided to brave the sit-down restaurant experience. As I ordered a glass or two of champagne and a full meal with dessert, I reflected on the past few days in Sydney.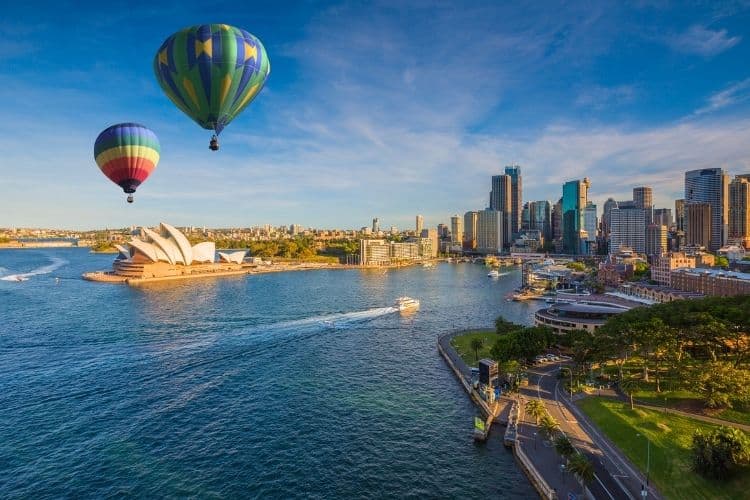 Finding Freedom in Solo Travel
Although it would have been fun to have a travel companion, there was something freeing about a trip without catering to anyone else's expectations. I was doing only what I wanted, taking time to talk to friendly strangers and exploring the unexpected.
Solo travel in Sydney, or anywhere else, is not for everyone. In some places, it might not even be safe for a single woman. But for me, I'm glad to have had the opportunity.
Book This Trip
Ready to travel down under to Sydney, Australia? Get prepared with hotel and VRBO reservations, local shop recommendations, tips on how to get around in Sydney and more with TripAdvisor and Travelocity. Then, find exclusive flight deals and car rentals through CheapOair.
Check out the Sydney Hilton for a room close to Sydney Harbour and shopping.
Also, check the WILD LIFE Sydney Zoo's website for hours.
Author Bio: Vanessa Smaletz is a native of Philadelphia, PA where she currently lives. Through her travels, she has learned to always be prepared, but also to make the best of unexpected situations and surprises.