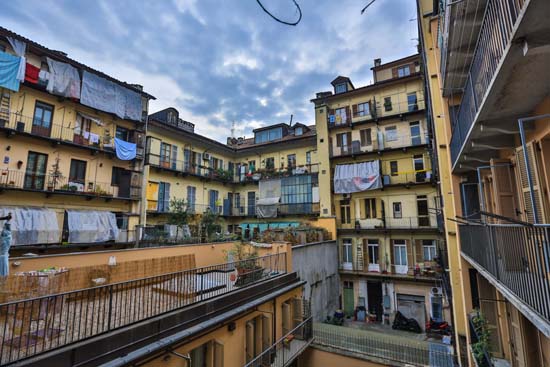 When my friends first invited me to their hometown of Torino, Italy, I will be the first to admit that I had had no previous desire to visit. It was not because I thought it would be boring or unattractive, but simply because I rarely thought about its existence within the vast history and culture of Europe as a whole.
In fact, when I asked people about the city, no one was quite sure where it was located. I soon found out that it was about two hours north by train from where I was living- in a small town west of Genoa, Italy- so I packed up my things, hopped on the train and headed north.
One thing I have learned from my experience, however, is that the cities  you know the least about tend to surprise and delight you the most. Maybe it is the lack of expectation? Or perhaps it is the fact that you go there not knowing what you are looking for, and not walking around with your to-do list and your city map. You embrace the place for what it is, and theentire experience is one of discovery. Needless to say, after my three-day visit, I was blown away by the beauty and culture of this mysteriously chic Italian city.
To describe Torino as a whole, I would say that it is a fantastic marriage of Italian culture; with the grandeur and modern architecture of Milan, the charming and romantic qualities of the famous small towns of Positano and Siena, combined with the history of the famous big cities like Rome and Florence.
Every corner you turn in Torino is a surprise. Perhaps you end up on a grand, modern boulevard lined with fancy designer brand shops and large marble buildings. Maybe you end up on a narrow cobblestoned street lined with tall, skinny apartments boasting rickety shutters and iron balconies that teeter above the osteria's, gelateria's and boutiques below.
Continued on next page