International dating comes with its own challenges. Here are some tips for success when dating someone from another country.
Keep the Long Term in Mind at the Outset
International relationships often require more commitment and long-term planning than dating someone from your own country. When you start dating someone from another part of the world, it's essential to consider the long-term implications of your relationship. What are your long-term goals?
Are you willing to relocate if necessary? Is marriage and starting a family a priority? Having these conversations early on can help you both understand each other's expectations and prevent misunderstandings down the line.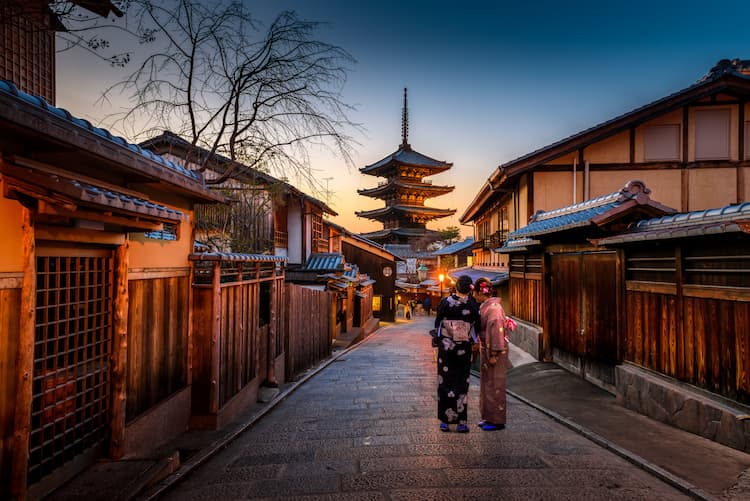 Go Above and Beyond to Impress the Parents
Meeting the parents is always a nerve-wracking experience, but when dating someone from another country, it can be even more daunting. Remember that you're not just representing yourself, but also your culture and country.
Go out of your way to make a good impression by learning about their customs, dressing appropriately, and showing respect.
Financially Plan for Lots of Plane Tickets
Long-distance relationships can be expensive. Be prepared to invest in plane tickets, and consider setting up a travel fund to help cover the costs of your visits.
Additionally, look for ways to save on your trips, such as booking flights during off-peak seasons or using travel rewards programs.
Have Your Own Plan
It's crucial to have your own life and interests outside of your relationship. This becomes even more important when you're dating someone from another country, as it's easy to feel isolated and dependent on your partner.
Pursue your own hobbies, maintain your friendships, and focus on your personal growth.
Invest in Your Own Independence
In international relationships, it's essential to maintain your independence.
This means having your own interests, friends, and goals. Investing in your independence will not only help you maintain a sense of self but also ensure that your relationship remains healthy and balanced.
Have a Plan for When You Get Homesick
Homesickness is a common challenge for people in international relationships. To help combat feelings of homesickness, have a plan in place for when it strikes.
This might include connecting with friends and family back home, participating in activities that remind you of your home country, or even planning a visit.
Embrace the Uniqueness of Your Relationship
International relationships are unique, and that's something to celebrate. Embrace the differences between your cultures and use them as an opportunity to learn and grow together.
Try to Be Realistic
International relationships can be challenging, and it's important to be realistic about the obstacles you might face. Be prepared for setbacks and challenges, and be willing to work through them as a team.
Inspire your next adventure with our articles below:
Author Bio: Sandy Page is a life-long adventurer. In her free time, she reads and consumes copious amounts of hot beverages.