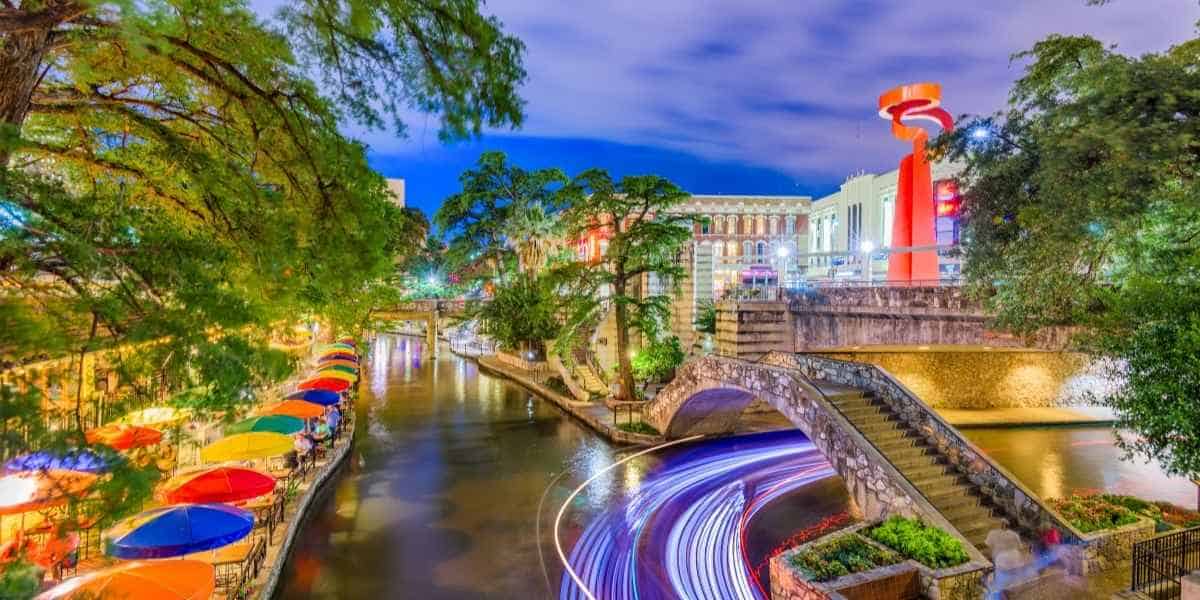 Texas is the second-largest state in the country, and behind this size, it backs a lot of awesome cities and communities that each have their own unique identities. From the sports passion of Dallas to the music and party fun of Houston, there's something in every city for everyone, and there's a reason so many people are eager to move out to Texas!
San Antonio
If you want a city that allows you to dive back into history and study it: it's time to make a trip to San Antonio. This amazing city is home to the Alamo and is full of impressive museums, art galleries, and other interesting locations where you can learn more about the city and the people who have called it home. Although indigenous people have lived here for thousands of years, this city focuses on history within the last three hundred years above anything else.
Dallas
Dallas has a long history and an incredible collection of over seven pro sports teams and 21 fortune 500 companies. Although this is the third-largest city in the state, it's made a name for itself by focusing on entertainment. Apartments in Dallas, TX, are less expensive than the national average but the second most expensive on this list. Those who live here love being close to sports arenas and taking time to enjoy both work and play within the city.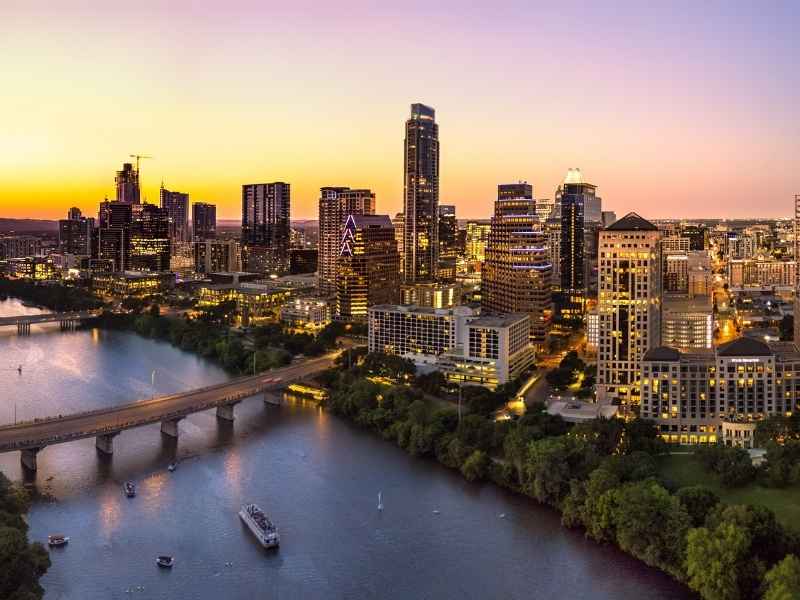 Austin
The most expensive city on this list, Austin, has been making a name for itself in the tech industry and seeing real estate prices skyrocket. With Tesla moving out here, the city seems to be alive and vibrant, quick to expand its job market and ensure that everyone here has something they can successfully do. This city is known for its activism and how much people are willing to do for equality.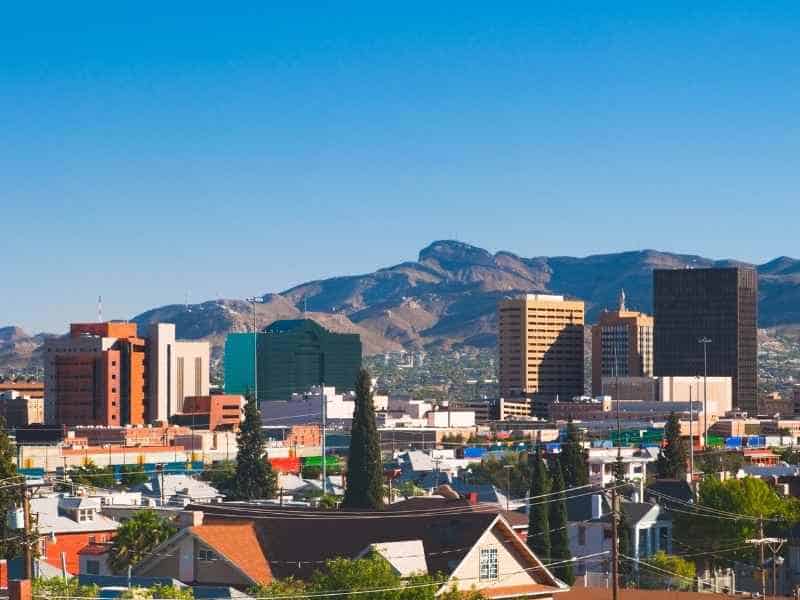 El Paso
The smallest city on this list, El Paso, is also known as the sun city since it gets an average of 302 days of sun every year. Also famous for its incredible Tex-Mex food and fantastic partying and entertainment industries, El Paso feels like a piece of paradise charged out of the desert. The architecture here is a gorgeous mix of old adobe buildings and fantastic modern skyscrapers, and it's impossible to avoid falling in love with this city once you visit.
Houston
Everyone who's heard of Texas knows about Houston. Famous for everything from being the hometown of Beyonce to being one of the most important cities to NASA, you can learn a lot by visiting this great area. Not only is Houston generally affordable, but the restaurants and entertainment here are out of this world. So if you want to have a great time, afford to do more than you could in other areas, and aren't afraid of an adventure, it's time to check out Houston.
Texas is a state with a loud personality that understands its place in the world and wants more, but each city offers a different taste of what that could mean. Consider visiting soon.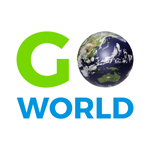 Latest posts by Go World Travel Magazine
(see all)