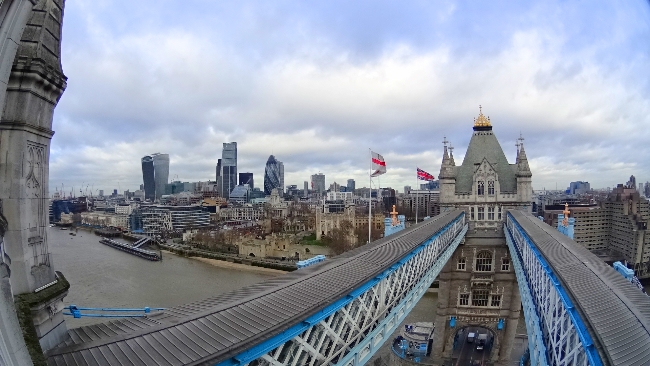 London is an incredible city to visit, one of the world's great vacation destinations. It's filled with some of the best dining and shopping anywhere, along with thousands of years of history. The city can be expensive and confusing to visit but with some expert, insider knowledge it's possible to avoid a lot of the common tourist pitfalls. A great resource for all things related to the city is visitlondon.com, the city's official tourism website. It's also an excellent guide to real-time events like festivals, fairs, cultural happenings as well as theater and musical performances.
Here are five key travel hacks to help ensure you have the best London experience possible.
Buy a Visitor Oyster card in advance
TfL, Transport for London, has a very special transit pass just for visitors that gets you low fares and discounted daily price capping (unlimited journeys for a specific price). The catch is you can only order it online, in advance, to be delivered to an address outside London. The special Oyster card cannot be purchased in person in London (you can purchase it in person from several locations in the U.K., outside of London).
Aside from travel on virtually all forms of London public transit, the Visitor Oyster card also gets you a range of tourist discounts including 2-for-1 entry into many London museums, food discounts at restaurants and discounts on the Emirates Air Way skyway and Thames river cruises.
Use a laundry service
If you're planning to be in London for more than a day or two, consider using a laundry delivery service. These are services that will pick-up and drop off laundry and dry cleaning at your hotel. ihateironing.com lives up to their name and provides a great service for those who hate ironing (or doing laundry). Delivery is free to most areas of London and the minimum order is $30. The prices are reasonable, dry cleaning a men's two-piece suit is $17.50, which includes pick-up and delivery. Same-day service is available for orders placed in the morning.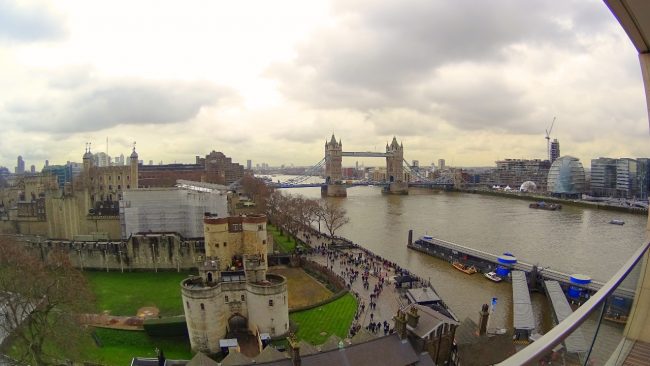 Stay at a Cheval Residence instead of a hotel
Skip the hotel and stay at one of the seven Cheval Residences, extended-stay luxury "aparthotels" around London. The luxury apartments can be rented for the night like a hotel room or you can stay for a month (or even sign a lease and stay for a year). These are self-contained luxury flats, located in some of best areas. Their Cheval Three Quays location is directly next to the Tower of London and the Thames, offering postcard views of the Tower and nearby Tower Bridge.
Fly Norwegian
With multiple direct flights to London (Gatwick) from seven different U.S.cities, Norwegian offers some seriously discounted fares. The fares from the U.S. sometimes drop to under $500, roundtrip. Gatwick is London's second international airport, with its own express train right to London Victoria Station.
For those seeking a bit more luxury, Norwegian's Premium service and cabin (somewhere between Business Class and Premium Economy) offers a more luxurious experience for the price of what most airlines charge for a basic Economy ticket.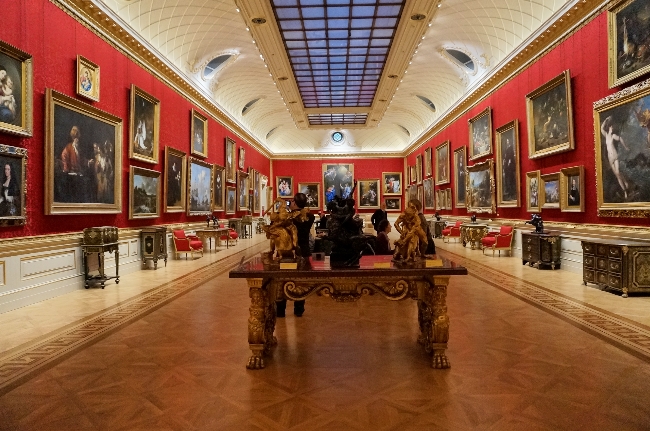 Discover London's free museums
London is filled with some of the world's great museums and some of them charge no admission or entry fee. The vast British Museum covers the entire span of human existence, from pre-historic artifacts to Impressionaist paintings. It's open every day and completely free to visit. A lesser-known museum with a truly incredible collection is the Wallace Collection. This free museum is in Manchester Square, near Oxford Street. Aside from Old Master paintings, the collection includes some of the world's most rare and valuable furniture and porcelain.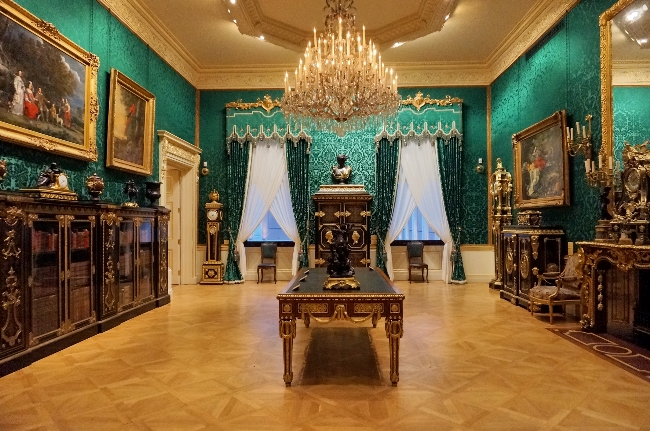 Read more of Freddy Sherman's take on travel on his Go World Travel Blog. You can also follow more of his adventures at luxuryfred.com, on his luxuryfred Instagram feed and on his YouTube channel.