You're about to leave on your next backcountry trip. With so much prep to do, you've hardly had time to think about what sort of dangers you might face. These remote locations are also where things can go wrong quickly and it's not as simple as just going to the hospital if something happens.
You need to make sure that you have everything you need in case the worst does happen. Safe traveling requires being prepared for anything, which is why a Jase Medical Kit is essential before any remote trip of this nature.
Go World Travel readers will receive $10 off a Jase Medical Kit. Just enter the code ROS-GES8810 at JaseMedical.com.
Everything from potential broken bones, cuts and scrapes, allergic reactions, and infections could happen while exploring the woods or climbing a mountain. Preparing for these types of emergencies will ensure you stay safe on your trip.
Here are 3 ways a Jase Medical Kit will keep you safer on your next trip.
Pandemics and Natural Disasters
Any trip to an area that has been stricken with a pandemic or natural disaster is risky. We are now living in a reality where there could be another outbreak of COVID or other pathongenic disease. The last thing you want to do is put yourself in harm's way.
In addition to checking with the CDC and consulting with a physician beforehand, having your Jase Medical Kit with you can help you prepare for uncertain times by having planned medications on hand should something go wrong.
For Nature-Filled Trips
Jase Medical Kits are really helpful for any trip where you're going to be close to nature. This includes everything from hiking to climbing, bird watching or even trekking through a jungle. Even though you're in a remote area, you don't want to be unprepared for any potential injuries that might occur.
If you're hiking, you might be more likely to experience broken bones, cuts, and scrapes. Jase kits allow you to prepare for any of these injuries and situations. You can choose an assortment of supplies with your Jase physician that will help you deal with any medical issues that might arise.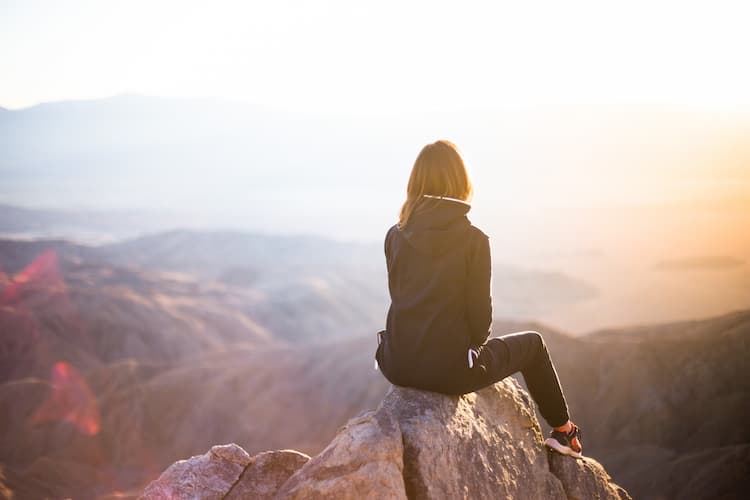 When Traveling in Unknown Places
If you're traveling to a place where the healthcare system might be less reliable or there might be cultural differences in the way care is administered, you need to be even more prepared.
Navigating health systems in a place where you are unfamiliar with the language or cultural norms can present additional challenges to seeking care. With a Jase Medical Kit, you can consult with a physician at home and they can help direct you to what medication is best to take.
Jase medical kits cover all of the basics that you're likely to need in the event of a medical emergency. These kits come in all different sizes, so you can choose the one that best fits your needs. Whether you're going on a short trip or a long journey, you should always have a Jase Medical Kit with you.
These kits provide you with the basic supplies that you need in the event of an injury or other medical emergency. They also come with instructions on how to properly use everything in the kit.
They're easy to carry wherever you go, and they won't take up much space in your luggage. With a Jase Medical Kit, you can rest assured that you're prepared for anything, even if you're far from home.
Inspire your next adventure with our articles below:
Author Bio: Sandy Page is a life-long adventurer. In her free time, she reads and consumes copious amounts of hot beverages.