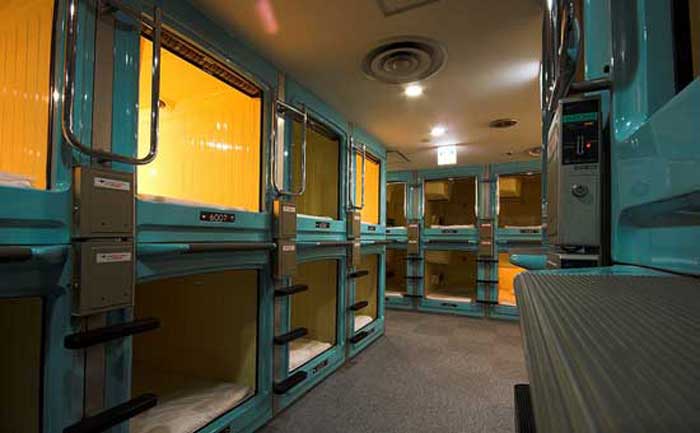 Dear Readers: This post may contain affiliate links, which means we may receive a small commission, at no cost to you, if you make a purchase through a link. All opinions are our own and we don't share things unless we think they're great! Thanks for your support.
Unusual Things to Do in Tokyo
In Tokyo, travelers can find a little of everything, especially unexpected combinations. Want to drink a cup of coffee while cats curl up in your lap? Tokyo has you covered. Sing karaoke while sitting in a hot tub? No problem. The amount of choice in Tokyo can be a little overwhelming, so here are some suggestions of places to check out while traveling in Tokyo, Japan.
1. Unusual Cafés in Tokyo
If you want a different sort of drink experience, look no further than the variety of cafés in Tokyo. At cat cafés, patrons can be surrounded by cats while they enjoy a cup of coffee or tea. This is popular in Tokyo because of strict pet laws, and also because it's just so cute. Animal cafés are popular in general – there are dog, rabbit and even owl cafés.
Another unique coffee shop is a "maid" café, where waitresses pretend to be maids. In these cafés, waitresses dressed in maid costumes act as servants, and treat customers as masters (and mistresses), rather than as café patrons. Sometime, waitresses draw cute shapes into visitor's food and drink at their table. Maid cafés are becoming increasingly popular, with over 200 now in Tokyo.
2. Capsule Hotels
These hotels are not for the claustrophobic. Capsule hotels in Japan were designed to offer guests a cheaper alternative to the frills of a fancy hotel, but have quickly become a popular accommodation for travelers. The sleeping area is a small pod, with usually just enough room to lie down. They are generally equipped with a shade that can be pulled down for some privacy, but travelers should take care to be courteous as the capsules are thin and close together.
3. Karaoke in Tokyo
Karaoke is very popular among adults in Japan. At most karaoke venues, you can have your own room for your friends, and drink and food can be purchased. This is a popular activity for business people in Japan because it's an easy after work activity. "Karaoke Kan" was featured in the movie "Lost in Translation." There are a variety of different karaoke bars, like "Lovenet" which features rooms with hot tubs, and they usually have songs in English as well. Be prepared though, it's not uncommon for people to receive training in order to become better at karaoke.
4. Cherry Blossoms in Tokyo
Cherry blossom viewing, also known as hanami, is a popular activity in Japan. The blossoms are at their peak in early April, and can be viewed for free in most locations. In places like Inokashira Park, visitors can rent boats to better view the cherry blossom trees from the water.
5. Wish Plaques at Harajuku's Meiji Jingu
Another unique activity in Tokyo is writing wishes on small wooden plaques called Ema at Meiji Jingu, a Shinto shrine. People can purchase the plaques and write their wishes on them. Then the plaques are placed in various locations at the shrine for the kami, the Japanese spirits or gods. Visitors can buy plaques to wish for successful careers, a love life, good health and even to pass an exam. The money from the plaques helps to support the shrine.
6. Tokyo Bath Houses
Japan is known for their peaceful – and very popular – rural bathhouses. This same experience is replicated in Tokyo. There are two different kinds of bath houses, onsen and sento. Onsen bath houses are filled with healing mineral water, while sento bath houses are filled with normal bath water. Visiting a bath house is a valued Japanese tradition. There are rules that need to be followed, and men and women have different rooms. The bath houses usually offer other services, like saunas or spa treatments.
7. Tokyo Disneyland
Tokyo Disneyland has everything you would expect – Mickey, Goofy, and a castle modeled after the Magic Kingdom called Cinderella's Castle. Tokyo Disneyland is bigger than the original Disneyland in California, and also offers DisneySea, with ocean themed attractions and rides.
If You Go:
Book a Trip to Japan with Pacific Holidays
Tourism Information on Tokyo: https://www.gotokyo.org/en/
Tourism Information on Japan Japan National Tourism Board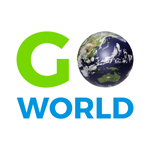 Latest posts by Go World Travel Magazine
(see all)