My decision to spend an extra day in San Diego was made while waiting in line for a Journey concert, my all-time favorite band. I booked a hotel and decided to explore La Jolla before heading back to Anaheim.
During the intermission of the concert, I checked my phone to find a response from one of the diving schools I had contacted earlier. There was one opening the following day for 2 dives at La Jolla Cove.
Although I had been to San Diego a few times I had never been to La Jolla Cove. A quick look online showed that it was something I would enjoy so I confirmed the dive booking.
An Early Dive: One of the Popular Things to do in La Jolla
Upon arriving at my hotel after the concert I checked the specifics of my booking. I had overlooked the section that mentioned that the meeting time for the dive was 7:00 am. It was then already 1:00 am.
Taking into account an hour of driving from the hotel plus the time needed to get ready and check out left me a solid 4 hours of sleep.
Thankfully, despite all the excitement about the concert, I somehow managed to fall asleep rather quickly.
At 7:00 am sharp I parked the car in front of the agreed meeting point, a grassy area behind the restrooms right next to La Jolla Cove. I waited for Zach, the owner of "Zach's Scuba Shack" while talking to two other divers that were joining the early morning adventure.
Zach arrived, and handed out water and power bars to "get the morning started". This was followed by a briefing of the potential dangers of entering and exiting the wavy water before he led the way down to "The Cove".
During the short but tiring walk, I noticed many birds sitting on top of the cliffs surrounding the cove. I made a mental note to check them out later.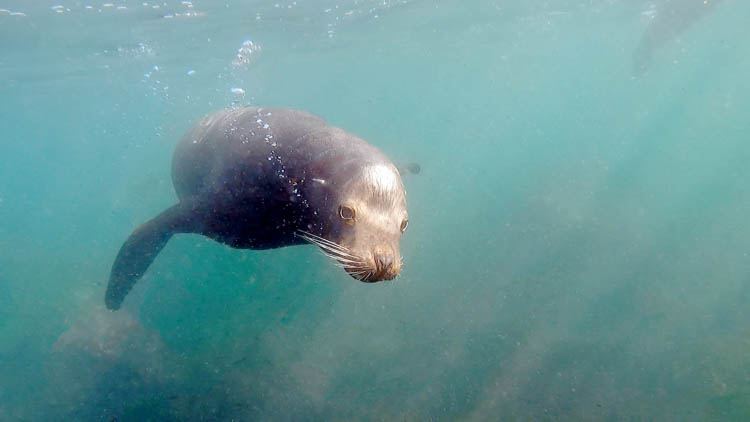 Playing With Sea Lions
It took only a minute in the water for the first magical moment to happen. The water was rough and the visibility very poor, but I thought I saw something moving right in front of me.
While still trying to process what I might have seen, the unidentified creature already revealed itself. A beautiful sea lion had shown up to play.
The sea lion swam directly at me in a straight line, scaring me a little. However, just a few feet in front of my face, the animal gracefully turned, swam past and proudly danced figures around me for about 30 seconds. At this point, a few females joined the fun.
It was spectacular to see how fast and, at the same time, elegant these animals moved underwater. Many people (including me until then) only know sea lions as "lazy animals" that can often be observed while sunbathing in funny positions. This experience adjusted my view entirely.
Sea lions were not the only animal we spotted during our dives. Around every corner there was something new to discover. From guitarfish to sheep crabs and angry-looking horn sharks.
This diving spot really had it all. Our diving depth was not too deep (about 10 meters only) and the 2 dives lasted about 1 hour each, giving us plenty of time to enjoy the beautiful underwater scenery.
Around noon, all of us made it back to the initial meeting spot safe and sound. Two shore dives in such turbulent waters really were tiring.
Although I felt like taking a  long nap in the sun, I remembered the birds that I briefly spotted on the cliffs while walking to the cove. I quickly made my way back to the car to get my camera equipment ready hoping the birds were still there.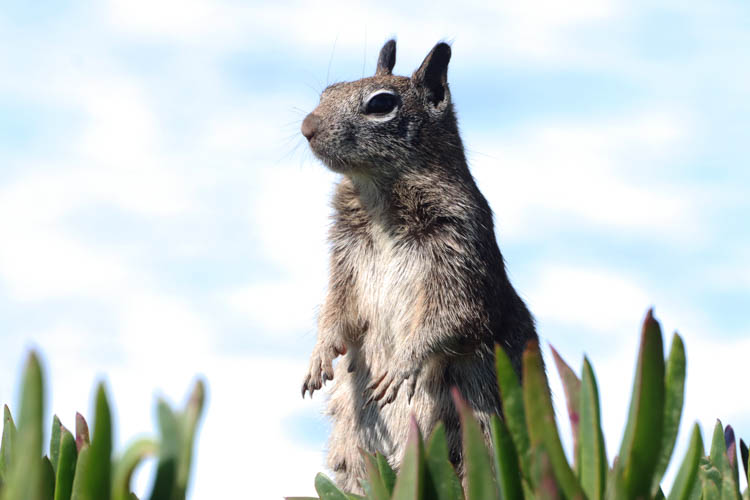 Adorable and Friendly Ground Squirrels
On my way to the car, I passed a long stretch of ice plants and spotted multiple Californian ground squirrels in the grass in front of me.
Although these are no rare and exotic animals per se, the surrounding scenery created an amazing image.
Furthermore, the squirrels were not shy so I was able to get close enough for a good shot of them. Some people find squirrels annoying but I love them and their tiny hands. A few steps later I even found a nest with a few babies being fed by their parents.
After taking way too many pictures of the adorable ground squirrels, I moved on toward the cliffs. La Jolla Cove is compact so I arrived at the beginning of the upper rock formations just 2 minutes after my squirrel experience.
Hundreds of Birds
What I saw was insane. Yes, I spotted some birds from down below earlier that day, but actually, the rocks were covered with hundreds of them. All different kinds of birds in whatever situation anyone could imagine.
Eating, sleeping, cleaning themselves, flying, sitting. In terms of photography, anything was possible and this was paradise. First, I focused on a bird that I had never seen before, the "Brandt's cormorant bird".
Dozens, if not hundreds of these birds were covering the rocks of La Jolla Cove. The heavy-bodied sea birds especially attracted me due to their insanely blue eyes and cobalt-blue throat patch.
I have never seen anything quite like it. Occasionally, I was able to watch one of them diving into the ocean.
Apparently, Brandt's cormorant birds can dive up to 200 feet deep. A fascinating fact that explains why I could never spot them coming out of the water again.
They probably surfaced somewhere far from their immersion point. Along the cliffs, I could also spot some of the cormorant birds protecting their eggs or feeding their freshly hatched babies.
In addition, there were also white birds, sporadically scattered in between the brown and black cormorant birds. As I got closer, I could identify them.
One, a beautiful Snowy Egret, minding its own business while cleaning its feathers. It was fascinating to see this kind of bird so peacefully up close since they usually are pretty shy.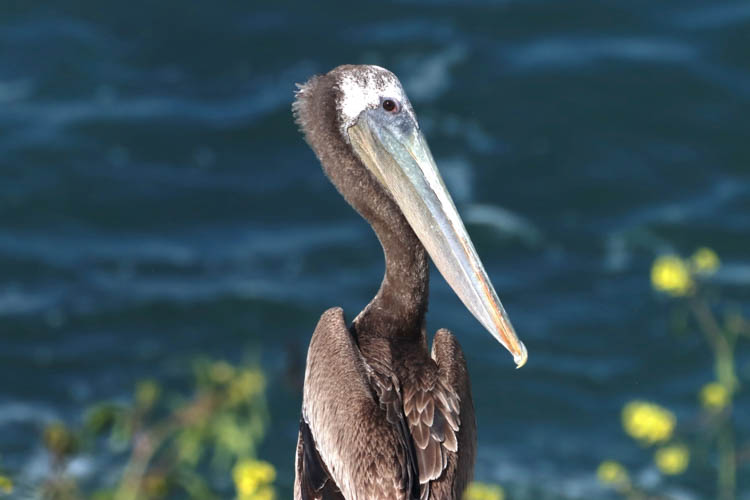 Posing Brown Pelicans
Although I loved watching the Snowy Egret, my attention was quickly redirected to the real stars of the La Jolla Cove, the Brown Pelicans.
Just like the Brandt's cormorant birds, there were many dozens of them. However, since they are much bigger, it was way easier to take proper close-up pictures of them as they were snoozing in the sun.
Although I technically had all the time in the world, I felt like I constantly had to move on. There were so many picture opportunities that I thought that I might miss out on some by staying in one spot for too long. I had to really slow myself down as my excitement escalated.
Eventually, I made my way all the way up to where I could oversee the cliffs. At this point, I had a lot of close-up shots, but not one that really spoke to me. I was going through the pictures on my camera as I slowly kept walking further up the street.
Suddenly, I looked to my left and saw it. The one Pelican that would give me the ultimate picture opportunity. Not because it looked different than all the ones I saw before, but because of its behavior.
Ever since I stopped walking, it had its eyes on me. Its head perfectly turned by 90 degrees. I changed the lens on my camera and kept looking at it.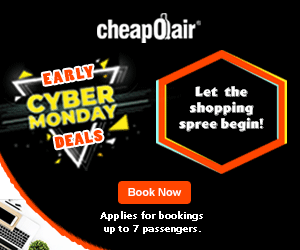 As I did that, the Pelican kept looking back at me. Every movement felt like I was acting in slow motion. I didn't want to risk scaring the animal with sudden movements.
The camera went up, I looked through the finder, and snapped the photo. Not an automated series of pictures like I always to, just the one image.
The second I checked the picture on my camera, I looked up at the Pelican and saw how it slowly turned back, looking toward the ocean. Almost as if it patiently posed for my picture.
Part of the magic of this shot was that there were barely any people around me. Nobody stopped at this location. Probably because there was "only" that one animal, while further down there were multiple dozens of them. Turns out, more is not always better.
When I checked the time, it was already 5 pm. I had spent about 4 hours shooting pictures of birds and lost track of time entirely. I decided to pack up and head north home to Anaheim.
Simultaneously to me packing my gear, the Pelican slowly moved a few steps forward to the edge of the rock and took off. It was nice to watch the beautiful animal in the distance while getting ready to also head home.
My visit to La Jolla had been perfect in every way.
Ready to Experience the Nature of La Jolla Cove?
If you love wildlife you will love La Jolla, especially if you are into birds. Here are some tips on how to enjoy the things to do in La Jolla.
Let me start with the most important thing: the time of arrival. Regardless of whether you are planning any early morning activities, such as snorkeling or scuba diving, I highly recommend getting there as early as possible. If possible, plan on arriving at 7 or 8 am.
At around 9 am, all the sidewalk parking is gone. I came back exactly one week later at around 11 am and couldn't find any free parking at all. I ended up using one of the official parking garages, which cost me $25 for the day.
There were other parking garages, but they were all packed, so make sure to check the spotangels website for detailed information about parking availability and rates.
If you are early enough to score free street parking, be careful of the different zones. The GPS will most likely lead you in via Coast Blvd, which is free in the area around the upper cliff, but costs money once you reach the grassy area further down. No matter where you park, everything will be walking distance.
You can find the ground squirrels beside the little walkway between "Boomer Beach" and "Shell Beach". Some days, the sunbathing and sleeping sea lions can also be observed in these areas. Parallel to Coast Blvd, you can find many food options on "Prospect Street".
Since San Diego is super close to Mexico, the food selection should be obvious. For this purpose, I highly recommend Jose's Courtroom, an amazing family-owned restaurant that serves incredible and authentic food.
For those of you interested in scuba diving, please check out Zach's Scuba Shack. The guy running this business is amazing. He knows a lot, puts people's safety first and is fun to talk to. Zach always made sure we had what we needed and deserves every customer.
Accommodation-wise it depends on whether you want to spend a few dollars extra. During my research, I found out that the hotels in the direct La Jolla area were more expensive than those in the surrounding parts of San Diego.
Depending on your desired time of arrival in the morning, traffic may become increasingly annoying the further away the accommodation is from La Jolla Cove.
If you don't like that idea, book closely to the Cove. This will also spare you the trouble of finding parking.
Book This Trip
Ready to plan your nature-filled escape to La Jolla, California? Get prepared with insider tips on the best hikes, hotel and VRBO accommodations, local restaurant reviews and more through Travelocity and TripAdvisor.
For exclusive flight discounts, car rentals and vacation packages, check out CheapOair.
Author Bio: Thomas Später is an experienced backpacking traveler that specializes in adventurous trips around the globe. He has traveled to remote and exotic places, such as Namibia or Mongolia and focuses on landscape and wildlife photography to share the beauty of our planet with others. In 2021, Thomas published a (German) book about Overpopulation and overconsumption (Die Überbevölkerung). With his awareness of current global issues, he uses his travels to support particularly local hotels and restaurants to raise awareness for the nature and culture of his destinations.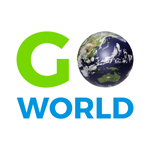 Latest posts by Go World Travel Magazine
(see all)