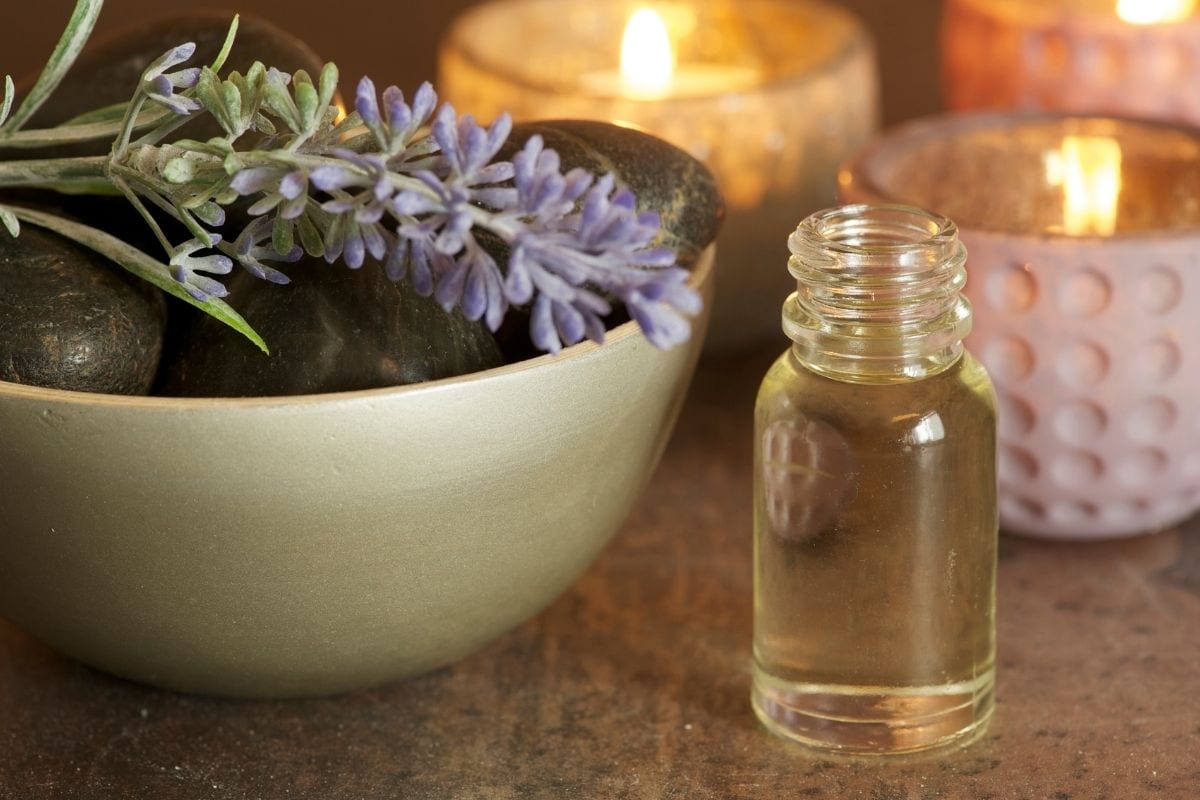 I know a massage is effective when I realize I'm drooling. That's my indication that the treatment is working towards its aim of achieving a state of relaxation. While also helping to relieve tension and sore muscles.
My most recent massage, however, went above and beyond the norm. This time I chose to up the wellness ante.
This was done with the experience of a Warm Himalayan Salt Stone Massage from the Hacienda Spa at Los Poblanos Inn in Albuquerque, New Mexico.
Historic Los Poblanos Inn
Los Poblanos is one of the most beautiful historic properties in the Southwest, located in the heart of the Rio Grande River Valley.
It is an inn, organic farm, farm shop, field-to-fork fine dining restaurant (Campo) and spa. Here you'll find a slice of paradise that feels removed from the hustle-bustle of the city. Yet it's minutes from downtown Albuquerque.
It was designed in 1932 by the region's foremost architect, John Gaw Meem, the "Father of Santa Fe Style." Los Poblanos is an art and architectural jewel.
Works by many important artists and craftspeople are on display. There are hand-carved ceilings and doors, decorative Spanish tile, Moorish fountains, original art pieces and antique furnishings.
It's a veritable museum. But one in which you can stay, dine and rejuvenate. All this amid a stunning landscape of lush gardens, stately cottonwood trees and fields of lavender. Plus there are epic views of the Sandia Mountains.
Lavender Fills the Air and Everything Else
The 25-acre property is a family-run business. It is not only dedicated to historic preservation, but to regenerative agriculture. Organic produce and lavender are grown onsite and used in the kitchen and restaurant.
In addition, they are used for artisan products and amenities at the inn. Lavender oil goes into making soap, lotion, shampoo, body wash, botanical fragrances and even bug repellent.
These artisan lavender products, along with other locally-sourced items, are available for purchase in the Farm Shop. The charming shop is located in a restored 1930 dairy building.
Plus you can get a variety of food-to-go such as house-made pastries, salads, sandwiches and fresh-baked bread. Perfect for a hearty picnic.
Luxurious Guest Rooms and a Glorious Spa
The guest rooms and suites at Los Poblanos are in the classic New Mexican style. Picture a southwest décor, fireplaces, wrought iron fixtures, carved ceiling beams and hardwood floors.
They feature luxurious bedding and signature lavender spa amenities. Furthermore, they boast scenic garden and mountain views.
But back to that massage. The Hacienda Spa is the newest addition to Los Poblanos. However, it occupies an original, historic home, also designed by John Gaw Meem. It's an intimate space that evokes a sense of serenity and well-being as soon as you enter.
Wait for your treatment in the cozy lounge or outdoors in the picture-pretty, tiled Spanish courtyard. Here you'll be lulled to the soothing sounds of a trickling fountain.
An Array of Blissful Treatments
The spa offers numerous massage and nourishing skincare treatments. All can be paired with additional revitalizing and hydrating enhancements. Each is customized to your body's needs.
As with everything else at Los Poblanos, the treatments are connected to the farm. They incorporate seasonal botanicals harvested from the property.
You'll choose a healing signature scent that sets the tone for your blissful journey. I chose a combination of lavender and orange to calm, yet uplift.
My Warm Himalayan Salt Stone Massage paired medium to deep pressure with the use of warm salt stones. The stones melted my muscles and released toxins while providing gentle exfoliation.
My therapist, Desirae, worked wonders on all my knots. It was head-to-toe eighty minutes of bliss. And yes, I drooled.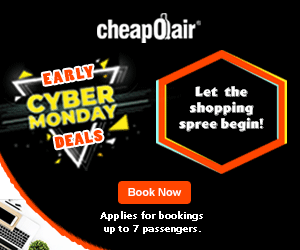 I can honestly say that I experienced a sense of euphoria, a natural high from the session, which stayed with me for the rest of the day. Additionally, I felt like my mind got a clean sweep. I was more alert and clearheaded.
To complement your treatment, there are yoga classes. These are held onsite at the Wellness Yurt. Sessions are held by skilled instructors and are for all levels. The yurt is nestled in a forested area of the property, ensuring a quiet environment to enhance the mind-body connection.
Afternoon Tea at La Quinta
After my heavenly spa ritual, I headed to La Quinta for another delightful Los Poblanos treat – afternoon tea. Built in the 1930s by Meem, this historic building once served as the hub of the city's political and cultural activities. Today, it has been brought back to its original use as a place for a variety of events and special occasions.
Afternoon tea included a selection of handcrafted teas by tea.o.graphy. Also, a menu of sweet and savory bites. I sampled a refreshing Lemon Green tea, followed by an herbal Orange Chamomile Blossom.
On the savory side, there were cucumber and cream cheese tea sandwiches, a salmon cake slider, brie and apple sauce canapé and a roasted potato bite with herbed goat cheese.
And of course, there were scones with house-made peach thyme jam and clotted cream. Apple caramel profiteroles and lavender shortbread cookies rounded out the yummy sweets.
It was a lovely, and I must note, very civilized experience, accompanied by live guitar music and Mother Nature's breezes.
Book This Trip To Los Poblanos Inn
Ready to plan a relaxing escape to Los Poblanos Inn? Get prepared with tips on how to get around Albuquerque, local restaurant reviews, the best sights to see and more through TripAdvisor and Travelocity.
Plan even more fun by booking some unique Albuquerque activities, expert-led tours and skip-the-line tickets to major attractions through GetYourGuide. Check out more information and book your tour dates in advance here.
Find more details and book your stay: www.lospoblanos.com
Author Bio: Debbie Stone is an established travel writer and columnist, who crosses the globe in search of unique destinations and experiences to share with her readers and listeners. She's an avid explorer who welcomes new opportunities to increase awareness and enthusiasm for places, culture, food, history, nature, outdoor adventure, wellness and more. Her travels have taken her to nearly 100 countries spanning all seven continents, and her stories appear in numerous print and digital publications.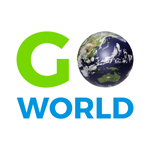 Latest posts by Go World Travel Magazine
(see all)