One of the dilemmas of travel is how to manage an extended stay without feeling like you're spending and consuming with nothing to show for your time and money.
A week somewhere probably won't teach you a lot about a place or a culture, but longer than that without a goal can be frustrating.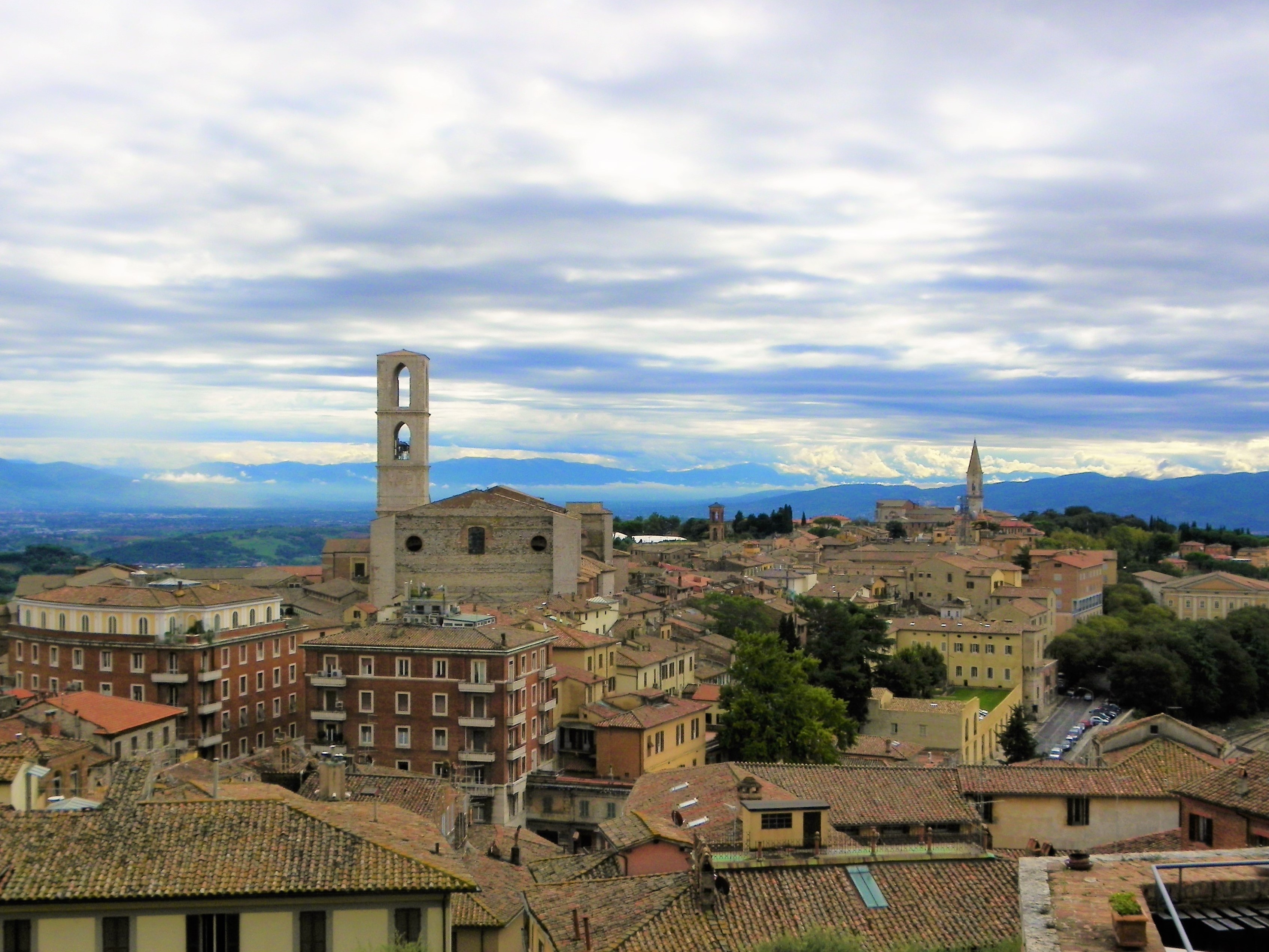 Studying Abroad in Italy
Studying abroad is an excellent way to solve this most enviable of "problems" and I've had the pleasure of doing so in Perugia, Italy for periods of one to three months every couple of years since 2012.
Before you object on the grounds that you're not a kid anymore and can't sign up for your university's semester abroad, rest assured that the same is true for me.
Perugia's Universita per Stranieri 
How about learning Italian in Italy? Perugia's Universita per Stranieri — literally, University for Foreigners — offers monthly Italian language and culture courses for adults of all levels and ages, all year round. The university is rated among the top ten universities in Italy for language learners.
If you're a keener who enjoys conjugating verbs, as am I, you will love the impressive professors and curriculum. If you're not so keen but want the opportunity to learn or improve your Italian while living in a gem of a medieval city, look no further.
And how many schools are there from which you can stare out a window and see a 2300-year-old arch?
Learning Italian in Perugia
Perugia is a gem, make no mistake, and it's a perfect place to learn Italian. Perugia is the capital of Umbria, a region known as il cuore verde d'italia, or the green heart of Italy, and with good reason.
Outside the main centro storico or historical center of the city, are beautiful hills and valleys, dotted with agriturismo — or agritourism farms — where city-weary visitors can get a taste of bucolic life, usually with a dash of wine-tasting on the side.
A mere 20-minute train trip from central Perugia will take you to Assisi, home of St Francis and the basilica named for him. It's worth a day trip to see the frescoes of Giotto, Cimabue, and Martini.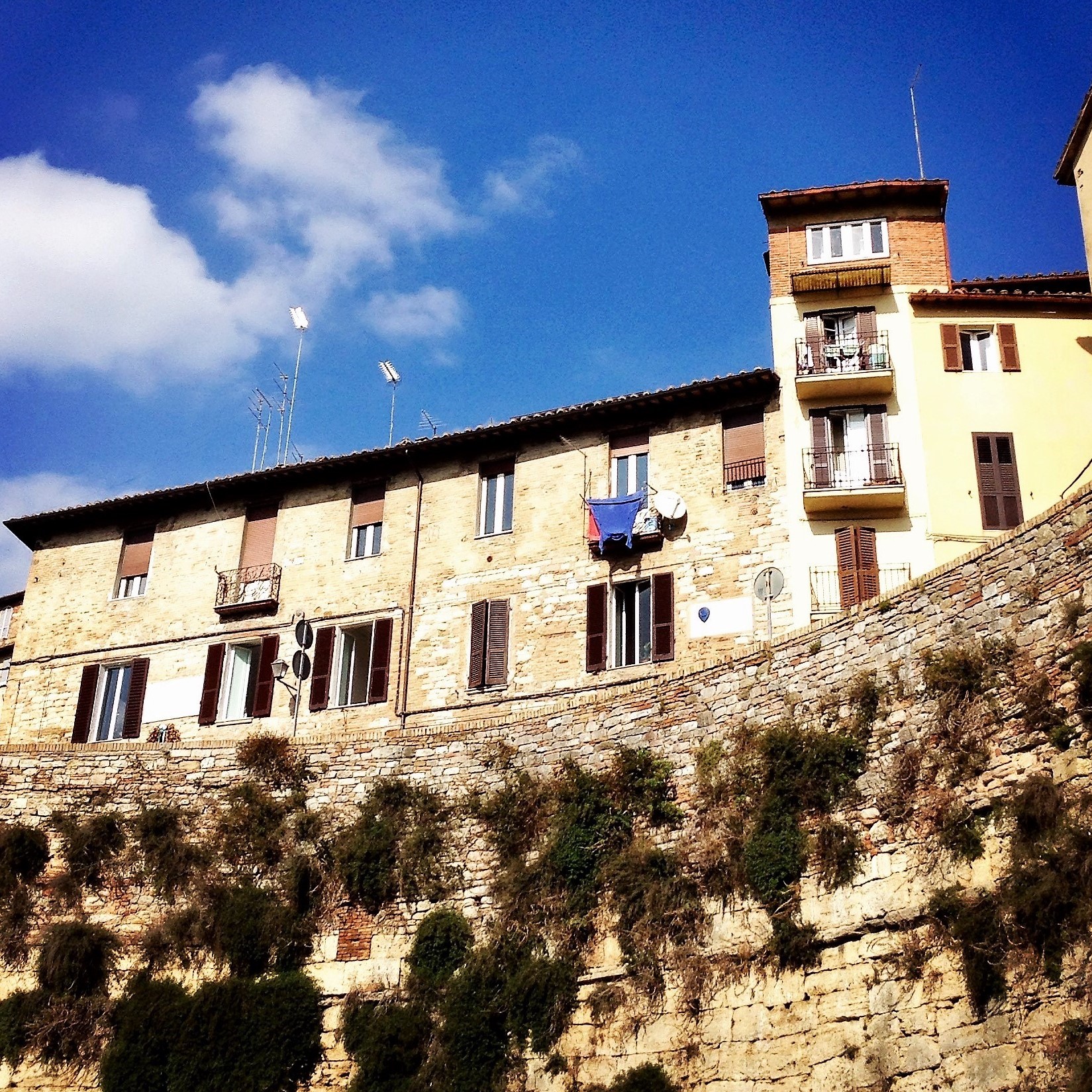 What to Do in Perugia
Perugia is often overlooked in favor of Florence or Rome, Naples or Milan. All are desirable destinations, of course, and all easy to get to from Perugia, by train, bus, plane or car rental.
Perugia has all the Italian charms – rust-colored rooftops, steep and narrow streets, stylish gesticulating people, and the very best food. But its relatively low profile makes housing less costly than in more tourist-ridden areas. I usually rent an apartment, though B&Bs, hotels, and Airbnbs are all popular options.
Perugia's location in the center of Italy makes it an ideal home base for those eager to take weekend or day trips while studying. You certainly won't be bored, though, if you decide to stay put, or just visit for a few days.
That goes double if you are a chocolate-lover and decide to see Perugia in October, for that is when Perugia hosts Europe's largest annual chocolate festival, Eurochocolate.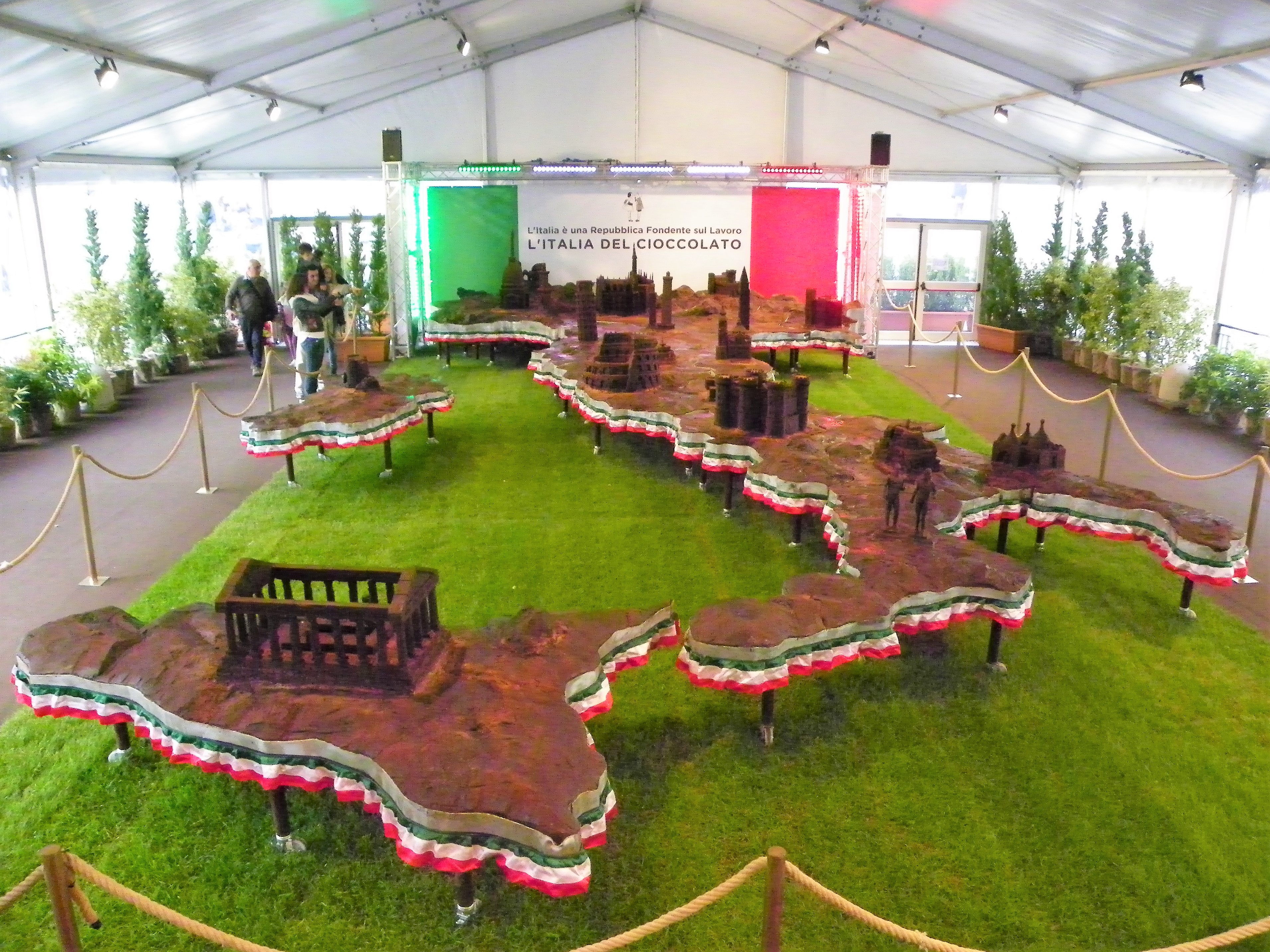 Eurochocolate in Perugia
This 10-day extravaganza — featuring booths from every chocolate manufacturer you can imagine — draws international tourists as well as those from all over Italy. The city's main street, Corso Vannucci, home to high-end clothing stores, hotels and restaurants, is completely taken over by sweets and sweet-seeking people.
Perugia is also known for Perugina chocolates, makers of the Baci, or kisses; you can visit their factory on the outskirts of the city any time of year. Just make sure you go when you're hungry as there is an "all you can eat" portion of the tour.
Alternatively, if you love the summer months and decide to study in July, you can take in the world-renowned Umbria Jazz festival. Tony Bennett, Lady Gaga, Chet Baker, Eric Clapton, Herbie Hancock, Chick Corea, Sting, Dizzy Gillespie, Earth Wind & Fire, Alicia Keys and Van Morrison have been among its past invitees.
It doesn't really matter when you visit, as there isn't a week that goes by when there isn't a delightful fiera (fair) or sagra (festival) or festa (party) spilling out onto Perugia's cobblestone streets.
As one of my professors at the Universita per Stranieri put it, "Italians will find any excuse for a celebration."
Festivals & Events in Perugia
He wasn't exaggerating. While I was trying to learn Italian in Perugia, I experienced the Fiera Dei Morti (literally, the Fair of the Dead, as it begins on November 1st); the Mercatini di Natale (the Christmas market, in early to mid December); the Fiera di Pasqua (the Easter fair, the week of Easter); Eurochocolate;  la Festa di San Costanzo (a street party on January 29 for the feast day of San Costanzo, the patron saint of the city); the Perugia Flower Show, which for some reason has an English name, and I'm sure I've forgotten one or two others.
With its Etruscan walls, built between the 6th and 3rd centuries BC, and its medieval core, Perugia holds innumerable artistic treasures. There are simply too many to list, but I will focus on a few of my favorites: for hands-on and unique experience, visit the stained-glass atelier Studio Moretti-Caselli.
The Moretti family have been masters of stained glass for two hundred years, making windows for some of Umbria's most famous churches, including the Cathedral of Orvieto.
Moretti family descendants still accept public and private commissions and welcome visitors to their studio, where they offer tours and affordable workshops in the art of stained glass; few outsides of Perugia know that Renaissance painter Raphael worked and studied in Perugia under the tutelage of local master Perugino.
Where to See Raphael's Work in Perugia
Only one of his works remains in the city, a fresco in the small Chapel of San Severo. The chance to see an early Raphael should not be passed up, especially as you likely won't have to deal with the crowds of Rome. Visit the Basilica of San Domenico, with its distinctive 15th century bell tower and the National Archaeological Museum of Umbria, adjacent to San Domenico (located inside the basilica's former convent).
One warning – bring your walking shoes. Wandering through this gloriously hilly city will make your Fitbit very happy. Ten thousand steps a day? Child's play.
Fifteen thousand will be your new minimum, and you'll get extra cardio from dodging Vespas and Italians so fixated on their telefonino or cellphone they walk right into you. I am well-traveled and can honestly say I've never seen people so mesmerized by their phones.
The Aperitivo
After all those steps, you should feel entitled to an aperitivo. Just as Italians know how to start their day with what I think is the best coffee in Europe, so they know how to wind down.
You'd be foolish to study in Italy and not enjoy the aperitivo experience, for it isn't just a drink. It's a drink served with a panoply of snacks – chips, olives, pretzels, pistachios, vegetables, cold-cuts, mini-sandwiches and so on. It can take the place of dinner, depending on how many rounds you order.
While I love a good Grechetto – an Umbrian white wine – I stick to one glass, since I am usually studying while staying in Perugia. After all, one must keep up with students from all over the world, and that is no exaggeration.
The last month I spent there was this February and I had classmates from Shanghai, Dallas, Cairo, Ulaanbaatar and Moscow. Though I wasn't the only "mature" student" (I use "mature" loosely), I did feel old on one occasion. It was when we were studying the history of the Spaghetti Western in my Italian Cinema class and not one other person was able to identify Clint Eastwood.
I'll admit it. That night, I ordered a second Grechetto.
Author Bio: Rondi Adamson is a writer in Toronto, Canada. She has lived in Japan, France, Italy and Turkey and traveled to many other countries. A former columnist at the Toronto Star, she has been published most recently in the Wall Street Journal, the Christian Science Monitor and Huffington Post. She is an animal-lover and a big fan of Indian food.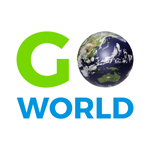 Latest posts by Go World Travel Magazine
(see all)