Studying abroad is one of the ultimate travel experiences. You show up with suitcases, but then stay for weeks, months or even years. Gradually, as you fumble through new locations, meet new people or even learn another language, the place that was once so foreign to you begins to feel a bit like home.
But how do you choose the right study abroad program? How can you even learn of opportunities an ocean away?
One of the best places to start is with your local university. Often, universities have partnerships with school overseas, and have study abroad agreements in place.
Yet your local university may only have a sampling of the study abroad opportunities out there. Other searchable databases can be a big help. One useful site is Beyond the States, which was founded by American couple Jennifer and Tom Viemont. In their personal life, Jennifer and Tom always made international travel a priority for their family, wanting to raise their children to be engaged global citizens.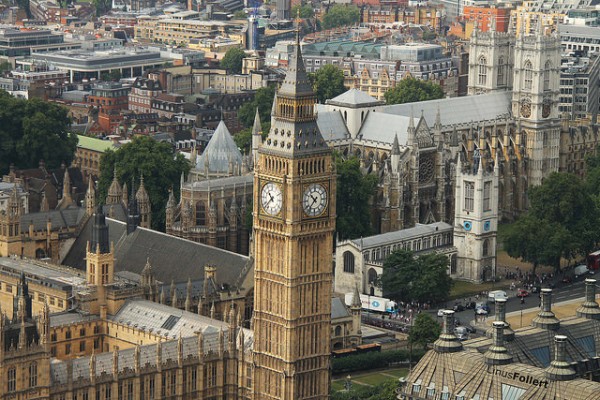 "Our site is designed to provide families with all the information that Tom and I were personally looking for, as parents to teenagers," said Jennifer Viemont. "Beyond the States allows families and students to learn about, and compare, European schools and their English-conducted bachelor's degree programs. With the launch of the searchable database, information about admissions processes, costs, visas and student housing is now all available in one centralized place."
Study abroad has long been available, but it's growing even more popular in places like the United States, where the cost of a bachelor's degree is growing. American students can often pursue a less expensive education abroad. In addition, over 40 European public universities offer international students a full bachelor's degree program tuition-free.
Many universities over in Europe offer degree programs in English, and students can find more than 1,500 programs available to international students taught in English.
Not only do students that pursue a degree abroad return home with a bachelor's, they also return with a skill set employers value and a cultural understanding. These give students who studied abroad a stronger footing and a competitive edge.
Studying abroad is often a valuable experience that can change your life. Students have the opportunity to explore a new country (or several neighboring ones) and make lifelong international friends, all while gaining skills desired by potential employers and paying less than they would in the United States. In most European schools, a bachelor's degree takes three years, not four, which saves students time and money.
Jennifer and Tom of Beyond the States would like to see their own children — and more American youth in general — be more aware of the wider world. And studying abroad is an excellent way to pursue this goal.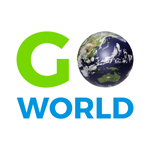 Latest posts by Go World Travel Magazine
(see all)