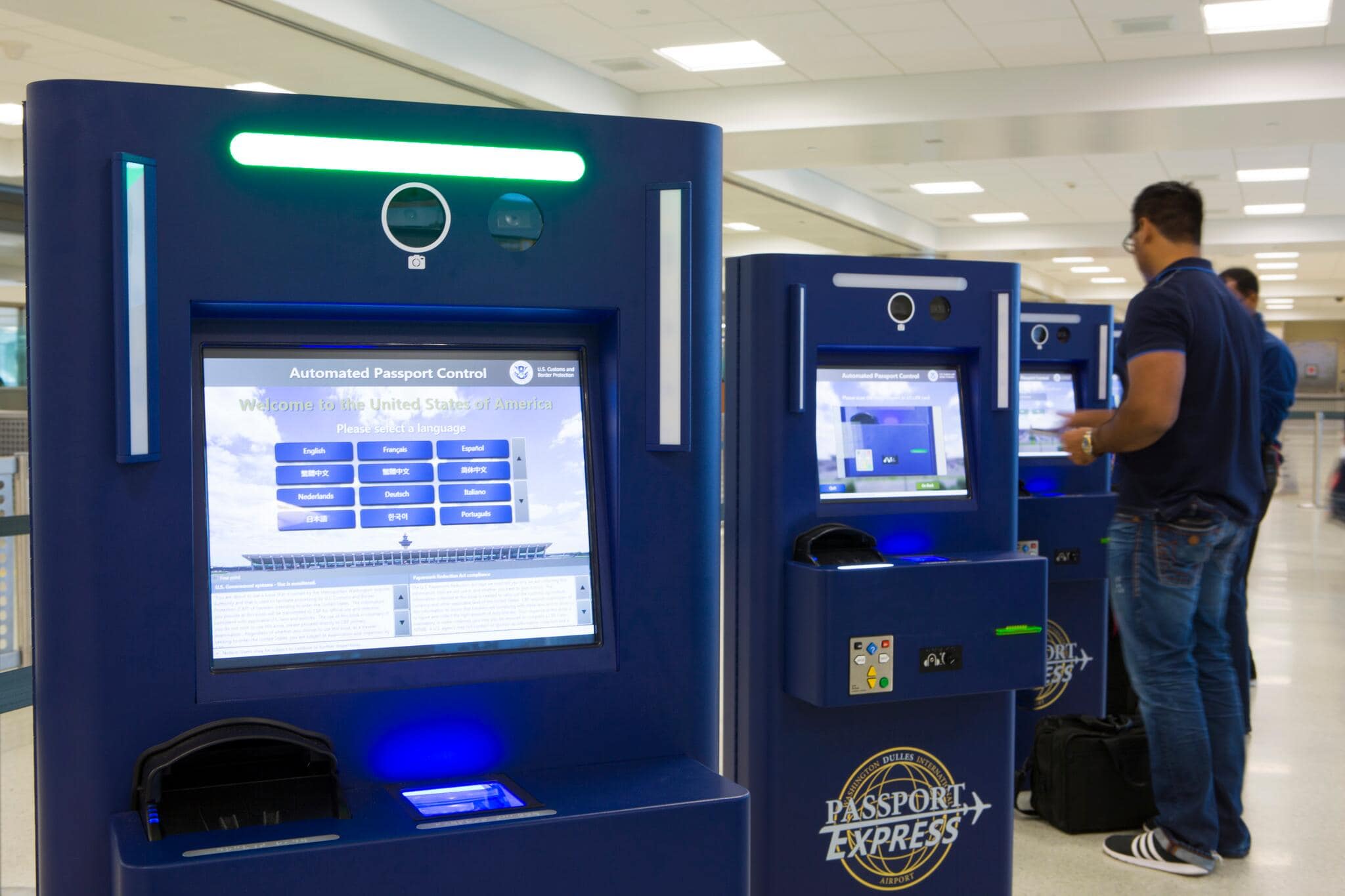 Many of us experienced travelers are quite familiar with the benefits of priority immigration and customs clearance programs like Global Entry. But did you know there's another method of priority or at least faster-track U.S. customs and immigration clearance that's available to most travelers, instantly.
What is MPC
It's a U.S. government app and system called Mobile Passport Control (MPC) and it allows eligible travelers to submit their passport and customs declaration information through a free, secure app on their smartphone or other mobile device. Importantly, the use of MPC is free and does not require pre-approval. I downloaded it while waiting for my flight at London Heathrow and used it on arrival at LAX. The use of MPC streamlines the traveler's entry process into the United States by reducing passport control inspection time and overall wait time. Travelers who successfully use the MPC app will no longer have to complete a paper form or use an APC kiosk. As a result, travelers may experience shorter wait times, less congestion and efficient processing.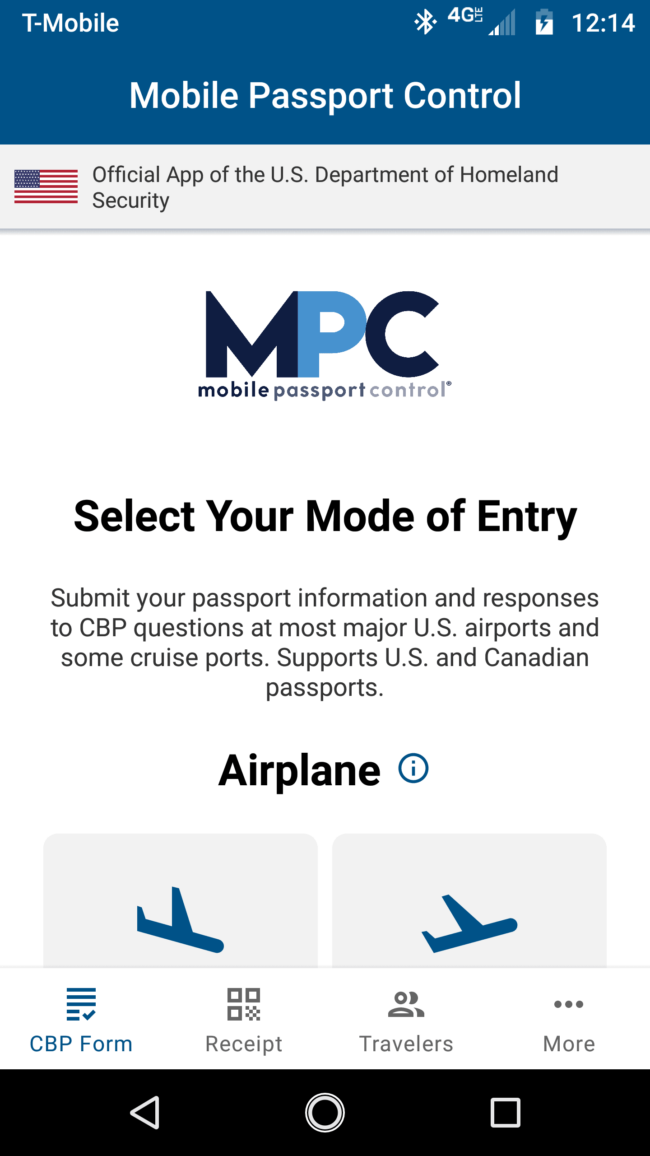 But Luxury Fred, Don't You Have Global Entry?
One of the consequences of the pandemic was me letting my Global Entry expire, missing / ignoring the two emails sent to remind me to renew. Had I renewed before the expiration date, I could have continued using the benefits while the renewal processed. Since I didn't do that, my status expired and I would have to reapply.
I easily re-applied online and discovered even though I had no changes in my background status, the wait for approval could be as much as 18 months. You read that correctly, 18 months. I must wait for a pre-approval and then I can schedule an in-person interview. This can also be difficult as the wait time to schedule an interview can be more than six months at some locations. I can do the interview on-arrival when coming on an international flight into the U.S., but must wait for the pre-approval of my status first. As I write this article, it's been seven months since my renewal and still no pre-approval. Another hassle, they will not notify me of the pre-approval (or denial), I must frequently log into my Department of Homeland Security Trusted Traveler account to see if the status has changed.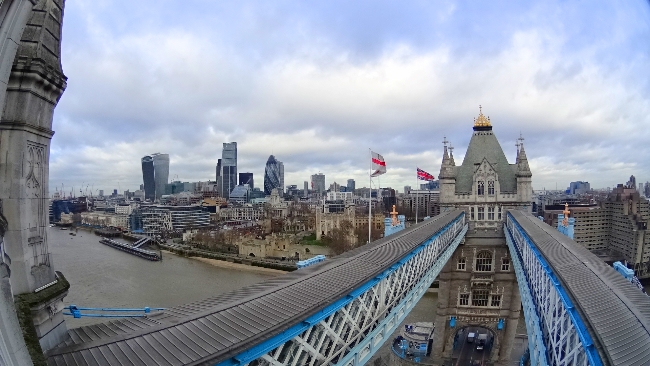 My London Trip
I just visited London, flying in British Airways' amazing new Club World Club Suite. Club World is their Business Class service and the Club Suite is their new seat, which has a door. You can shut the door and you have your own little private suite. It's very private and great when you go to sleep in the fully flat bed.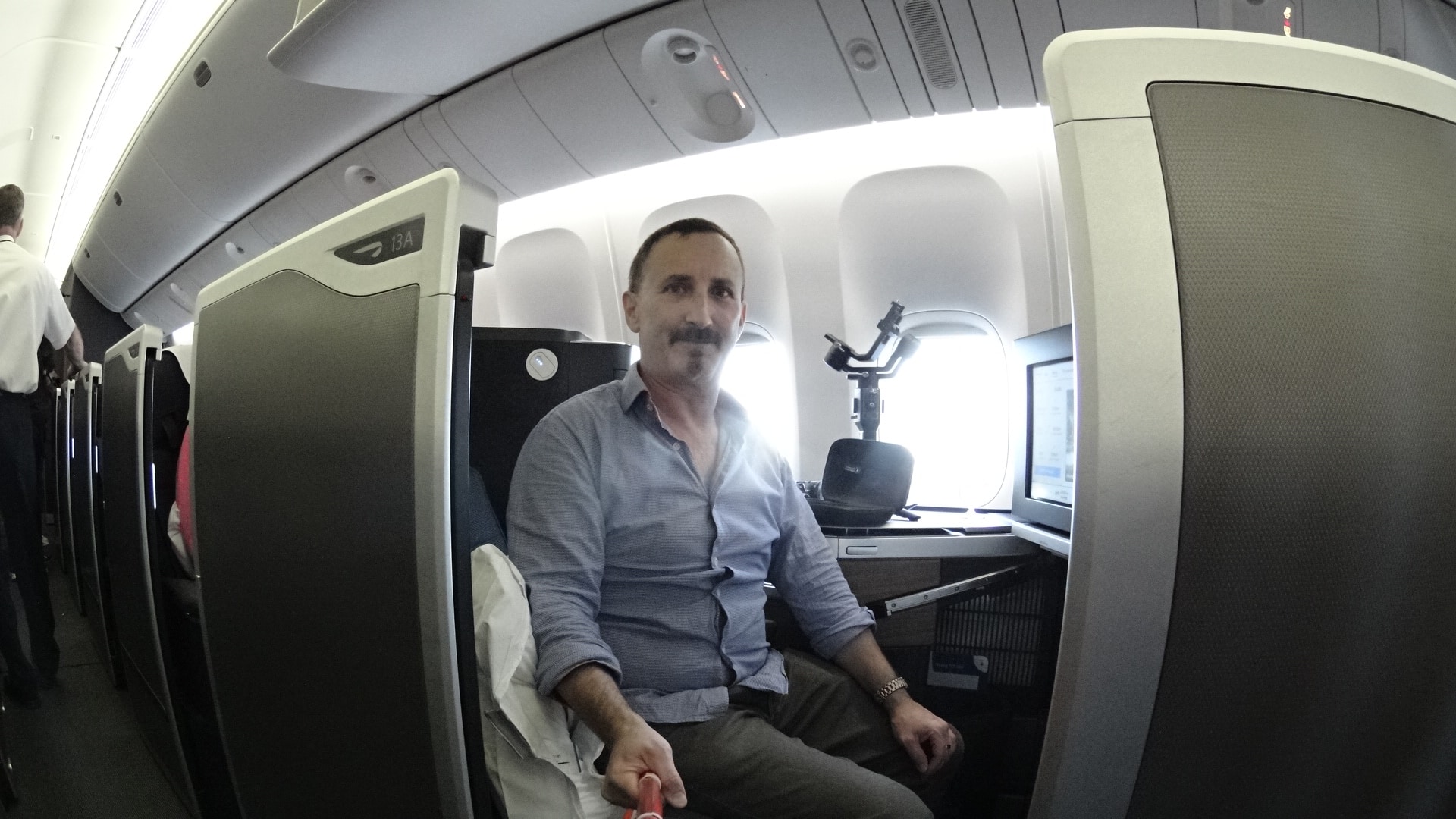 Using MPC
I was excited for my adventure but dreading my return to the U.S. as this would be my first time arriving in years without the benefit of Global Entry. I mentioned this to a colleague who was with me on the trip and she was the one who told me about MPC. While waiting in the swanky British Airways First lounge at Heathrow, I downloaded the MPC app, easily created an account and scanned in my passport.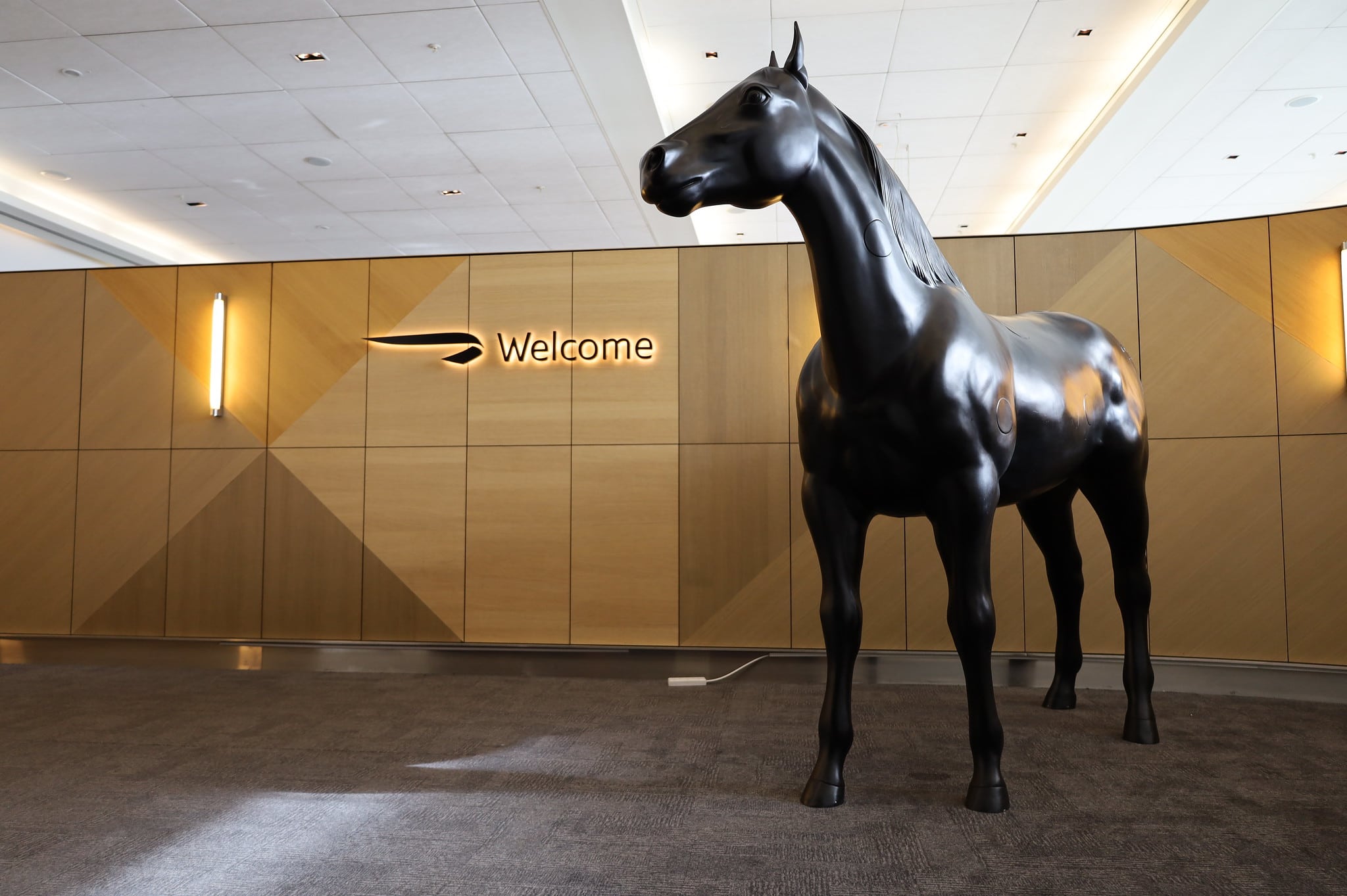 Upon touching down at LAX, you notify the app that you have landed and then have three hours to use it to clear customs. When we landed, I used the app to confirm I was on the ground and then proceeded to the arrivals hall. It was very crowded, with long lines for the regular clearance for visitors and for residents. I looked for the MPC line, which is separate and was very happy to find no one in it. Although there were thousands of people in the regular clearance line, there was no one in the MPC line. I waited a minute or two as the officer finished with the passenger in front of me, then he waived me over, I showed him my phone and he said have a nice day. I should also mention I did have food with me and had checked Yes for that box.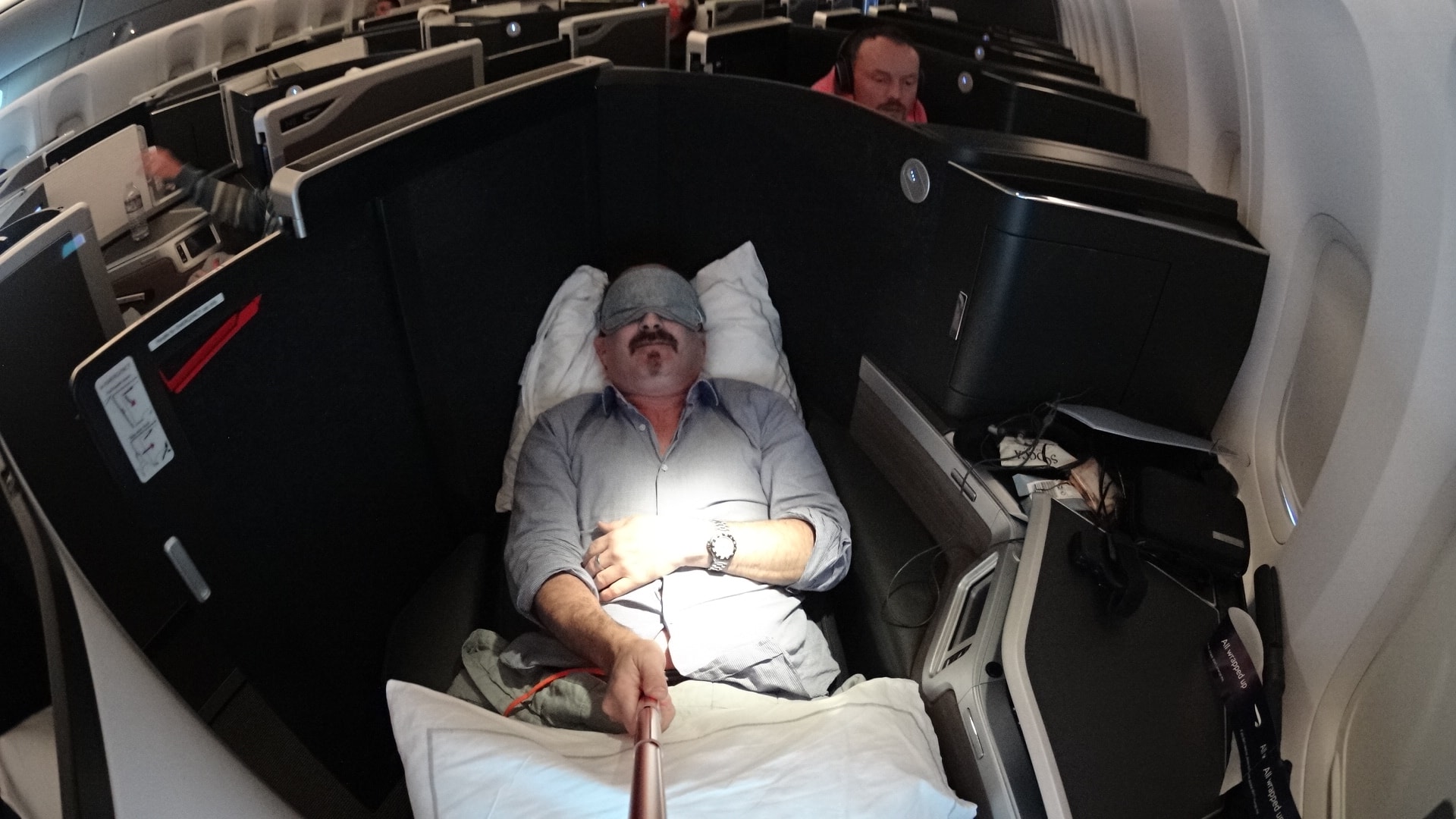 So using the MPC app was even faster for me than when I used Global Entry!! I was very impressed with how easy the whole process was. The help feature is good as well, I had an issue signing in, sent a message within the app requesting assistance and received a personal response via email very quickly. The CBP MPC free app is available from the App Store or from Google Play. The service is for eligible travelers and can only be used at MPC-approved sites, which are most major airports and seaports in the United States.
Read more of Freddy Sherman's take on travel on his Go World Travel Blog. You can also follow more of his adventures at luxuryfred.com, on his @luxuryfred Instagram feed and on his YouTube channel.