One of the many benefits of staying in a luxury hotel is that you have access to an on-site expert in the neighborhood and the city in which you're staying. The hotel concierge is your key to the city. They can open doors no one else can, whether it's a dinner reservation at the city's hottest restaurant, a private tour of that new art exhibition or a ticket to a sold-out concert from a philharmonic to Beyonce.
During a recent stay at the quite fabulous Shangri-La Paris, I made use of the Shangri-La's concierge as I wanted to find a good store to buy vintage designer handbags.
My Quest for a Gift
When I travel, I like to have little adventures or tasks for myself. Things that can get me immersed (or lost) in the local area. Sometimes I find a barbershop and get a haircut. Sometimes I find a jeweler and have my watch battery replaced and on this trip, I wanted to find a vintage (used) designer bag as a gift for my partner. After doing some research online, I checked with Justine, one of the concierges at the Shangri-La Paris, where I was staying. She did some research on her own and emailed me a list of three vintage stores, including directions and proximity to the hotel since my time was limited. She also advised I could take a taxi or Uber but that a taxi could be hard to find for my return trip.
So in one email, she provided all the info I needed for my quest. And knowing the store I was visiting was being recommended by the hotel, it gave me an extra level of trust that I would be well taken care of.
Valois Vintage
Open since 1998, this beautiful store is in Paris' 8th district, the Madeleine. It's packed, floor-to-ceiling with a dazzling array of designer purses, bags, clothing, jewelry and accessories. They specialize in Chanel jackets and handbags with many variations of each.
The 10,000-piece inventory includes beautiful examples from Hermes, Louis Vuitton, YSL and more, with prices ranging from a few hundred dollars to a few hundred thousand dollars. You might be shocked at the prices of some of their Hermes bags, which compete with the cost of a new Rolls-Royce.
They worked with me to show me all the options within my budget and really provided warm, personal service that made the shopping experience a joy. After shopping, I walked around the Madeleine area, a district of Paris I had never explored before. I started to walk back to the Shangri-La, what I know now can be a 30 minute walk, but got lost and ended up calling an Uber for the last part of the trip.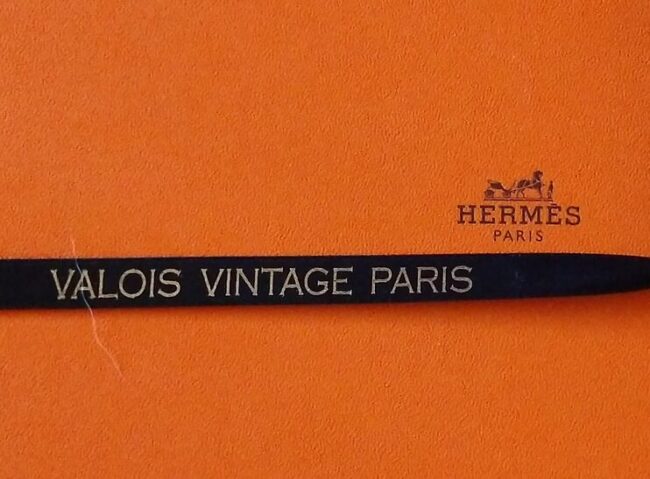 The Shangri-La Paris
More than just a palace hotel, the Shangri-La Paris is a former palace. Built in the late 19th century, the building was the former mansion home of Prince Roland Bonaparte, Bonaparte as in Napoleon Bonaparte (Prince Roland was his grand-nephew). With only 100 rooms and suites, the intimate luxury hotel provides a an elegant home away from home for guests visiting Paris. Located in the trendy 16th arrondissment, just across the river from the Eiffel Tower, the hotel provides luxurious accommodations, warm, personal service and amazing food and amenities.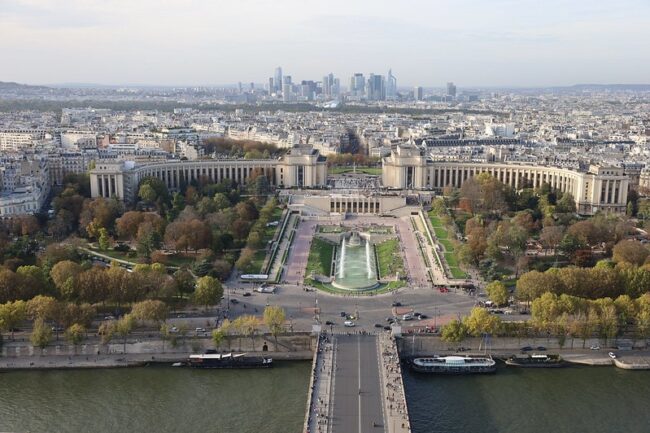 Read more of Freddy Sherman's take on travel on his Go World Travel Blog. You can also follow more of his adventures at luxuryfred.com, on his @luxuryfred Instagram feed and on his YouTube channel.