When I was a kid growing up in a family of 10, vacations were a big ordeal. It was no easy task planning travel for so many, but every summer, my mom ordered a TripTik from AAA, and we'd pile into the family van. Those family road trips are among my favorite childhood memories. 
Fast forward to adulthood, and my family still loves to travel together. These days, that means organizing a four-generation family reunion.
Planning a family reunion is no easy task. There are accommodations to book, activities to arrange and meals to plan. The whole task can be overwhelming.
A family reunion at sea takes all the hassle out of family get-togethers. When I helped my sisters plan our first family reunion cruise, I was surprised at how easy it was – and how well it turned out.
Since then, we've done several family cruises. Here are a few tips to help you plan a family reunion cruise of your own.
Choose a Destination All Ages Can Enjoy
Look at your group's ages and interests before you choose an itinerary. While the Caribbean sounded fun to some of us, my parents weren't excited about a beach vacation.
Instead, we chose an Alaska cruise which had kid-friendly activities and excursions like whale watching that our whole family could enjoy. 
Pick a Cruise Line With a Range of Pricing
There's a cruise out there for everyone – some are luxury, high-end experiences, while others offer budget-friendly options. Choose cruise lines that meets your group's budget needs.
Larger cruise lines often have a wider range of cabins and pricing, meaning more family members can attend.
Kids Onboard? Choose a Cruise Line With a Children's Program
If there are kids in your group, consider a cruise line with a strong children's program. Little ones can spend time with their own age group, while adults can get some time on their own. 
Best Tips & Tools to Plan Your Trip
Pick One Travel Agent as Your Point of Contact
Gathering money, booking rooms and organizing travel is a huge task. For your family reunion cruise, pick one AAA travel agent to work with your group.
Your travel agent can help each family member book the trip that meets their needs. Your AAA travel agent can ensure your group has the same dining time so you can eat together.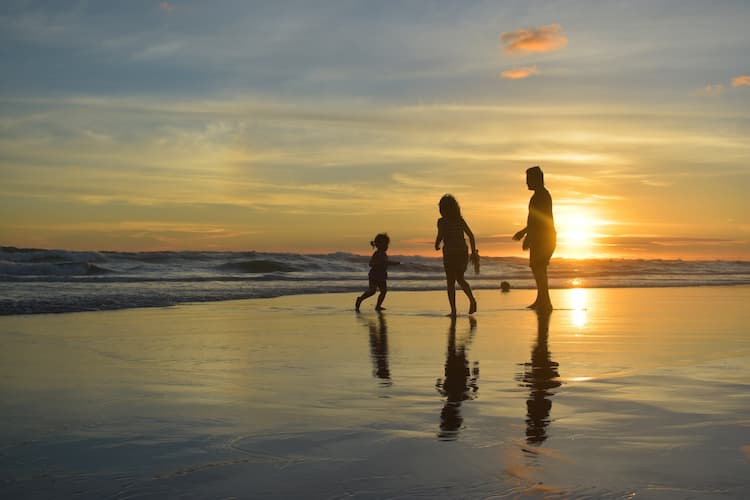 Plan Time Together
During a cruise, your family can be together as much – or as little – as you want. Cruises offer a wide range of activities for everyone.
The goal, though, is to spend time together, so it helps to plan a few big group excursions, meals or family meetings.
Many cruise lines allow you to reserve a meeting room for your group at no charge. We plan one big game night and family talent show at each reunion and several family excursions throughout the week.
These precious times together create memories that will last a lifetime. 
Inspire your next adventure with our articles below: