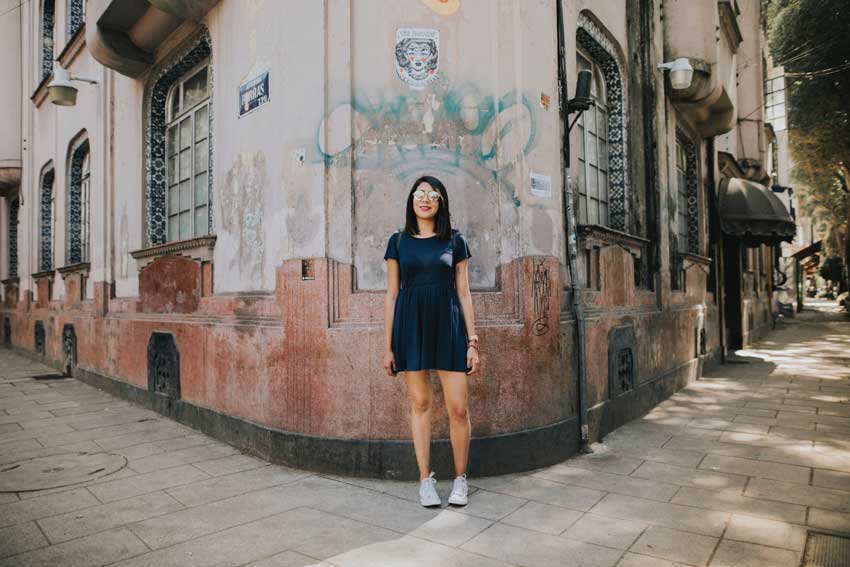 Traveling abroad is an adventure. You get to learn about another culture and meet new people and listen to their stories. Travel can even be seen as an opportunity to get some clarity.
Whatever the reason, planning a trip to a foreign country requires some effort, especially if you need to obtain a visa in advance.
But getting a travel visit doesn't have to be too difficult. Below is some information to get you started. Here are the top things you should know about travel visas.
You can't always trust the internet
While the internet can be incredibly helpful when it comes to travel visas, you need to be a little skeptical when reading information about the topic.
Why? Because there are numerous types of visas for different purposes and nationalities.
You may not fit the same criteria as the person whose information you are reading. Check multiple sources regarding visit requirements, and be wary of the sites you visit.
Visiting government websites is better than reading some random info, but you still have to be 100% sure. After all, you cannot blame the internet if you reach an embassy only to find out that you do not have everything necessary for the visa you need, can you?
The best advice is to contact the embassy directly and ask about their travel visa requirements. They are the most reliable source of information.
Electronic visas are more common than you think
These days, more and more countries have decided to adopt the electronic visa system. Not only is it less work for embassies, consulates, and visa centers, but the simplified procedure is actually a strategy that countries use to boost their tourism. And it is working.
Before planning your trip to the embassy of the country you want to travel to, check to see if an electronic visa is available. If it is, check to see if you qualify for it.
Just because an eVisa is available, it does not mean you are automatically eligible for it. However, if you are given the green light for it, you can apply for one online and have it in a matter of days. It's as simple as that.
A passport is ALWAYS required
A travel visa can never be issued without a passport. It's a given that you must hold one when you apply for a visa at the embassy, but the rule applies when it comes to electronic visas as well. In fact, an eVisa is electronically linked to a passport, so you cannot have one without the other.
An electronic visa requires fewer resources even if it is more expensive
As far as money is concerned, yes, you will pay more for an electronic visa than if you go directly to an embassy. However, please note that as far as resources are concerned, the eVisa wins.
After all, you invest less time and energy when you fill in an online application form and upload some documents than when you take a trip to the embassy and perhaps stand in line for hours.
Depending on where you live, reaching a consulate or a visa center can be difficult. Plus, you have to follow business hours and miss work. Needless to say, you can apply for an electronic visa at 2 AM while in your PJs eating ice cream. See the difference?
While you may have a lot of options at hand, please remember that you have to do proper research before getting a travel visa. There is a process in place no matter your destination or the type of visa you want to apply for. As long as you do your homework, getting a travel visa should not be such an ordeal.