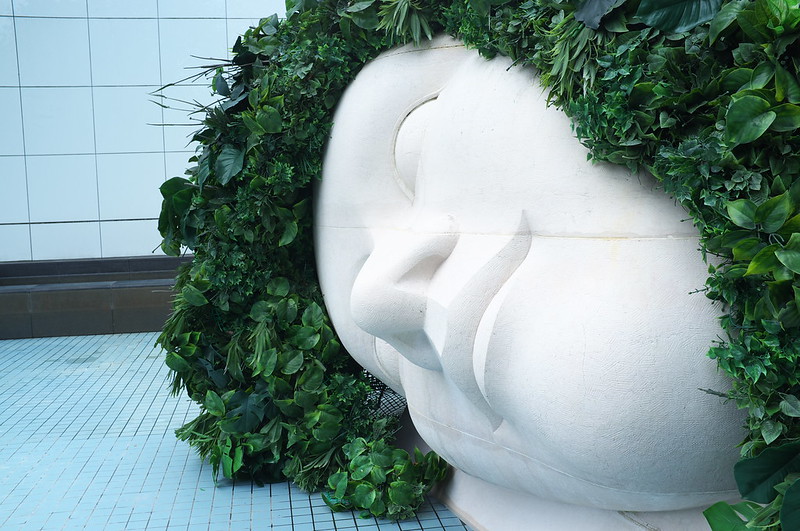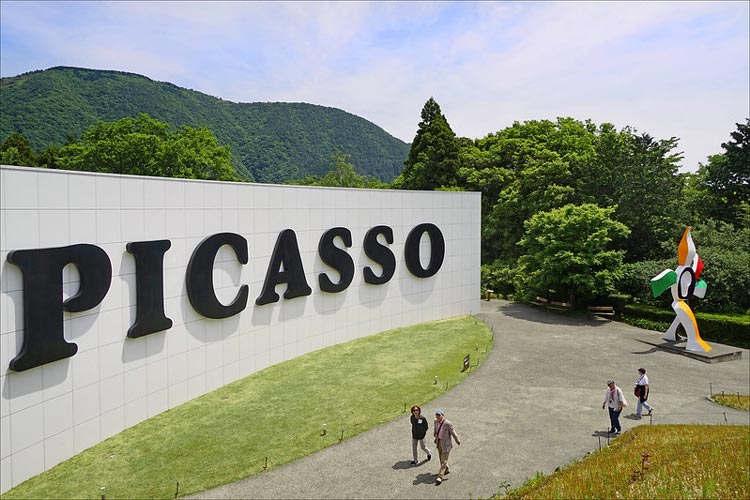 Hakone Open-Air Museum
When you want to bathe in hot springs around Tokyo, Hakone is a good stopping-off point because it is the location of the popular Hakone Open-Air Museum.
The museum, which is marking its 50-year anniversary in 2019, displays 120 sculptures by prominent artists across 70,000 square meters (17 acres) of grounds. The outdoor sculptures include those by Auguste Rodin, Antoine Bourdelle, Henry Moore and Aristide Bonaventure Jean Maillol.
There also are five indoor exhibitions, including the Picasso Pavilion, which features more than 300 of the artist's works. The other four galleries display masterpieces by other giants of sculpture such as Constantin Brâncuşi and Alberto Giacometti. Even under bad weather conditions, you can appreciate the prominent sculptures in the indoor facilities.
November is a High Season at Hakone Open-Air Museum
November, when the leaves of mountain and garden trees turn red and yellow, is the high season at Hakone. Fortunately, Hakone has low precipitation in fall and winter seasons. Crystal-clear skies are usually common in the area and you can appreciate prominent sculptures under the brilliant sunlight.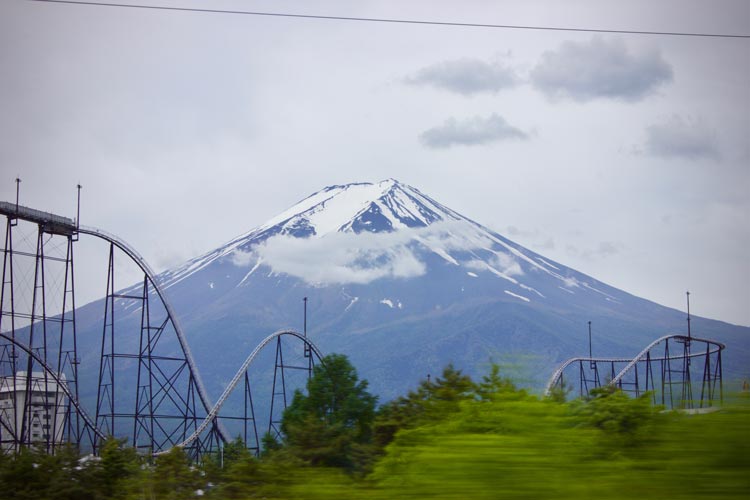 The Perfect Spot to View Mount Fuji
Hakone is one of the typical hot-springs areas in the Kanto region surrounding Tokyo, and Hakone Hot Spring (Hakone Onsen) is a collective designation of various hot-springs resorts such as Hakone Yumoto Onsen, Tounosawa Onsen, Taiheidaira Onsen, Miyanoshita Onsen, Kowakudani, Goura, Sengoku and others. It means you can enjoy various hot springs around the Hakone Open-Air Museum in one trip.
Ashinoko Lake and a geothermal valley named Owakudani are also popular tourist spots. These places, i.e., Hakone Open-Air Museum, Ashinoko Lake, Owakudani and Hakone Onsen on the slopes of Mount Hakone, are included in Fuji-Hakone-Izu National Park. It also means you can enjoy the wild landscape of nature and great outdoors at any place in Hakone.
The other important thing to remember is that Hakone is a wonderful viewing spot for Mount Fuji. Appreciate magnificent views of the highest conic peak in Japan.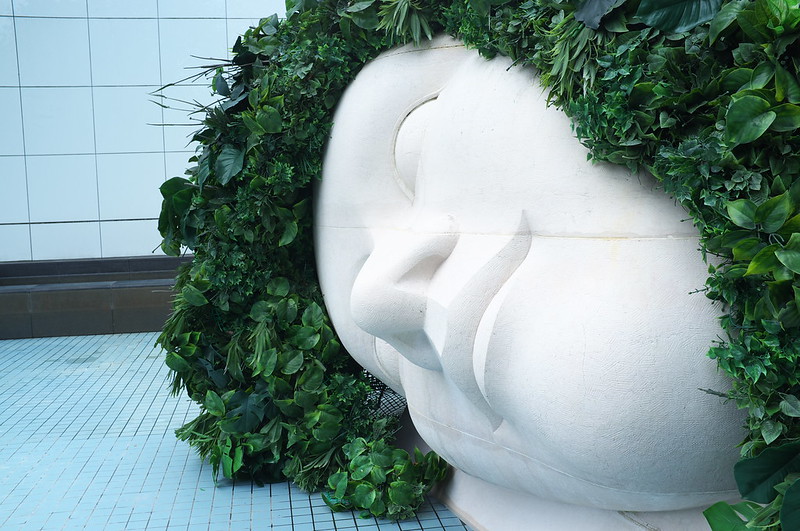 If You Go
The Hakone Open-Air Museum is in the Kanto region, the greater Tokyo area. From Shinjuku, the prefectural capital of Tokyo, you can easily transfer to Hakone Open-Air Museum Station by train on the Odakyu Line in about two hours. Limited train Romance Car of Odakyu Line takes you to Hakoneyumoto Station, which takes about one-and-a-half hours. You need to then switch to Hakone Tozan Railway. A 40-minute ride takes you to Hakone Open-Air Museum Station, the nearest station to the museum.
If visiting the museum by car from Tokyo, you need to drive onto Tomei Expressway at first. After getting off the express way at Atsugi I.C., you should head to the museum via Odawara Atsugi Way, National Route 1 and Prefectural Road 723. A 2-hour drive will bring you to the museum at last.
The admission price is 1,600 yen (about $15) per adult. The price for university or high school students is 1,200 yen (about $10). For junior high or elementary school students it is 800 yen (about $6).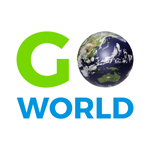 Latest posts by Go World Travel Magazine
(see all)