Editor's Note: We share places, products and activities we recommend. If you make a purchase using a link on our site, we may earn a commission.
When people think of Scotland, they think of castles and none is more iconic or important to Scottish history than Edinburgh Castle.
Edinburgh Castle: A Scottish Icon
Edinburgh Castle is Scotland's most visited tourist attraction with over two million visitors a year. It can be seen from all over the capital city.
There has been some sort of fort perched on Castle Rock for thousands of years and it claims the title of the most besieged castle in the UK. But how do you capture Edinburgh Castle when you don't have the firepower to storm it or the time to besiege it?
That was the question that faced Scottish commander Thomas Randolph. Like many in Scotland, the castle had been held by English invaders for almost 20 years after Edward I had rampaged through the country.
Robert the Bruce was crowned King of Scots in 1306 and had been slowly claiming back his homeland piece by piece, driving the invaders out. There weren't many castles left in the old enemy's hands by 1314 but Edinburgh looked like a hard nut to crack.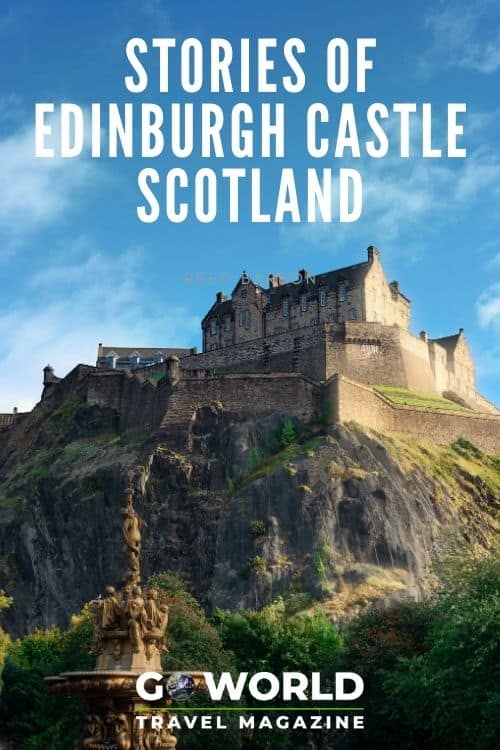 An Impenetrable Fortress?
Edinburgh Castle was an impenetrable fortress perched up there on its rock. Sheer cliffs on three sides and a thick wall on the fourth meant that the English garrison felt pretty secure.
Piers de Lombard, the English keeper of the castle, wasn't so sure. He was so afraid that the Scots would find a way in that his men had to lock their commander in the dungeon to stop him trying to surrender.
The English troops were overconfident in their position and couldn't see how the small group of besiegers stood a chance.
Thomas Randolph was determined to succeed though. Especially when word came that his fellow lieutenant James Douglas had just captured the equally impregnable Roxburgh Castle using only his wits and a handful of men.
A Daring Capture of Edinburgh Castle
Luckily Thomas had a secret weapon in his group in the form of William Francis, the son of a former governor of the castle. When he was just a lad growing up inside the fortress, William was a bit of a ladies' man.
The problem was that there were not very many eligible girls for the teenager within the castle walls. He found a secret path to climb up and down the castle rock so he could visit a girl in Edinburgh City below.
In the dead of night, around 30 men led by William, quietly climbed the rocky cliff towards Edinburgh Castle. Once over the walls, they took the garrison completely by surprise and that was all Thomas needed to take the strongest castle in the country.
Unfortunately, almost nothing of the castle from this time is still standing today. The King's policy was to destroy all important fortresses they captured rather than risk them falling into enemy hands again.
Combine a visit to Edinburgh Castle with a golf getaway in Scotland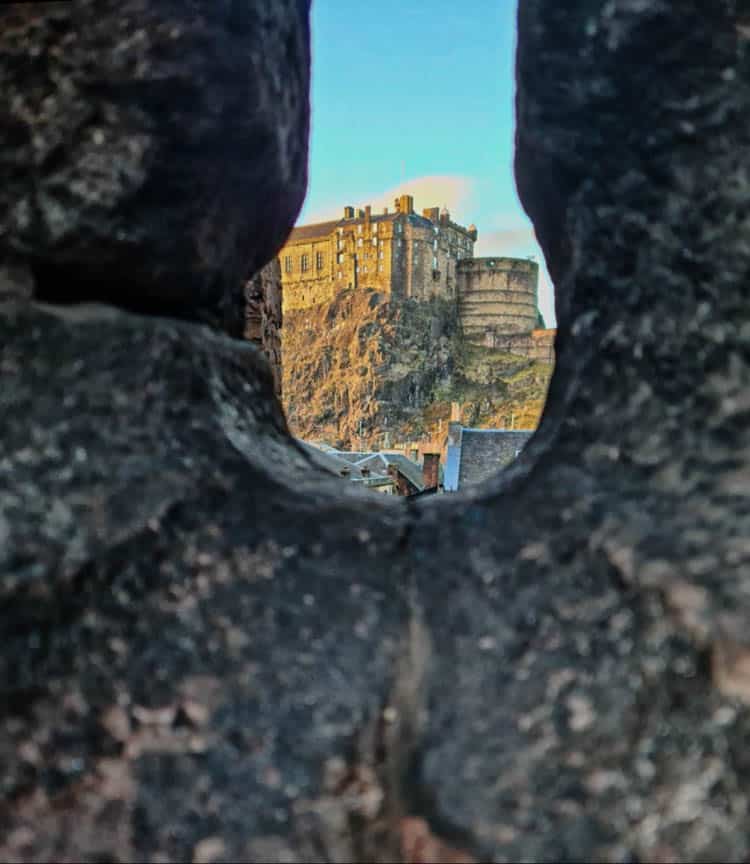 The City's Oldest Building
The only building to survive the demolition on Castle Rock was the tiny St Margaret's Chapel.

St Margaret's Chapel still stands today as the oldest building in Edinburgh but is easily missed by visitors. If you struggle to find it then just look for the gigantic Mons Meg cannon and you're in the right place.
Understated and underappreciated, St Margaret's Chapel was built in the early 12th century by King David I. David built some of the grandest churches and abbeys in Scotland, but this is one of the few still standing.
He dedicated the building to his mother Margaret and made sure that it occupied the very highest point on Castle Rock.

St Margaret was the wife of King Malcolm III and as her name suggests, an incredibly pious woman. She founded and funded a ferry across the river Forth for pilgrims on their way to both Dunfermline and St Andrews.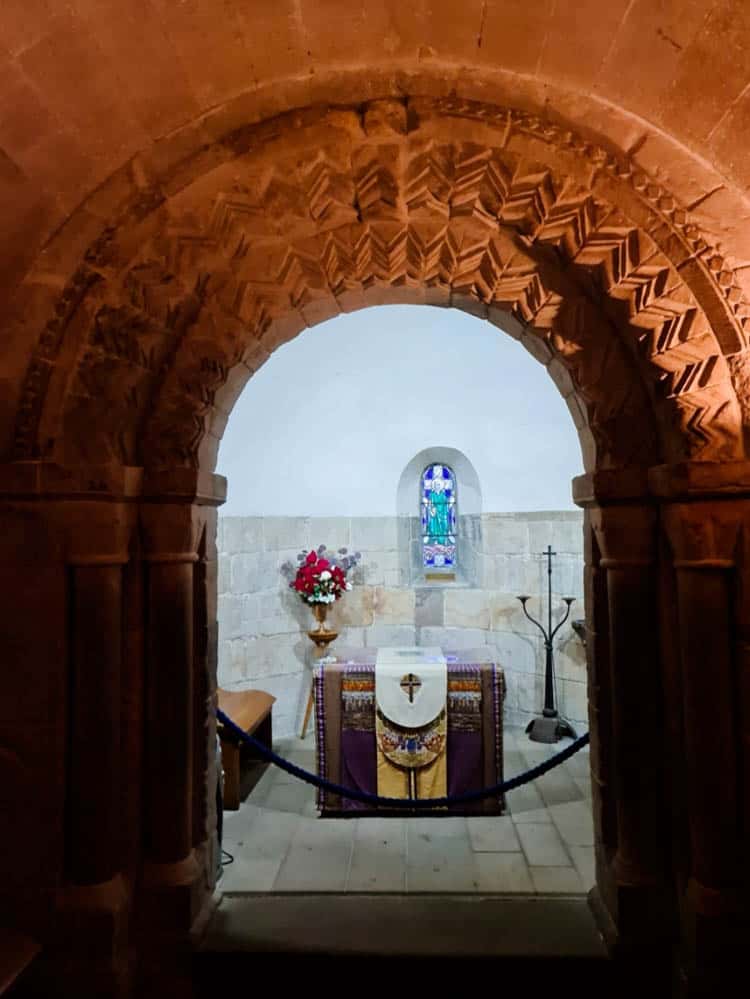 The route became known as the Queensferry and while the ferry is gone the crossing is kept alive by three incredible bridges.

Margaret was an English princess on the run from the invading Normans under William the Conqueror.
Her ship landed in Fife and there she was met by the King of Scots. This gruff, warrior King promptly fell in love with the gentle Margaret and the two of them were soon married at Dunfermline.

In 1093, King Malcolm was killed in battle and when the news reached Edinburgh Castle it was too much for saintly Margaret. She took to her bed grief-stricken and died a month later. It was around 160 years after her death that the Pope declared Margaret a Saint.

It was because St Margaret was thought of so highly that chapel was left untouched when the rest of Edinburgh Castle torn down. The chapel fell out of use in the 16th century, eventually being used as a gunpowder store and forgotten about.
See spectacular aerial views of Edinburgh and Edinburgh Castle
It's not until the early 20th century that we see the chapel restored to what it is today including the beautiful stained-glass windows.

Looking around the figures on the glass windows we have St Andrew, St Columba, St Margaret, St Ninian and more peculiarly William Wallace. Not yet a saint but who knows what might happen!

Some of Scotland's most important people, Kings and Queens will have used this chapel. They knelt on the very floor that you can stand on and when you're in that tiny space, you can really feel the aura of history.
What You Need to Know About Visiting Edinburgh Castle
Edinburgh Castle is run today by Historic Scotland and free to visit for their members but usually around £17 for an adult ticket otherwise.
If you're planning on visiting other sites like Stirling or Urquhart Castle during a trip to Scotland then a year's membership to Historic Scotland might be your cheapest option.
You can easily spend half a day here visiting the Honours of Scotland, the National War Museum, the dungeons, the Royal Palace and not to mention some of the best views in Edinburgh!
Book This Trip
Ready to go back in time and explore the historic natural beauty of Edinburgh Castle? First, you'll want to find the best airline deals and ground transportation packages through Kiwi here. Be extra prepared with hotel or VRBO options, restaurants near the castle and your stay and more through Travelocity or TripAdvisor.
Book your tickets in advance, get there early and most importantly keep your eyes open because history is around every corner in this icon of Scotland.
Author's Bio: Graeme is the writer and storyteller behind Scotland's Stories. In love with the history and folklore of Scotland, his mission is to share these stories in an engaging way to help people appreciate their travel more.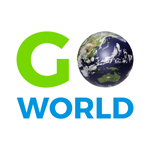 Latest posts by Go World Travel Magazine
(see all)