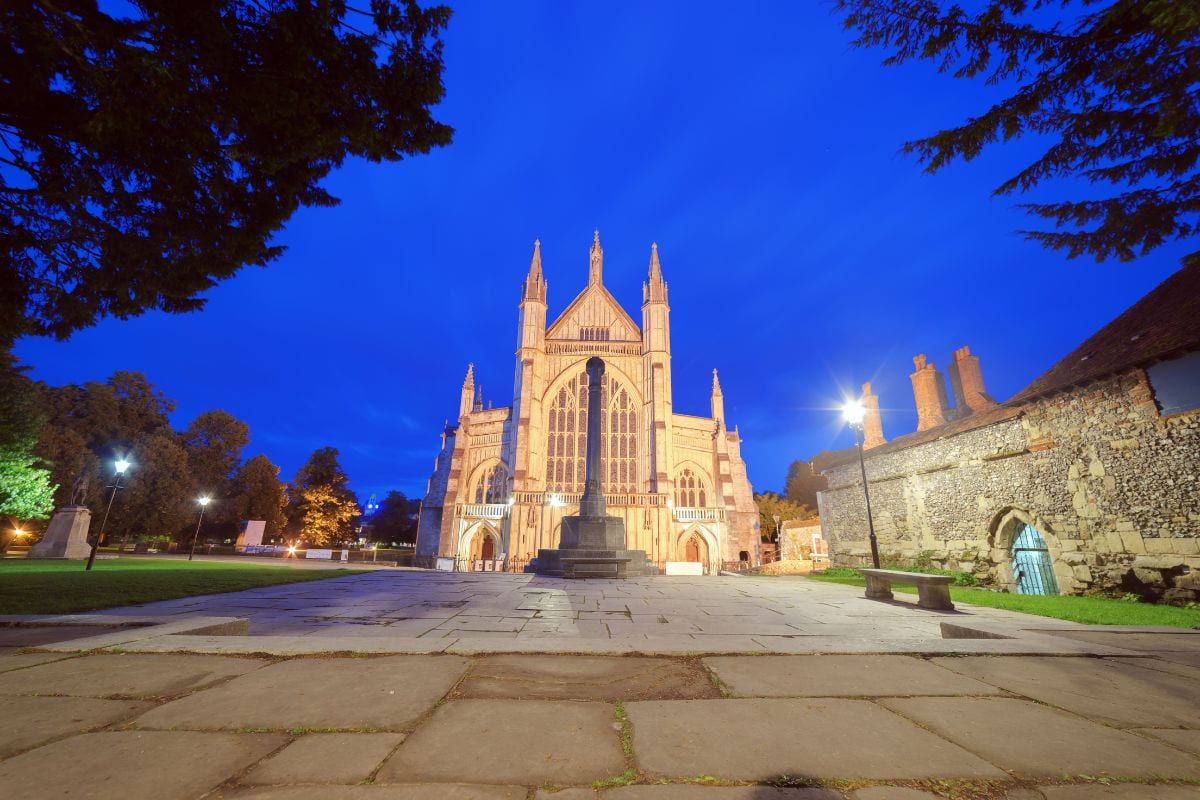 Looking for a day trip from London that isn't Oxford or Cambridge? Are you inspired by British period dramas and want to discover a historic gem that is a little less touristy? A day trip to Winchester from London may be just what you're looking for.
The old capital of England, Winchester is a preserved timepiece of medieval history. Here cobblestone streets surround the 1,000-year-old cathedral, King Arthur's Round Table hangs in the 13th-century Great Hall and the picturesque Itchen River flows adjacent to the medieval city walls. Oh, and there are pubs dating back over 1,000 years.
Best of all, Winchester is just an hour from London.
Why Take a Day Trip to Winchester from London?
Proximity to London
Winchester is easily accessible by train from London Waterloo station. In just one hour you will arrive at the Winchester train station which is a short 10-minute walk from the city centre.
A Welcome Change from Bustling London
Don't think of Winchester as another busy city with a metro network and crowds of people. This couldn't be further from the truth which is one big thing that distinguishes Winchester from London. Winchester is technically classed a "city" due to its cathedral. However, it's really a town of just 40,000 residents.
It's compact, easily walkable and easy to navigate. Furthermore, Winchester is surrounded by greenery making it a rural city and a welcome escape from the concrete jungle. As you step off the train, you'll immediately feel freer, lighter and ready to explore.
What to do in Winchester
Visit Winchester Cathedral
Winchester Cathedral is the beating heart of the city and one of the most of important religious structures in England. It once symbolised a rich land to those invading England in the 10th and 11th centuries.
Tour the 1,000-year-old cathedral and walk its steps to the roof, before having a picnic on its beautiful surrounding greens with the locals. For book lovers, you can also find where Jane Austen is buried.
King Arthur's Round Table
The city is also home to the legendary King Arthur's Round Table. The fabled table was housed in The Great Hall from 1222 which was once part of the now destroyed Winchester Castle. Scholars to this day still debate on who King Arthur was and what he represented.
Experience the City Centre
Although the town centre may be small, its High Street is a bustling hub of activity. Cafes, restaurants and independent shops are set in medieval exposed-timber buildings. There is also a local market serving fresh street food.
Take in St Giles' Viewpoint
A short walk from the town centre, past the looming King Alfred Statue, takes you to St Giles' Viewpoint. The panoramic views of the city demonstrate Winchester's historically influential location which helped to protect it from invasions.
Wolvesey Castle
Explore the crumbled ruins of the 12th-century palace that was one the home to the influential Bishops of Winchester.
Winchester's Food and Drink Scene
Winchester's gastronomy has transformed in the past 10 years and continues to get better and better. The city blends the authentic British pubs alongside cute cafes showcasing the fabulous local produce.
For Coffee
There's no better place to start your day than under the awning of the General Store. Sip on a strong coffee with the best pastries you'll have on your trip.
For Breakfast
Serving classic British breakfasts as well as those with a twist (such as the Turkish-style Full English), the naturally bright Orangery is a must-visit.
For Lunch
The Bishop on the Bridge is a beautiful pub with a large terrace perfectly balanced against the Itchen River. Try and grab a table overlooking the rushing water below and remember to order the fish and chips.
For Dinner
Chesil Rectory is iconic and well worth a visit if you're looking to splurge and make your trip truly special. The building dates to 1425, and the food is extraordinary.
The Old Vine is also a wonderful choice serving up good pub classics overlooking the lush Cathedral Green.
Book This Trip
Start planning your unique vacation to Winchester today. Get prepared with knowledge on the best shopping, hotel and VRBO accommodations, local restaurant reviews and more through TripAdvisor and Travelocity.
Plan even more fun with exciting Winchester activities, expert-led tours and skip-the-line tickets to major attractions through GetYourGuide. Find more information and book your dates in advance here.
For the best flight deals, car rental options and vacation packages, check out CheapOair.
Author Bio: Joshua is a freelance travel writer based in London who focuses on European cities as well as UK destinations. He is one-half of Two Passports, a travel blog he runs with his partner Sasha, aiming to show travelers and wanderlusters how they can make the most of their annual leave without breaking the bank, whilst equally not feeling the pressure of a budget.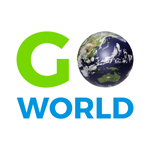 Latest posts by Go World Travel Magazine
(see all)