If you're like me, you're always looking for the greatest novels to read when you're on the road. Travel frequently offers a rush of excitement, unexpected encounters, fascinating interactions, and a seemingly never-ending list of things to see and do.
But as you travel from one location to another, there is a lot of downtime involved. You will probably find yourself with large stretches of idle time while traveling the world, whether by plane, rail, or car.
What then should a traveler do? A good story is always a terrific way to pass the time.
Think about bringing one of these captivating novels with you on your upcoming trip.
Best Books For Hitting The Road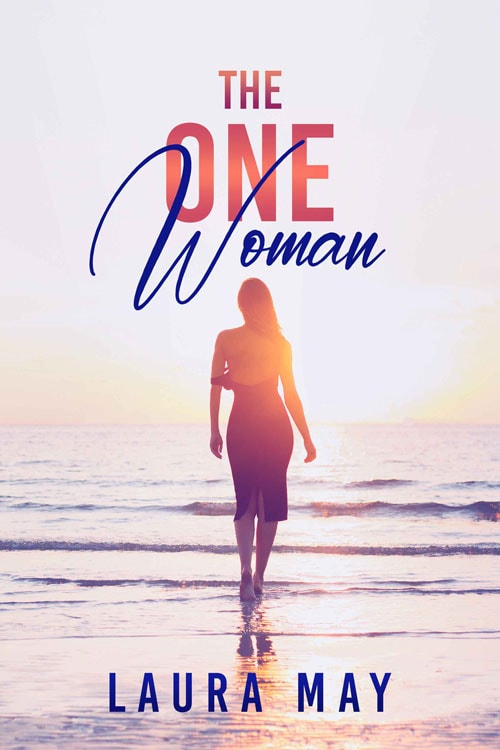 Julie, a graphic artist, is the protagonist of Laura May's book The One Woman. Los Angeles, Barcelona, Tel Aviv, and Kyiv are cities where the action takes place.
Sadly, we don't know much about Julie's past or how she met Mark. That is, until she meets Ann. Ann is a pleasant and cheerful web developer. It is obvious that Julie is slowly falling in love with her. There is a real spark when their history and present meet in Spain.
When tragedy strikes, Julie will be forced to decide between her devotion to Mark and her love for Ann. Can long distance real love endure? Discover more in this LGBTQ love story by writer Laura May.
Purchase this book for the road here.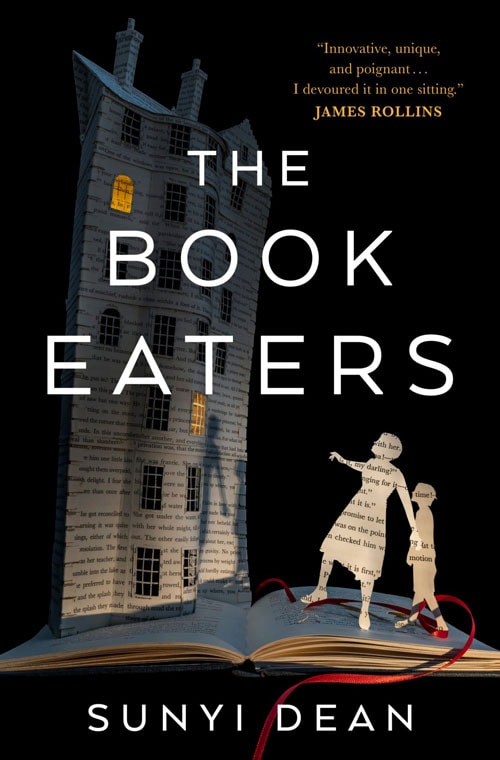 There is a secret line of people who inhabit the Yorkshire Moors who view books as food and who, after eating one, retain its entire contents.
They view romance stories as sweet and delectable, while spy novels are a spicy nibble. Children are made to eat stale, musty pages from dictionaries when they misbehave, and eating a map can help them recall their locations.
Best Tips & Tools to Plan Your Trip
Devon is a member of The Family, a secluded and venerable group of bookworms. Her brothers are raised on a carefully selected diet of fairytales and cautionary tales, while Devon—like all other book-eating women—grows up savoring tales of bravery and adventure.
Devon finds out shortly after her kid is born that he has a rare and sinister form of appetite—a thirst for human minds.
Purchase this book for the road here.
This time, a group of three female friends and a common fixation serve as the catalyst for the neighborhood intrigue in the northeast Texas town.
Following a contentious divorce, Jen has returned to her childhood neighborhood; Cynthia is struggling in her ostensibly ideal marriage; and Kitty is preoccupied with her own secrets and unavailable to help the others.
But when handsome Will Harding moves into the most storied house in the neighborhood, which was once owned by an elderly widower, the young bachelor piques the interest of the three soon-to-be-40-year-old wives and moms.
The fact that all three of the ladies want the same man, however, is more of an occasion for manipulation than celebration, even though each of the women would undoubtedly toast the other for a midlife crisis affair.
Purchase this book for the road here.
At Waterloo, when Viola Carroll was believed to be dead, she seized the chance to finally live as herself. Freedom, however, does not come without a cost, and Viola's was the loss of her fortune, her title, and her closest friend, Justin de Vere, Duke of Gracewood.
Viola doesn't fully understand the magnitude of that loss until their families are reunited. Gracewood is so deeply mired in grief as a result of being without her that Viola hardly recognizes her old friend in the lonesome, brooding man he has evolved into.
As Viola works to reconcile Gracewood with himself, new impulses give old emotions new names. Feelings that Viola can't deny but that were previously impossible and possibly still are.
Purchase this book for the road here.
Only the rulers of six realms are invited to play in the dreadful Centennial, which is held on the island of Lightlark every 100 years. The Centennial gives the six kings one last opportunity to reverse the curses that have afflicted their countries for ages.
Every king or queen is hiding something. The curse is especially wicked in each realm. One ruler must perish in order to break the curses.
The youthful ruler of Wildling, a land of temptresses condemned to murder anybody they fell in love with, is Isla Crown. They are hated and feared, and they hope that Isla will win the Centennial and put an end to their suffering.
Isla must steal, cheat, and betrayal in order to live, even when love makes everything difficult.
Purchase this book for the road here.
Jess wants a fresh beginning. She recently quit her job under less than ideal circumstances and is now penniless and alone. When she asked whether she might stay with her half-brother Ben for a short while, he didn't seem very happy, but he didn't say no, and undoubtedly things will look better from Paris.
Could Ben truly have financed this only when she arrived, finding a really good apartment? But he is not present.
Jess becomes increasingly interested in her brother's plight and becomes more curious as time goes on and Ben remains gone. The people that live next door to Ben are a diverse group and not the friendliest.
While Jess might have traveled to Paris to get away from her past, it now seems more likely that Ben's future is in jeopardy.
Purchase this book for the road here.
What is your current read? What books would you recommend reading on the road?