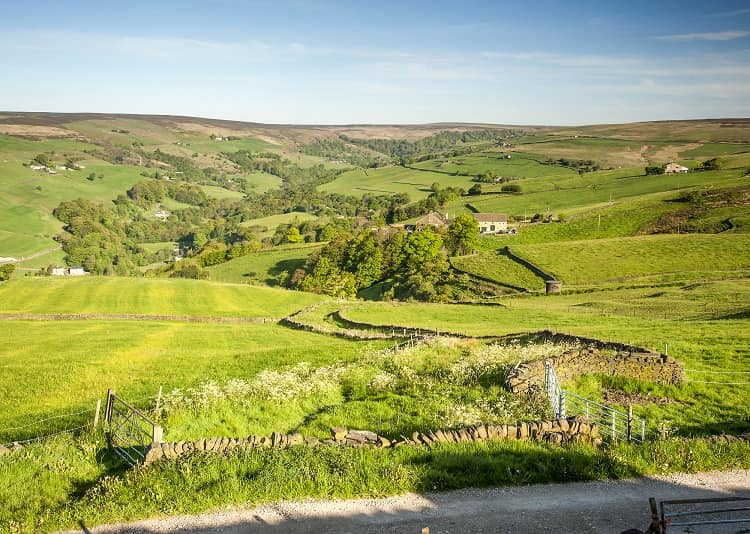 When you hear 'off-roading,' you may picture people ploughing through pristine fields in their 4x4s, leaving destruction and huge tyre ruts behind them.
But most off-roaders don't roar off across the green belt. Instead, they drive on green lanes or visit off-roading sites.

Best Off-Roading in Britain
Some purpose-built sites only offer driving instruction sessions and/or instructor-accompanied drives in your own vehicle; others offer 'pay and play' sessions where you can drive your own car around the site by yourself.
Fancy off-roading? Then read on—because whether you want the adrenaline rush of testing yourself and your car or just to explore hidden, beautiful parts of the British landscape, there's a site or green lane out there for you.
Check this interesting article to know how to learn new languages using an app
For Off-Road Rookies
If you're new to off-roading, it's worth learning how to handle a 4×4—and off-road obstacles—properly. Ash 4×4 is a site based in the beautiful grounds of Hawkstone Park Follies in Shropshire.
For novices, it offers instructor-led half-hour Ranger sessions and more adventurous 1-hour Discovery sessions. They also offer owner-driver sessions, but an instructor must always accompany you.
Devils Pit, a 30-acre site in Barton-Le-Clay, Bedfordshire, offers a range of terrain and courses. With catering on-site, it's a great place to spend the day.
Beginners or those with standard road vehicles need to head for its 'green' trails, where the owners claim any car damage should be minimal!
The Wood Park Off-Road course near New Moat in Pembrokeshire, Wales, occupies 45 acres of woodland, with trails taking you through slippery mud, rocky ascents, loose shale, rough woodland and water obstacles.
Other nearby private land is used by the company, and you can either opt to have an instructor-led session in one of their vehicles or your own.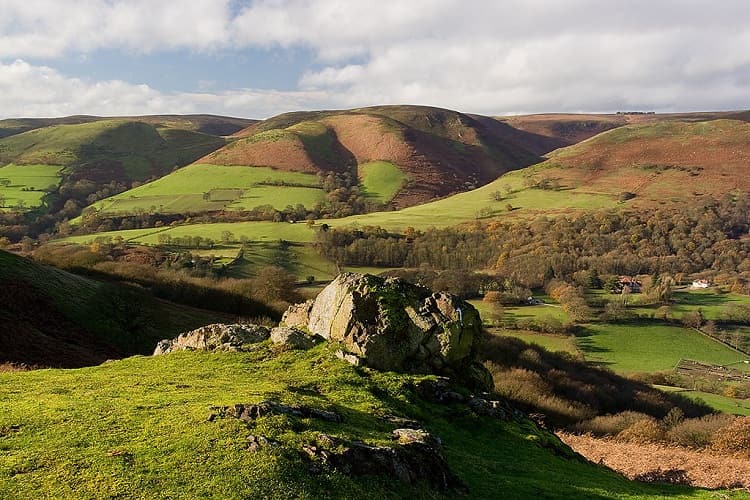 Green Lane Option
Head for Salisbury Plain and take the three-mile gravel road through Savernake Forest, just south of Marlborough. It's a rugged trail with beautiful views.
For Off-Road Enthusiasts
Ready to step things up? Then head back to Devils Pit to test yourself on their tougher red trails, or take your own vehicle to the Kirton Off-Road Centre (KORC).
This North Lincolnshire site covers an impressive 600 acres and offers great hillside and forest views, but there are enough bogs and muddy patches to challenge you.
Heading north, in Yorkshire, the Parkwood Off-Road Centre near Bradford has 100 acres of wooded terrain. Its blue routes are suitable for standard 4x4s with road tyres, but you'll need mud-terrain tyres for your 4×4 to counter the more challenging red routes.
Scotland's Perthshire Off-Road Driving Centre offers spectacular views and the chance to drive an eight-wheeled all-terrain vehicle or Land Rover Defender around the 400-acre highland site.
Although there's some rather tricky terrain, it's here rather than in the thrill seeker list because you're always accompanied by an instructor.
At the beautiful 3000-acre True Grip site on the Eastwell Park estate in Kent, you can either have a brief demonstration session in a site vehicle before taking the wheel yourself (accompanied by an instructor), or take your own vehicle along for an instructor-accompanied experience.
Either way, you'll start simple—then progress to obstacles such as side slopes and water crossings!
Green Lane Option
Head back to Salisbury Plain, but this time, drive on the deeply rutted and more challenging tracks on either side of the A36 and A303 around Amesbury.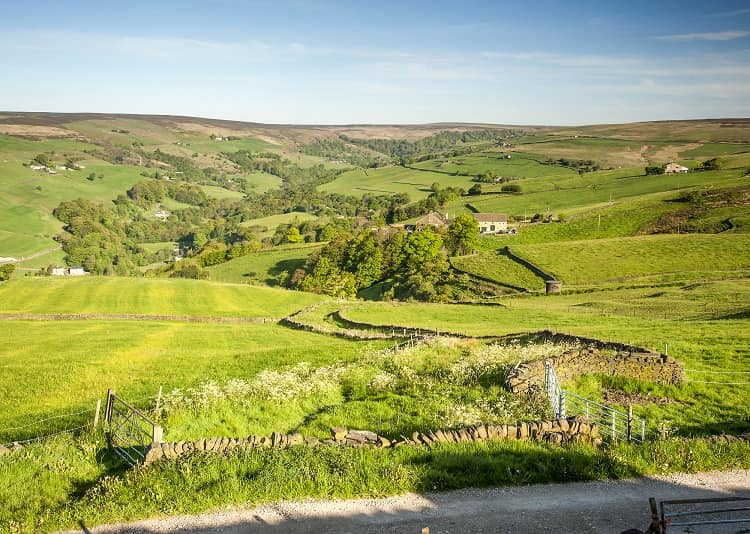 For Expert Off-Roaders and Thrill-Seekers
Now we're really getting serious. We've already mentioned Ash 4×4, but not their 2hr30min Challenge sessions, where you receive a 30 min. theory lesson before being let loose on their trickiest tracks.
Explore Off-Road in Silverdale near Stoke-on-Trent is the ideal site to tackle more challenging off-road routes in your own car. With woodland areas, steep hills, water, and lots of mud, the company describes it as 'not for the faint-hearted'!
If that sounds like you, then the black, expert-only routes at Devils Pit should tickle your fancy—providing your car has a full roll cage and 5-point harness seat belts. Crash helmets are compulsory.
Alternatively, head back to Parkwood Off-Road Driving Centre, but be warned: their black routes include extremely steep banks and 4ft deep lagoons. They will require a lift kit, winch and mud tyres.
Described as ideal for 'experienced drivers with the equipment to back them up', White Cliff 4×4, near the Forest of Dean, is sited in a quarry.
It offers cross-axle situations and steep inclines to challenge the most expert drivers. You can drive the centre's Land Rovers or opt for an Owner Driver experience with an instructor on board.
Our final extreme site is the Scotland Off-Road Centre at the Glentarkie Estate near Fife, where natural terrain and purpose-built obstacles combine to produce 'seriously steep hills to mind blowing descents and very deep water' (including over-the bonnet waterholes!).
With stunning views across Loch Leven and plenty of wildlife to spot, it's a great place to get your adrenaline kick. You use your own vehicle, but an instructor will always accompany you.
Green Lane Option
The Strata Florida track in west Wales has been described as 'one of the most challenging and treacherous green lanes in the UK', with seven river crossings (one very challenging) and an infamous 'bomb hole'. It's often impassable after bad weather, but the area is steeped in history and spectacularly beautiful.
Tips on Off-Roading in England
Always know your limits and those of your vehicle; not all 4x4s are suitable for all routes. Respect the countryside and its wildlife, and always double-check that you're permitted to drive along a track before you start out. Happy trails!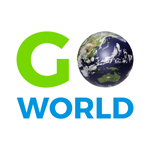 Latest posts by Go World Travel Magazine
(see all)