Have you ever had to toss your favorite skincare products before a flight because they exceeded the liquid limit set by the TSA? It can be frustrating, especially when you're trying to maintain a consistent skincare routine while traveling.
But fear not, because there are TSA-approved containers available that allow you to bring your beloved skincare products with you on your next adventure. These containers come in different sizes and shapes, and are designed to meet the TSA's guidelines for carry-on liquids.
Best Tips & Tools to Plan Your Trip
Say goodbye to the hassle of having to repurchase your skincare products every time you travel, and hello to the convenience of being able to bring them with you wherever you go.
Here, we'll take a closer look at some of the best TSA-approved containers for your skincare products, so you can travel with confidence and keep your skin looking its best. Read on for our travel tips.
1. ALINK Travel Size Toiletry Bottles Set
It is the ideal choice for those who use more cosmetics than a few bottles of identical size. It includes 16 different-sized bottles and jars that are all under the 3.4-ounce/100-milliliter restriction. There are six cream jars of various sizes, three flip-cap bottles, one pump bottle, one spray bottle, one squeeze bottle, and three flip-cap containers. If you're wondering where to keep your detangling hair serum, you may consider keeping it in a pump bottle.
2. Set of Three Kitsch Travel Bottles
These artistic bottles do indeed appear fantastic in photographs, but their purpose goes well beyond that. You can squeeze your creams and moisturizers all the way to the final drop thanks to their leak-proof design and ability to save space.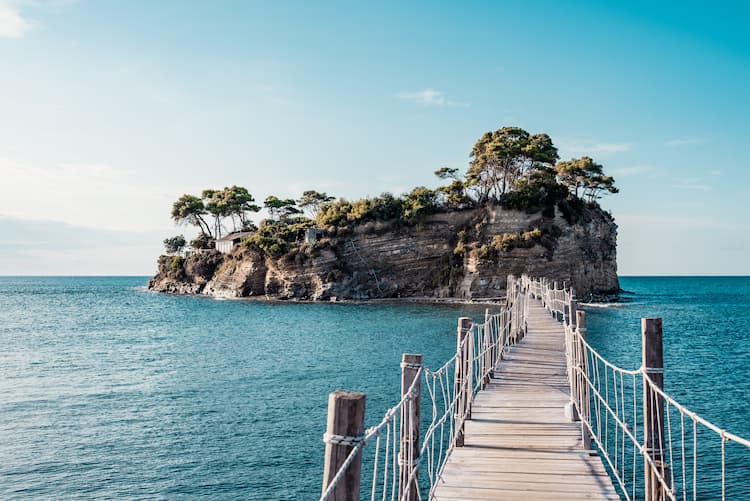 3. GoToob Soft Travel Bottle Made of Silicone
These transparent silicone containers are what you need if your daily face wash and shampoo routine is a result of the effects of jet lag. With its spill-reducing "LoopLock" container lid, you won't ever be sad over spilt skincare items.

4. Portable 4-in-1 Dispenser
These dispensers each store four separate 1.4 oz. refillable canisters, allowing you to go from hand disinfectant to moisturizer with the simple flip of a lid.
5. Mister Containers by iDesign
The in-flight picture may make the time fly by, but it won't do much for your skin's dryness brought on by the stuffy aircraft air. Now that you have this set of little bottles, you may always have your preferred refreshing face mist with you. They work well for serums and hair sprays as well.
6. Refillable Mini Perfume Atomizer by Kayzon
You don't have to worry about leaving your preferred cologne at home. Your fellow passengers and you will both admire how this refilling atomizer prevents the scent from reaching the air.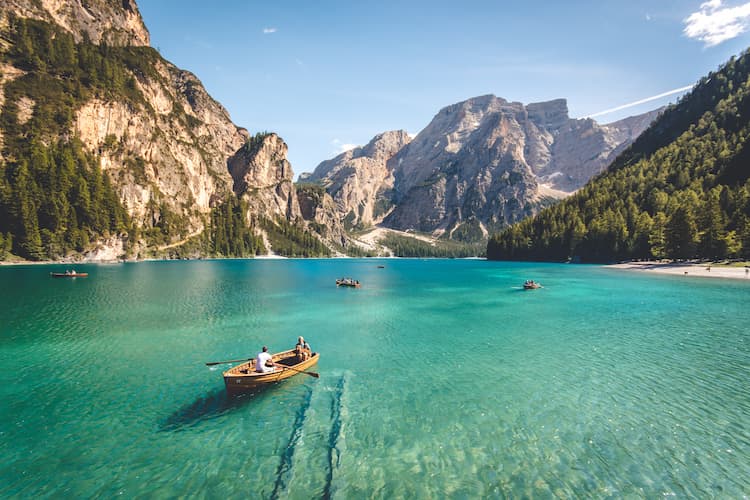 7. Travel Pods by Huaerle
In the end, a pair of travel containers are convenient locations to store your body, hand, and face lotions along with other moisturizing creams. It's ideal for retaining the hydration of your skin when traveling.
While choosing a TSA-approved container for keeping your skincare products, you must consider the price, practicality, and carrying ease. Buy one or two of them according to your preference, and travel without a hassle!
Inspire your next adventure with our articles below:
Author Bio: Diana Jordan