While some destinations can feel saturated by decades of mass tourism, Portugal has surfaced as a fresh, quality alternative to countries like France, Italy and Spain.
Portugal is being noticed and has been recognized by many newspapers and magazines, including The Guardian, Condé Nast Traveller, Forbes, The New York Times, El País, CNN, World Travel Awards, the Best Of Wine Tourism, Great Wine Capitals, Catavinum and many more. These awards recognize the country's tourism excellence.
Besides the valuable historical and cultural heritage, travelers can also appreciate and enjoy the many natural wonders it has to offer, such as the stunning gold sand beaches, Douro Region's unmatched beauty, Alentejo's wheat covered golden plains, Lisbon's seven hills, the green Azores islands and Madeira Pearl of the Atlantic – and that's just the beginning.
Besides the landscape's diversity, Portugal is rising as a popular destination due to its delicious gastronomy and award-winning wines.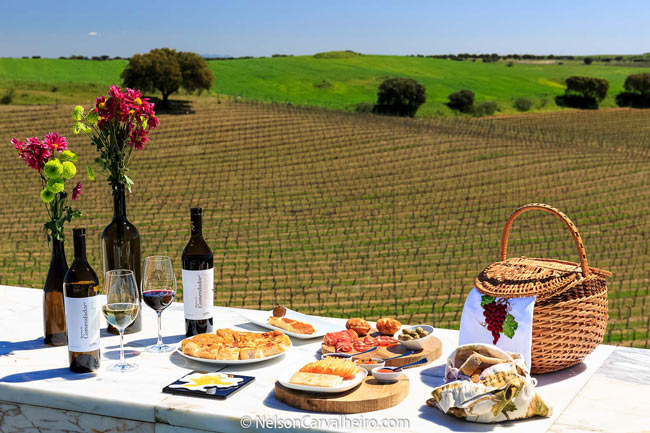 It's  incredible that in such a small country, there are so many wine regions producing such a vast diversity of exceptionally good award-winning wines. This means that no matter where you are planning to stay throughout Portugal, you'll have no trouble finding good wine to drink or wineries to visit. Portugal has one of the oldest demarcated wine regions in the world. Wine is deep-rooted in Portugal's history and cultural identity, and it is at the heart of the very essence of the Portuguese soul.
Continued on next page