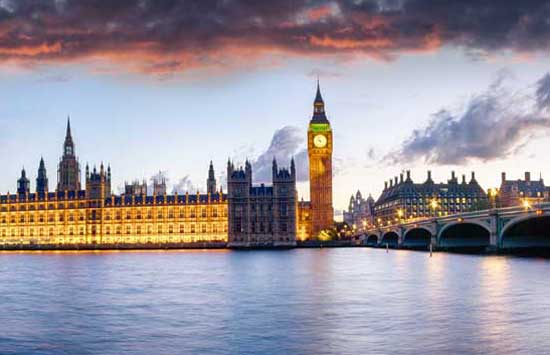 Based in the UK, Elayne Jude is a prolific writer and photographer. In addition to her travel writing, she has specialised in portraying the UK military, and published many articles and reviews on foreign affairs and women in war. This curious blend of topics has worked well for Elayne. Here's what she has to say about her work as a travel writer:
TWOL: How did you get into travel writing?
EJ: I've always written, across several disciplines. I've written plays, press releases, reportage, fiction, as well as travel features. I think of myself as a writer who travels. I was writing drama and hard political/security analyses of places like the Caucasus, Afghanistan, Russia, without ever travelling there. In a way, the first 'travel' piece I ever wrote was a piece for a defence thinktank about Auschwitz, when I knew I was going to Krakow and was debating with myself whether to go to the camp. My whole idea of it was shaped by the story of the red lipstick.
TWOL: What is one thing that others should know about the field of travel writing?
EJ: It's the same as any other kind of writing. You need to do it a lot and be very ruthless with yourself. Every genre is underpinned by craft. What holds across genres is very similar; know your audience; tell a story; cut to the chase early on; get a grip on those adjectives; pay attention to structure. Personally, I find it very difficult to write about anything I don't have a strong personal response to. But the act of looking often brings the fascination with it.
TWOL: What is your favorite thing about being a travel writer?
EJ: Having my assumptions confirmed, or, more often, confounded. The writing down makes me confront the underlying assumptions I have which I might not otherwise have examined. Feeling like a part of the big world, while learning more about myself.
TWOL: What is the hardest thing about being a travel writer?
EJ: I really miss my little cat. She's too old and shy to go into a cattery. So my trips are always short ones. One day I'm going to take off for a long, long time. Conversely, seeing different attitudes to animals and a lot of terrible animal suffering. I've seen humans in distress, but animals usually get it far worse, and can do far less to help themselves.
TWOL: What are your two favorite destinations?
EJ: Future ones; Lake Baikal, Primorskiye Krai, the Arctic Circle, Samarkand, the Caucasus, the Hindu Kush, Macchu Picchu. To date; New York and Istanbul. NYC for the gorgeous people and that accent, Istanbul for the variety, history and sheer sense of scale. Sailing on the ferry under that huge suspension bridge over the Bosphorus, and feeling that the Thames had been put well and truly in its place. I do love wild places, but at the moment I mostly live in a little old cottage in a small village in rural Sussex, staring at a computer screen, so I respond well to big, buzzy cities.
TWOL: Anything else you'd like to share?
Read widely, not just travel. Respect your peers, enjoy, learn from, and praise their work. It takes courage to find your voice, and a little support and encouragement goes a long way.
Author Bio: Elayne Jude is a research associate of the thinktank UK Defence Forum, and worked in information services for the House of Commons. She has written and photographed for the Scottish Daily Record, Great North News Service, Lothian Life, Total Politics, the RAF, GoWorldTravel and GoLearnTo travel company. She is a contributor to the Brighton Photobiennial 2012 Photobook show.
She was co-director with Sam Dowling of Praxis Theatre Laboratory, and founded 17dragons theatre company, writing and producing several plays in Ireland and London. Currently she's writing a tv drama based on the Russian invasion of Afghanistan.
Read Elayne's Work:
Red Lipstick a Matter of Life or Death
17Dragons Photography
Video: What to Wear When Visiting a Muslim Country
Latest posts by Janna Graber
(see all)