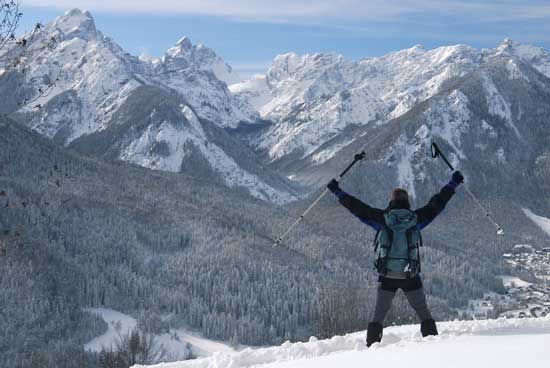 You've just arrived in the Rocky Mountains, and are awestruck by the rugged, natural beauty that surrounds you. You've mapped out all the trails you plan to hike and are eager to get on with the adventure when, suddenly, you begin to feel nauseous. You lose your appetite, and are dizzy and short of breath. What a time to get sick!
The problem, in fact, may be altitude sickness.Anyone who travels from lower altitudes to above 6,000 – 8,000 feet (2829 – 2438 m) could experience altitude sickness, according to the Centers for Disease Control, one of the major operating components of the U.S. Department of Health and Human Services.Altitude sickness is caused from lack of oxygen in the thin mountain air. It can be serious, and even life threatening.
The symptoms usually begin about six hours after your arrival at high elevation, but they can even show up 36 hours after arrival.Symptoms usually go away by the fourth day at high altitude. They may include nausea, vomiting and loss of appetite, dizziness, shortness of breath, generalized weakness, rapid heartbeat and insomnia.
Continued on next page