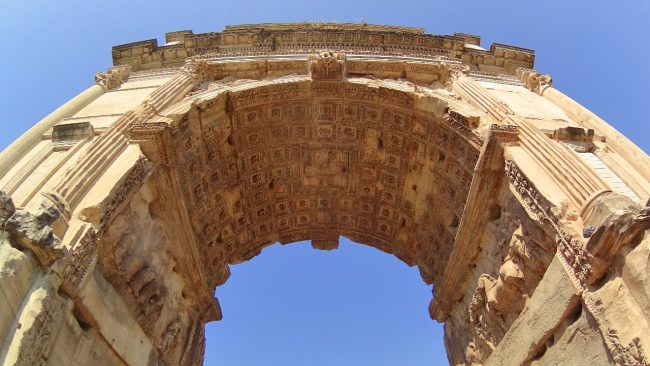 There is only one Rome. The city is like a giant, open-air museum with something new (well, old) to discover around every corner. After a few visits where I spent only a day or two in the Eternal City, on my last trip I spent a whole week there, without too much of an agenda. One of the best days was spent alone, simply wandering through the Roman Forum and then walking around the Colosseum.
The Forum is an enormous open space, filled with the ruins and remains of two thousand years of civilization. Before visiting Rome, I binge watched Forum documentaries on YouTube so I was familiar with at least a few of the structures and areas. I've also visited enough times to have discovered some secret spots, places where I can go that are never crowded with people, even on the busiest holiday weekends.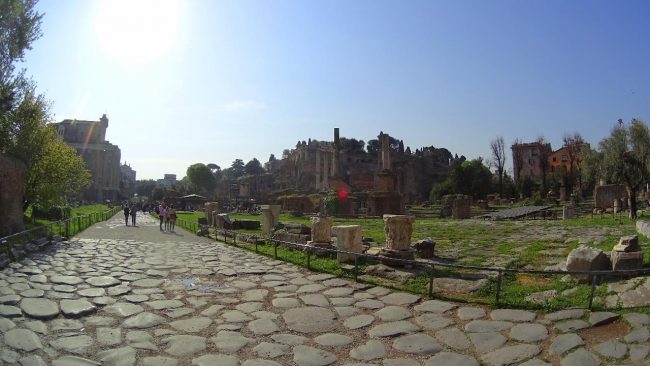 The Forum and Colosseum are on one ticket and when I arrived at the Colosseum, I found a huge line of people, also with tickets, waiting to get in. I was approached by a tout, who offered to upgrade me into a group tour, which would eliminate the wait, for another 20 Euro. I took him up on the offer and it worked out great. He assembled a group of about 20 people, handed out headsets, joined us with a guide and we headed straight for the group entrance, where there was no line. I've had a few guided tours of the Colosseum and this guide was quite good, he covered all the important facts and took us around to three or four locations before setting us free to explore on our own.
The Colosseum is always amazing, I spent a few hours there too, just going up and down and around, admiring the views from the different levels and sides. I am very hopeful they don't implement a timed visit system, where visitors would need to follow a specific path and would have a limited time to visit, as has been proposed. I've taken a few guided tours in the past, so it was helpful to have that knowledge as a reference while I wandered around on my own. I also binge watched Colosseum documentaries before my trip to help prepare.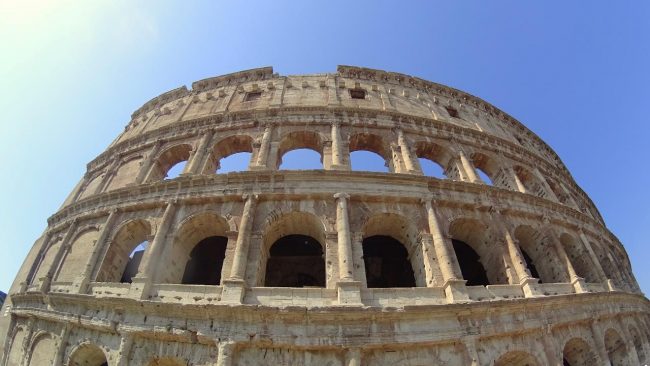 If You Go
I flew Alitalia in their amazing Business Class service from JFK to Rome. If you're on a budget, Norwegian has some amazingly low fares and is adding direct flights to many U.S. cities right to Rome. I stayed at the fabulous Hotel Eden, part of the Dorchester Collection and in the heart of the city a few steps from the Spanish Steps. For a hip, boutique hotel experience, the Hotel Indigo Rome – St. George (part of the IHG family of hotels) is a great option on a little side street in Trastevere. Don't take a cab from the airport, take the Leonardo Express train, which goes right to Termini Station in 32 minutes. Uber is a good transportation option within Central Rome or if you want to explore some of the surrounding areas.
Read more of Freddy Sherman's take on travel on his Go World Travel Blog. You can also follow more of his adventures at luxuryfred.com, on his luxuryfred Instagram feed and on his YouTube channel.