As solo female travelers, we embark on journeys not just to explore the world, but also to embrace our strength and independence. Yet there's no denying that women traveling solo can present more than a few challenges and safety concerns. The statistics speak for themselves: 73 percent of women who travel solo are apprehensive about their safety while on the road.
While troubling, such stats show that feeling unsafe on a solo journey is something nearly all women can relate to. We know what it's like to feel vulnerable in an unfamiliar environment. We know that we have to rely on ourselves to secure our personal safety and processions. And we know that it helps to be on guard when arriving at a new destination.
Best Tips & Tools to Plan Your Trip
But here's something else we should also know; with the right knowledge and preparation, we can transform these concerns into empowered experiences. With that in mind, I'd like to share some safety tips I've picked up over the years as a solo female traveler. I hope that these tips will empower women everywhere to embark on their next adventure with confidence and strength.
Planning the Journey
A successful journey is not just about the destination, it's also about the path you take to get there. When you're planning your trip, spend some time thinking about the route you'll be taking. The ideal route should be efficient, well-traveled, and scenic.
If you expect a long road journey, your chosen route should have frequent rest stops that are well-populated and well-maintained. These spots will not only offer a chance to stretch your legs but also provide a layer of safety in numbers.
Before arriving at your destination, know exactly when and where you're going to park your vehicle. This matters because if you know you'll be arriving after dark, you'll want to make sure your chosen parking lot has plenty of lighting and security guards.
If the parking lot is rather large, try to park as close as you can to the entrances. Lots that have 24-hour attendants are also a huge plus, as these people can help you – and provide an additional layer of security – when you need a battery jump or a tire change.
Also, be sure to share your travel itinerary with a trusted friend or family member. Make sure they know your intended route, pit stops, and expected arrival times. This not only lets someone close know your whereabouts but also establishes a lifeline in case of any unexpected situations. If your plans change along the way, communicate those changes to your contact. It's a small thing but it can go a long way in making your trip feel more secure.
Securing Your Car
Once you're parked your vehicle, take a few moments to ensure it will remain secure while you're away. While personal safety tends to be the first thing we think of when planning a safe trip, it's also important to consider your vehicle's security against theft or break-ins.
Ensure all doors are locked and that the alarm system is active. Remember, that piercing sound of a car alarm isn't just an annoyance, it's also a signal to security guards that a vehicle is being tampered with.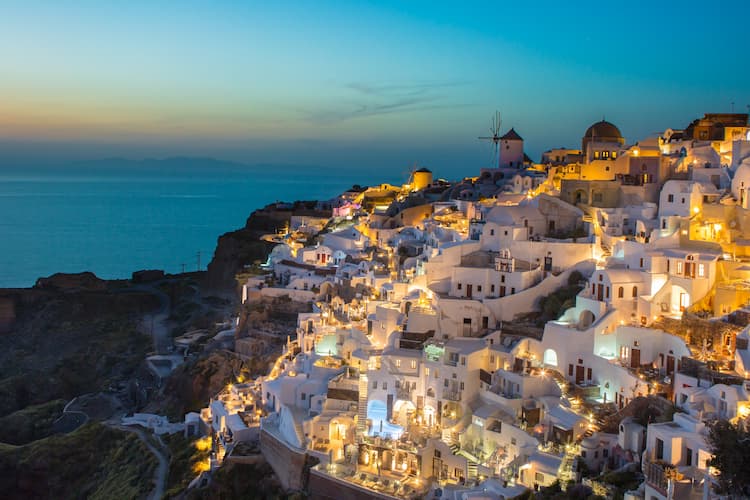 Another thing to be cautious of is leaving any valuables in your vehicle that might attract thieves. While jewelry and electronic devices tend to be what we usually think of in this case, valuables can also include personal documents that have your home address written on them.
A thief who can get their hands on this will know that you're not home, making for an easy burglary target. Also, don't trust that your valuables will stay safe in a locked glove box, because as the saying goes – a lock is only good for keeping honest people out.
Final Thoughts
Planning for a safe trip isn't just about securing your belongings and physical safety, it's also about securing your peace of mind. The above tips will allow you to achieve all of this, ensuring that your next journey is filled with both confidence and a powerful sense of security. With that, you'll be able to focus more on enjoying your trip to the fullest.
Inspire your next adventure with our articles below:
Author Bio: Melissa Ruiz, a Miami native with a B.A. in Marketing from Florida International University, leads all marketing activities for Cheap Airport Parking, driving growth and success in the industry.