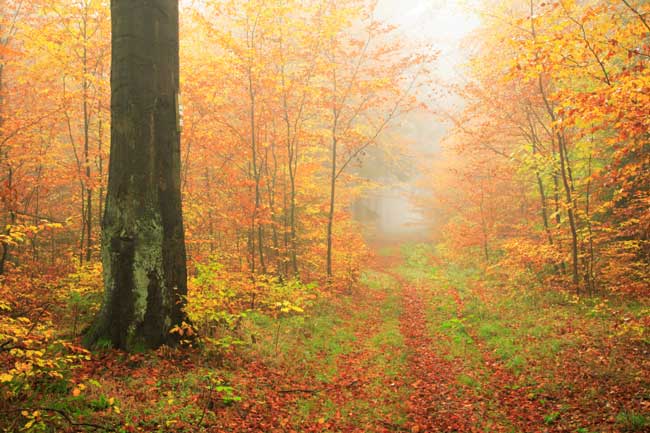 "Travel has been the focus of my life for as long as I can remember," says Elizabeth Hansen, a California-based travel editor and publisher. Travel is also the focus of Elizabeth's career.
She is the travel editor at Ranch & Coast, and the publisher of three travel-related sites: "Staying Healthy on the Road," "Authentic Luxury Travel" (which won Best of Show, Excellence in Journalism Award in 2012 from the San Diego Press Club ) and "La Jolla (San Diego) Travel Information."
Travel Writing
Elizabeth started Authentic Luxury Travel because she has a passion for people-to-people travel connections.
"I think that connections made while traveling can be life changing," she says. "In fact, I believe that travelers who have real contact with another culture can help build a safer, more peaceful global community."
Elizabeth taught travel writing at UCSD for more than a decade, and she is one of the instructors at our upcoming travel writing workshop in California. We recently caught up with Elizabeth to ask about her work as a travel editor and publisher.
TWOL: How did you get into travel writing?
EH: I was a traveler first and that continues to inform my writing. After college, I taught elementary school in San Diego and used the long school vacation periods to hit the road. I also traveled during two year-long leaves of absence. I spent one of these in Germany and traveled around the South Pacific, Southeast Asia, and Asia during the other.
I almost always traveled alone and relied on travel guide books and magazine article for advice. At some point – I think I was in Australia – I was reading back over some entries in my journal and the thought occurred to me that what I had written didn't sound half bad. The seed was planted that maybe I could be a travel writer – but it took a while for it to grow,
TWOL: Why did you decide to publish your own travel websites?
EH: When I travel for Ranch & Coast, I always spend much more time in a destination than I need to and come home with enough material for lots of articles but I can only write one of two for the magazine.
It really bothered me not to share more of what I'd experienced – and the sites are a way for me to do that. I also feel like they are a safety net in case the bottom ever falls completely out of print publications.
TWOL: What has been your biggest challenge as an online travel publisher?
EH: The biggest challenge is finding the time to do it all. My first responsibility is to Ranch & Coast where I do a monthly travel feature (story/photo package). The three sites get whatever time I have after that. Looking back on it, I probably should have only started one…but then, you know what they say about hindsight.
TWOL: What is the biggest benefit or reward of being your own publisher?
EH: The biggest reward is instant gratification. I think of a topic; I write it; I publish it. Love that lead time!
TWOL: How long does it take to really establish a site like one of yours?
EH: If you only have one site and you aren't doing anything else and you already have a backlog of travel experiences and you already have an extensive social media network and you are very comfortable around computers, you could be pretty well established in a year.
Unfortunately, that wasn't my case. I had researched lots of destinations, but that's about it. I spent a ton of time getting comfortable online and establishing the social media network that I use to promote the sites.
TWOL: What should travel writers keep in mind when considering their own travel website?
EH: Travel writers who are considering starting a website should know that it's really fun but that there's a lot of competition. It's best to establish a niche. It's also very important that the site is set up optimally in the first place.