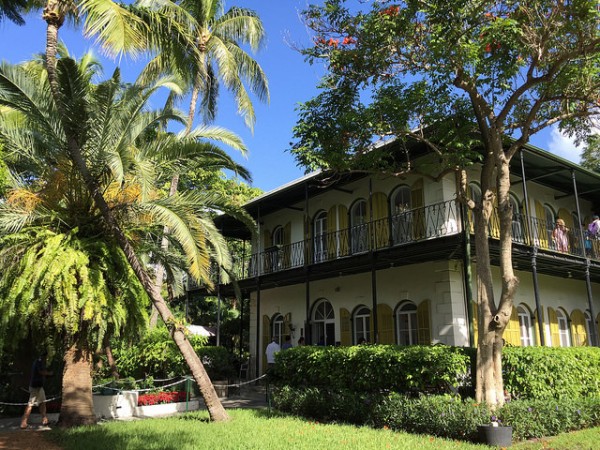 Ernest Hemingway was not just a great writer, avid sportsman and fisherman, but a lover of animals too. His former residence in Key West, overrun by his cats, continues to be a draw for those fascinated by his legend and writing. The sea, or la mar, beckons from just a half mile away.
"Hemingway cats" prowl the grounds of the property as a cornerstone of its history just as much as the building. These multi-toed cats are descendants from a cat given to Hemingway by a boat captain after a long voyage.
"Polydactyl" cats have extra toes – up to 28 – and are thought to have been brought to the United States by Hemingway exclusively. The multi-toe mutation has persisted, because as Hemingway purportedly said, "one cat just leads to another."
Despite his famous African hunting tours, Hemingway had a soft spot for cats and an admiration of their personalities. In For Whom the Bell Tolls he writes:
"No animal has more liberty than the cat. The cat is the best anarchist."
While the Hemingway House tells the story of his life as a writer, his service in World War I, and his multiple wives, a deep sea fishing tour may best capture the essence of his philosophy. The pursuit of majestic and massive fish grants a meditative time alone on the water.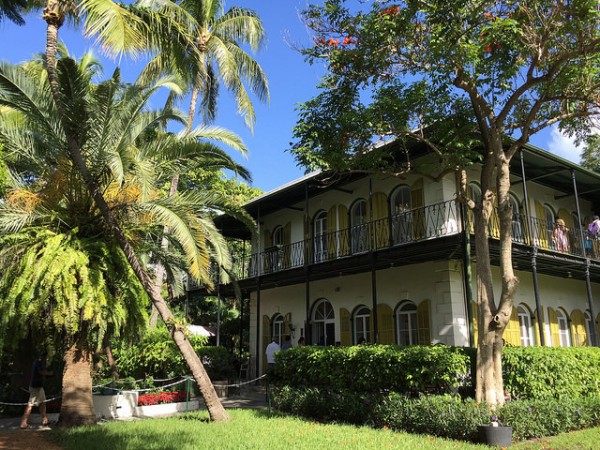 The Old Man and the Sea can be interpreted autobiographically, as the main character doubles as Hemingway musing to himself about life, honor, and suffering while alone with the mythical fish:
"You did not kill the fish only to keep alive and to sell for food, he thought. You killed him for pride and because you are a fisherman. You loved him when he was alive and you loved him after. If you love him, it is not a sin to kill him. Or is it more?" – The Old Man and the Sea
Several companies out of Key West offer off-shore fishing trips. A good guide is the key for a successful catch, because they know the best areas, bait, and the depth at which to fish. Like Hemingway, and unlike most fans of literature, they know how to captain a boat.
A guided tour is necessary, but Hemingway is also quoted as saying:
"Somebody just back of you while you are fishing is as bad as someone looking over your shoulder while you write a letter to your girl."
The solitude might be lacking, but hopefully the marlin and tuna won't be.
If You Go
One of Hemingway's other favorite activities needs no assistance – lying on the beach with a Cuban cigar in hand and a rum cocktail nearby. If you're of age, make sure to try out that activity too. Links to fishing companies and the Hemingway House are below. Have a good trip!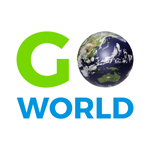 Latest posts by Go World Travel Magazine
(see all)