Why is Ljubljana the City of Dragons?
But why is Ljubljana the city of dragons?  As beautiful as the city is, it makes sense that it should have a guardian. Our comes in the form of a dragon. Dragons are included in our architecture, the most famous among them being the majestic Dragon Bridge.
You can find a dragon on the label of our beer Union, and we also have a dragon in our coat of arms. A very interesting legend of how we came to choose the dragon as our symbol, has been passed on by generations:
Legend tells us that the ancient Greek hero Jason, together with the squad of heroes on the ship Argo, sailed to Kholido, the land by the Black Sea, to win the Golden Fleece (the skin of the golden ram) from the dragon who was guarding it. After a tough battle and with some help from the king's daughter Medea who fell in love with him, he defeated the dragon and won the Golden Fleece.
After the battle, Medea and Jazon ran to their ship and rapidly sailed off. That upset the king, who sent his fleet in pursuit. In its haste, the ship Argo accidentally sailed into the mouth of Donava river. There was no turning back from there, so the Argonauts eventually found themselves stopping at the spring of Ljubljanica river and settled there to dismantle the ship and prepare it for transfer to the Adriatic sea.  It is said that the settlement was called Emona.
In the vicinity of Emona, there was a lake and a marsh where Jason one day again encountered a terrible monster. He fought it and won. The city which developed in this area chose the monster as its symbol. Today it is called Ljubljana and our coat of arms bears the famous dragon.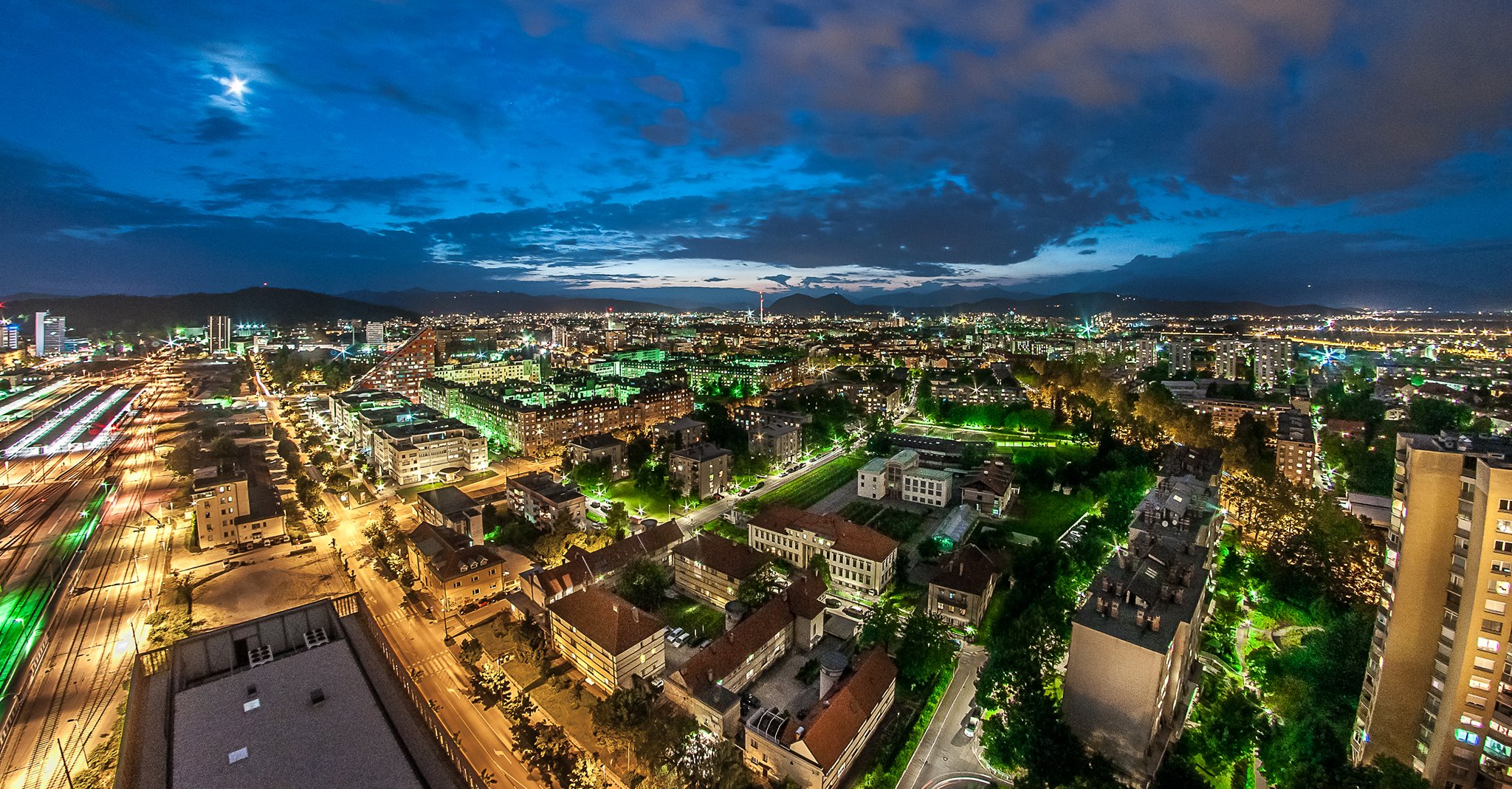 Green Capital of Europe 2016
Ljubljana, the city enchanted with dragons, also holds the title of Green Capital of Europe 2016. Each year, the title goes to a European city that has shown progress on the subject in the past years and that has ambitious goals for environmental development in the future. This year, the title is ours and Ljubljana will be hosting all sorts of events throughout the summer to raise even more awareness on the subject.
So far we have been doing a really good job. We have made a lot of changes, and at this point we are Europe`s capital with the highest share of sorted rubbish. We sort out an outstanding 63 percent. Moreover, our waste management companies have also presented a 2035 strategy where our waste reduces to zero!
There is also another 2050 strategy out there which entails zero carbon footprint. I think we are already well on our way with this one also, as our city buses have been replaced with new ones that run on methane.
Continued on next page