With COVID-19 vaccines becoming more available and other restrictions lifting, countries are once again welcoming international visitors. However, this also presents an opportunity for cyber attackers to target new victims.
Take a look at some of the most popular airfare scams: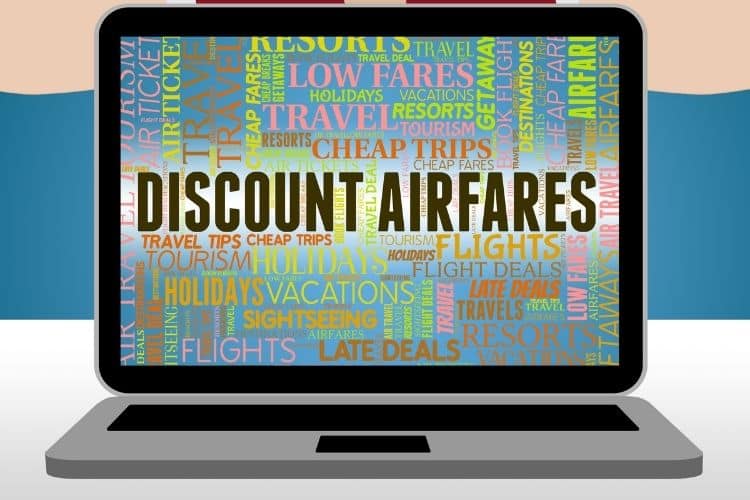 How an Airfare Scam Works
While searching the web for cheap flights, you may spot a website that offers great deals with a major airline. After booking that flight through the website, you'll receive a message that the credit card transaction was declined, instructing you to wire funds for tickets directly.
Another version of the scam involves receiving an error message at the end of the transaction, notifying you that there is a technical problem with the transaction and that you should pay for the tickets by postal money order. What you won't receive is a valid ticket to board the plane.
One more version of an airfare scam looks like this: You book a flight on a travel website that deals with airfare. After paying with your credit card, you receive a call from the company saying there's been an unexpected price increase or an extra charge needed to finalize your booking (a legitimate airline company would never do either of these, by the way).
In each case, when you contact the airline to follow up on your flight, you learn that there's no record of this booking. Unfortunately, you've "purchased" a ticket through a scam website or a phony customer service number.
How to Avoid Airfare Scams
Do your research: If you come across an airline company you haven't heard of before, do diligent research before making any purchases.
Double-check the URL before entering any personal or payment information: It can be easy to click on an imposter website or a sponsored ad without noticing it. Before you enter any personal information, double-check that you are on a legitimate website and that the URL starts with 'https://'.
Beware of third-party websites: Some websites may look like they are offering a legitimate service when they're only fronts for a scam. Be wary of websites with no working customer service number and no physical address. Grammatical errors and typos may be other indications of a scammer's work.
Pay online with your credit card: You can dispute fraudulent charges made with a credit card, but that might not be the case with other payment methods. The worst part is that there is no way of getting back the personal information you might have shared.
Protect your passwords: Password hacking, phishing and email hacking are just a few ways for fraudsters to get into your accounts and make use of your loyalty points.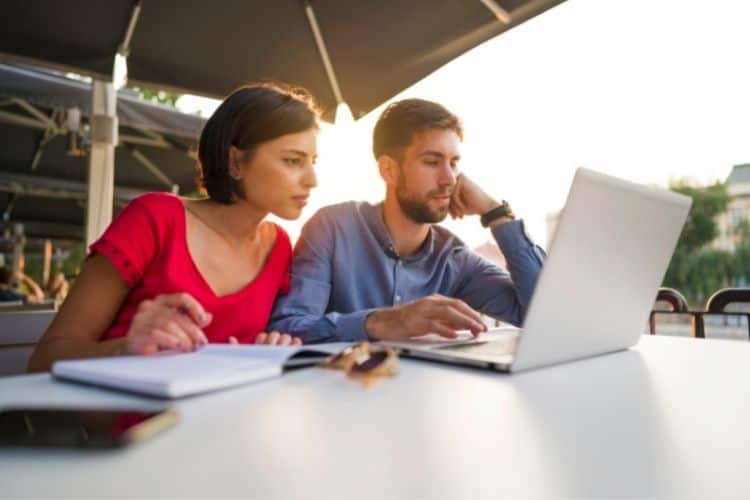 Other Dos and Don'ts to Avoid Airfare Scams
Do search for negative reviews about the seller. Use their email, name and phone number, along with the words "scam, fraud, fake tickets."
Do check the tickets before you purchase them and verify the date and time printed on them.
Do check your airplane seat information.
Don't wire transfer money to buy tickets.
Article courtesy Center for Cyber Safety and Education