Here are 10 Quotes for Your Next Adventure:
There is no greater harm than that of time wasted.

Michelangelo
A day wasted on others is not wasted on one's self.

Charles Dickens
The longest part of the journey is said to be the passing of the gate.

Marcus Terentius Varro
When we seek to discover the best in others, we somehow bring out the best in ourselves.

William Ward
To change ones life, start immediately, do it flamboyantly, no exceptions.

William James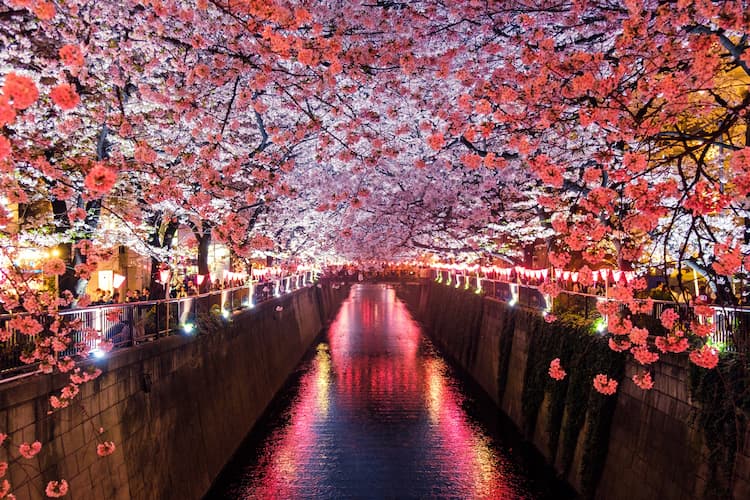 It is better to change an opinion than to persist in a wrong one.

Socrates
Change begets change. Nothing propagates so fast.

Charles Dickens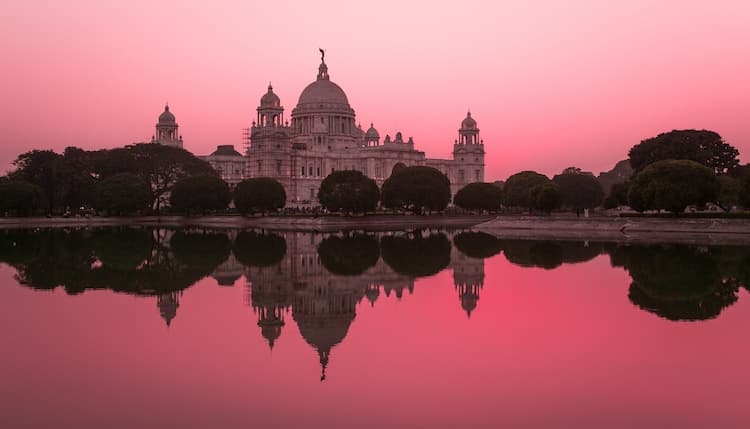 When the wind of change blows, some build walls, while others build windmills.

Chinese Wisdom
If you do not change direction, you may end up where you are heading

Lao Tzu
All serious daring starts from within.

Harriet Beecher Stowe
Read More: Best Travel Quotes and More
Find more inspiration and great quotes about adventures in our articles below:
Find travel quote t-shirts and other fun accessories that spread your love of adventure here.
Author Bio: Sandy Page is a life-long adventurer. In her free time, she reads and consumes copious amounts of hot beverages.