"Why did you come here?"
This was a question many locals asked during my recent trip to Romania. It was born more out of curiosity than anything else. It was a fair question. Romania isn't exactly a place on everyone's European bucket list. Moreover, eastern countries like Romania are still finding their tourist feet after the collapse of the Soviet Union.
So, why did I come here?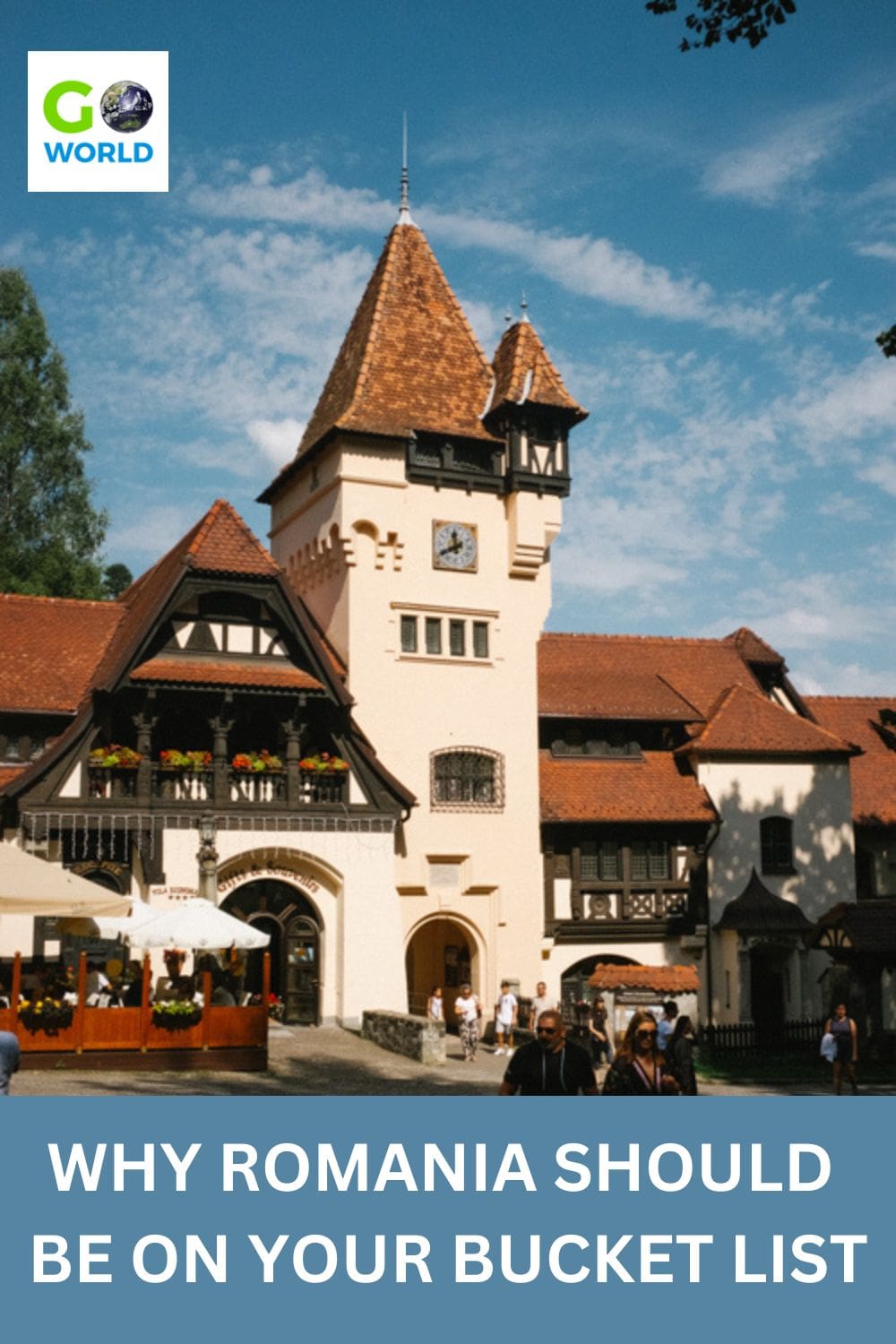 A Savvy European Destination
Firstly, Romania stands out for its practical value. Despite being a country in the European Union, it's not a part of the Schengen Zone. This means that spending time here does not burn into precious European visa time.
Best Tips & Tools to Plan Your Trip
Secondly, it is relatively affordable. Romania still uses its own currency called the leu, or lei in plural. Consequently, it is often more cost-effective than the euro. A mid-range meal with a drink sets one back approximately 45 lei, or 10 USD. As a backpacker on a tight budget, this meant not every day had to be spent chowing down on bread rolls and eating last night's pesto pasta for dinner.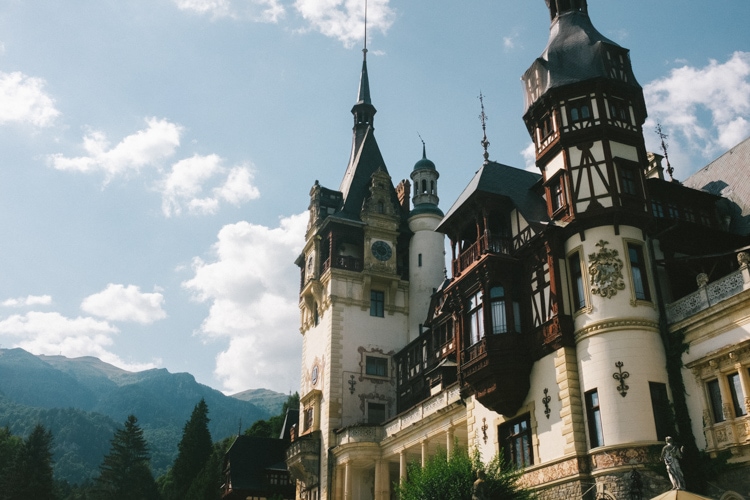 Transylvania: A Fairytale Land of Castles, Hikes and Bears
Not everyone gets the chance to be a fairy princess in their life. In Transylvania, you also probably won't, but at least you can feel a little bit like one.
This region is home to some of the most spectacular Renaissance and Gothic Revival architecture on the planet. Bran Castle, the home of Dracula and the most popular of the bunch, can be found here. Even more impressive is Peleș Castle, situated a 20-minute walk outside of Sinaia station.
If you come to Transylvania, it's best to base yourself in the town of Brasov. This provides a nice base for accessing transport to explore the region. Plus, Brasov has a lot to offer. The old town's Council Square and adjacent Black Church also contribute to the fairytale feel.
Furthermore, did you know that Romania has more bears within its borders than there are bears in the rest of Europe? That's why the Bear Sanctuary in Transylvania is a great way to spend a morning. These shy creatures are majestic in person, and seeing them is paramount to understanding why they should be protected.
The Libearty Bear Sanctuary takes in captive bears and rehabilitates them for a chance at a life closer to normal. To visit the bears, you must contact the sanctuary, as casual visits are not allowed. Time slots are at 9, 10, and 11 a.m.
Finally, if the outdoors is your thing, Transylvania has you covered. There are countless hikes to complete. Sinaia is a good place to start, as you can take a cable car up to the alps or walk the whole way. This gives flexibility for those who are super keen on the challenge or those more interested in the view at the end. Be sure to be aware of the conditions, as they can change rapidly.
Book a tour of Transylvania's castles and Old Town here
Timișoara, Capital of Culture
Another popular spot in Romania is Timișoara, the 2023 Capital of Culture in Europe. Get ready for some breathtaking architecture and classic European town square energy.
There is also the Timișoara Orthodox Cathedral, which exists as a stunning example of Moldovan architecture. Timișoara is situated on the western side of Romania, so it's a great exit and entry town to visit for a few days if travelling through Europe by rail.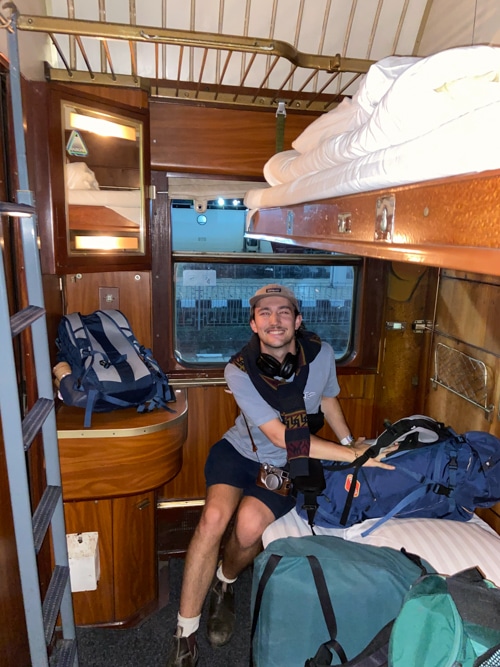 Trains: A Good Way to Get Around
On that train of thought, Romania has a cheap and interconnected train system. Notice the exclusion of the word reliable, because often it's not. Fast and loose was the term my partner and I coined to describe the system.
However, there were lots of options, and although at times we were completely confused, we always ended up getting where we needed to go. Most tickets can be bought on the day at the station. You can travel to just about anywhere in Romania in a day.
An old-style night train was one of the transport highlights of the trip. Think murder on the Orient Express, but no one dies, and you get a good night's sleep.
We travelled from Timisoara to the capital, Bucharest. There is something exciting about a night train that appeals to the inner child traveller in me, and Romania is an inexpensive way to scratch that itch.
Of course, if trains aren't your thing and you have a bit more room in your budget, hiring a car is a great way to safely get around.
Kind, Open and Generous People
By the end of my trip in Romania, my answer to the question "Why did you come here?" had a much clearer answer. "The people," I would reply. It was true; on countless occasions, we had been offered help with travel recommendations, ordering food, or working out transport.
This hospitality was seemingly infectious, and the travellers we met in hostels shared a similar open energy. We even spent a night at a bar in Brasov, where the place was meant to close at 11 p.m. but was kept open till 3 a.m., and the bartenders joined us for a drink. This bar was called Propaganda, and you should definitely buy a drink there if you're in town.
Sometimes, going off the beaten path is where the best memories are made. Maybe Romania doesn't have the iconic status of other countries in Europe, but that just means there's more to be discovered, uncovered, and surprised by. If you're currently planning a trip to Europe, why not swing by Romania?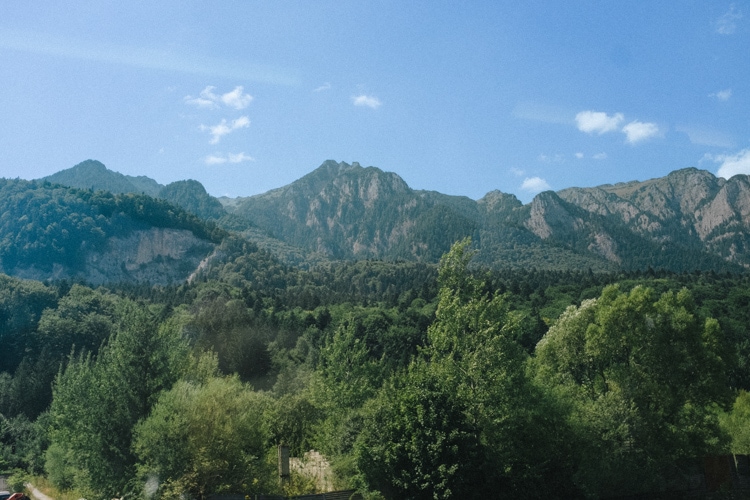 If You Go
For bigger train trips, such as Timișoara to Bucharest, you can book tickets at this link.
For cheap and homely dorm-style and private accommodation in Brasov, check out Zozo Hostel. It is a great option for all types of travellers. After travelling for 3 months across Europe, this was one of our favourite accommodations.
Muntii Nostri is a free app with maps and descriptions useful for hiking in Transylvania. It's in Romanian at the start, but you can change it to English. You can download the maps for offline use.
As for hiking with bears, they are very timid creatures who often stay out of your way. You can purchase bear spray for peace of mind, but most hikers are lucky to have a wild encounter at all.
Other Accommodations
Read More
Author Bio: Jordan Tranter, is a 21 year old student and freelance writer from Melbourne, Australia. He is a passionate traveller who believes it is a great equaliser and educator. Hence, he loves writing as a form of storytelling, sharing lessons and experiences that he uncovers on the road.