The Australian walkabout has long been a fixture of Aboriginal culture – a time to commune with self and nature; a respite from reality and the daily grind.
Walking and hiking are an excellent way to explore Oz, and Australia has so much to offer the adventurous traveler. While many people envision the dry outback when they think of the continent, the coast and the inlands contain lush landscapes. Dense forests of craggy karri trees, stunning cliffs, great rivers, monumental rock formations, and productive wine country all coexist with the dry deserts. And all are good reason for a long walk.
Walking Tours in Australia
The Margaret River Cape to Cape walk by Great Walks Australia leads walkers along the Western Australian coast through Cape Naturaliste National Park. The guided tour makes sure to highlight the best of the turquoise waters and white sands, but includes adventures just inland too.
Karri trees along the Margaret River crawl with pale gnarled branches, and adventurers might spot a kangaroo in the thick fauna. Rolling red rocks cut random paths through the low-lying sage and brush, inviting travel in any other line than a straight one. All the wandering eventually leads back to the coast, however, be it the steep cliffs or the famous surfing spots of Yallingup.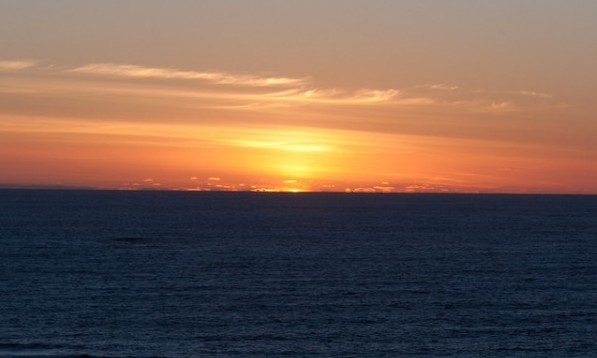 Though there are ample opportunities for swimming in the pristine beaches facing out to the Indian Ocean, the Margaret River Cape to Cape walk does not leave one wanting for a hot shower. Each day's walk ends at a different luxury destination that most definitely includes a good meal.
The Injidup Spa Retreat includes private plunge pools, uninterrupted views of the ocean, and five-star food. Other destinations such as Cape Lodge include award-winning restaurants and private chefs. Most evenings give opportunity to raise a toast to the sunset over the Indian Ocean. Here's to the local vineyards!
If You Go
While Australia can be experienced in many ways, a surefire way to visit is to select a guide. Great Walks Australia streamlines the experience of the Western Australian coast and makes sure to include all the best the Margret River area has to offer.
Cape Naturaliste National Park