"Affordable" and "the Hamptons." "The Hamptons" and "affordable." No matter how I rearranged the words, they didn't seem to go together. Still, back in early spring when both the vaccine rollout and summer travel restrictions were uncertain, visiting the Hamptons held a certain appeal.
It was within driving distance and of course, it had a reputation as a beautiful, relaxing coastal community. Without knowing what the summer would hold, it was important to pick a destination with plenty to see and do outdoors.
Just in case indoor activities were off the table. With this in mind, I began to plan our family vacation like I normally do: travel on a budget.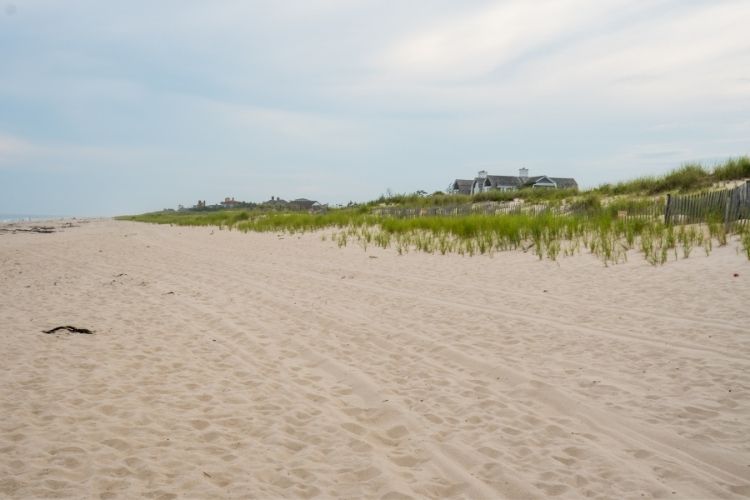 Planning Ahead for Visiting the Hamptons
The number one rule of cheap travel is to plan everything in advance. Hotel prices in the Hamptons skyrocket between Memorial Day and Labor Day, with some rooms going for thousands of dollars per night.
The simple solution was planning a trip for September after Labor Day. This is when the tourist crowds have largely dissipated but the water is still warm enough for swimming. Unfortunately, a September trip didn't fit into our schedules. So, we were forced to visit the Hamptons in the summer.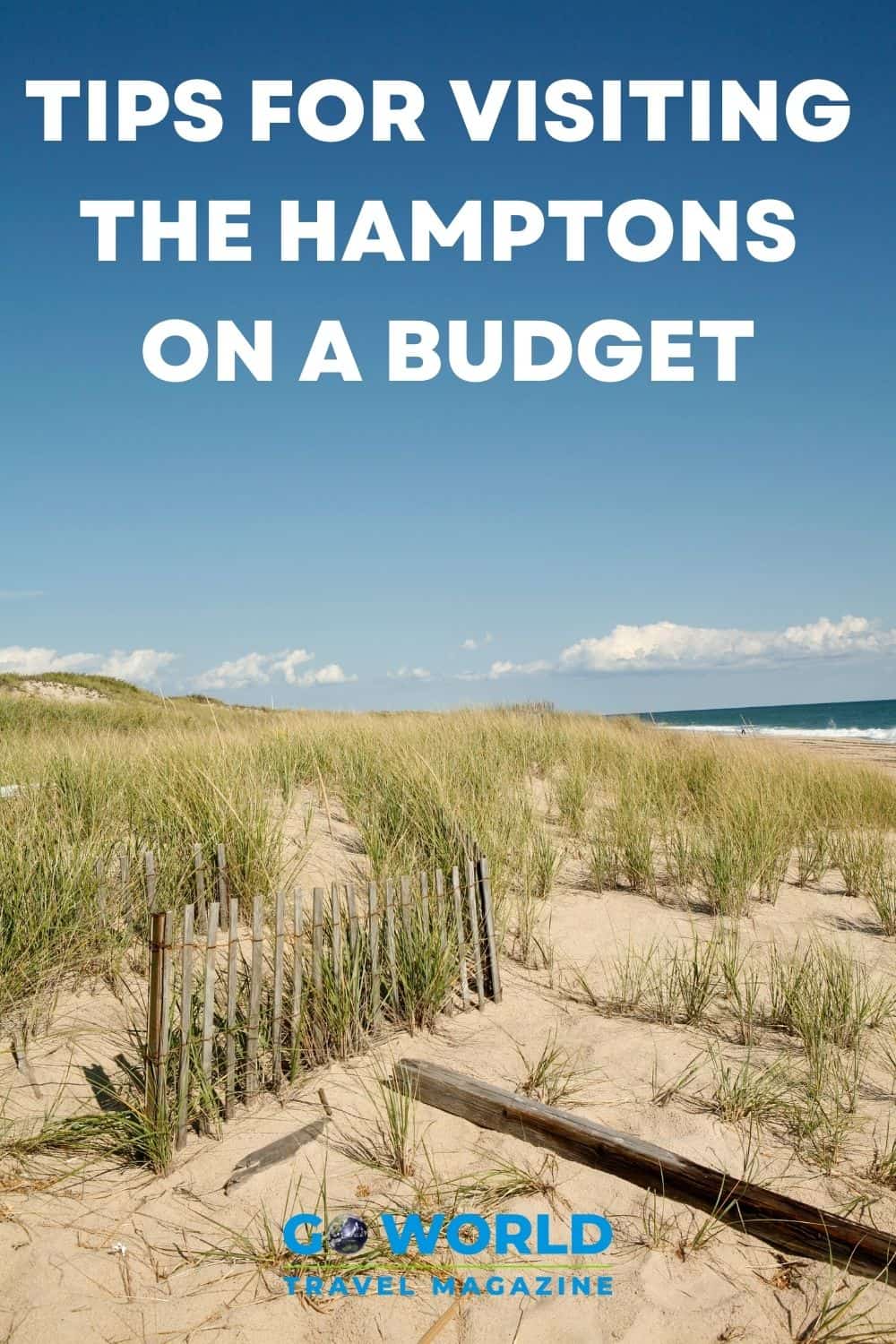 To find a room in the summer, I turned to Airbnb. Here I found a more creative solution by booking a short stay in a family's pool house in East Hampton.
The pool house had everyone we would have wanted in a hotel room for a fraction of the price. We had a comfy bed, warm shower, air conditioning and of course, access to the pool.
Our hosts were gracious, greeting us upon our arrival and giving us a rundown of the best beaches and areas to check out while visiting the Hamptons. Additionally, they provide a binder full of restaurant recommendations.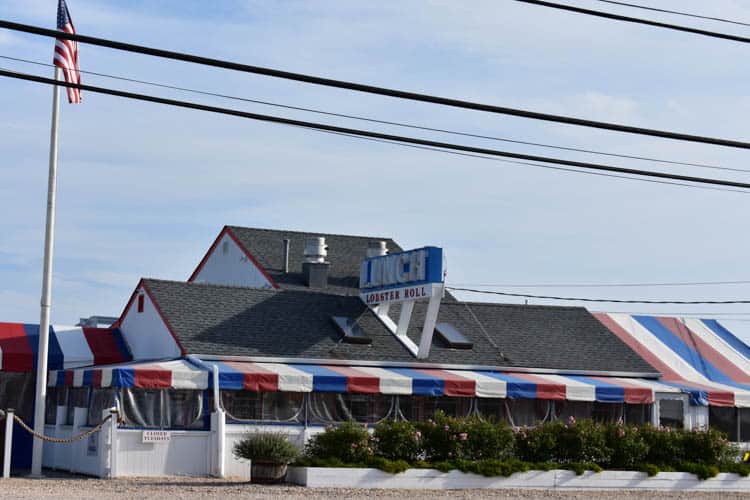 Sunset Strolls and Late-Night Snacks
On our hosts' recommendation, we headed out our first night to Montauk on the easternmost edge of the island. Its location has earned it the unique nickname of "the end." It's worth noting that most of the free street parking in Montauk has a two-hour limit.
While this turned out not to be much of a problem for us, as a backup I downloaded the Circuit app. The app acts as a free rideshare service to many top spots when visiting the Hamptons.
As the sun was setting and the sky turned pink and blue, we decided to take a stroll along the beach, where a very sweet woman offered to take a picture of myself and my husband.
This would become a common theme on our short stay, with another person offering to take our picture at an overlook off the highway, defying the stereotype of locals being sick of tourists. 
After our walk, we were feeling peckish so we hit up Sundae Donuts. This little shop was easily recognizable from the outside with a brightly colored donut graffiti wall. Inside, the cases were lined with equally fun donut designs.
They served up a strawberry Nutella donut, which had been injected with a syringe of Nutella.
Breakfast and Beaches in the Hamptons
The next morning, we were up bright and early for breakfast at John Papas Cafe, tucked off of Main Street in East Hampton. Even on a weekday, the café was crowded with a lively breakfast bunch.
A friendly waitress asked us where we were visiting from while the buzz of conversation between tables of families and friends provided welcome background noise.
Since many stores didn't open until 10 am (and some were closed entirely on Mondays and Tuesdays), we settled for a bit of window shopping before relaxing on the beach.
The public beaches did not charge an admission fee, but most required a parking pass. Some beaches charged a daily rate, while others required a seasonal pass.
We elected to walk to the beach from our Airbnb to avoid the parking fees altogether. Despite being a major tourist destination, we were able to find a quiet corner of the beach away from the other visitors for some much-needed relaxation.
Shadmoor State Park
Another underrated way to get to the beach is through Shadmoor State Park. Pulling into the parking lot, we would never have thought that through the seemingly thick woods, we were deceptively close to the water.
Not being well prepared for a hike, I stared at the trail map contemplating if this was something we could handle. Finally deciding that if the trail was too difficult, we could always turn around. It turned out the trails were short and relatively easy. Even in sandals decidedly inappropriate for hiking, I was able to take on the Shad Lane trail.
The trail deposited us at a scenic view overlooking the ocean. By going one direction, we could have walked down to Ditch Plains Beach. Instead, we chose to go the other direction, walking along the top of the bluffs to take in the view.
Montauk Point Lighthouse
On our final night, we decided to wind down by visiting the Montauk Point Lighthouse. Parking was free after 4:00 PM. We didn't go inside the lighthouse itself but wandered around the surrounding area.
Another short path took us down to a rocky beach where swimming was prohibited but the views were incredible. We sat on a large, flat rock, listening to the waves before turning back up the trail to George's Lighthouse Cafe, aptly named since the actual lighthouse was constructed under George Washington's command.
We sat at an outside table overlooking the water, munching on a gargantuan soft pretzel, garnished with a tasty array of fruits, cheeses and meats, while we fended off a particularly friendly seagull. Mostly, we were happy to sit and relax after a busy trip.
Closing Thoughts on Visiting the Hamptons on a Budget
While it's easy to be dissuaded by the Hamptons posh reputation, there's always a way to visit a place inexpensively. Beyond the fancy restaurants and high-end stores, this gem at the far end of Long Island is rich in natural (and free) beauty.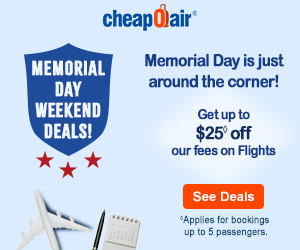 If You Go:
Find more tips on planning a trip to the Hamptons on a budget, local restaurant reviews, best beaches to visit and more on TripAdvisor and Travelocity. When you're ready to book your dates, be sure to visit CheapOair for seasonal deals on flights and car rentals.
Check out https://www.airbnb.com/ for affordable room options, and https://sundaedonuts.com/ for some sweet treats. Visit https://parks.ny.gov/parks/16 for information and trail maps for Shadmoor State Park.
Author Bio: Vanessa Smaletz is a native of Philadelphia, PA where she currently lives. Through her travels, she has learned to always be prepared, but also to make the best of unexpected situations and surprises.