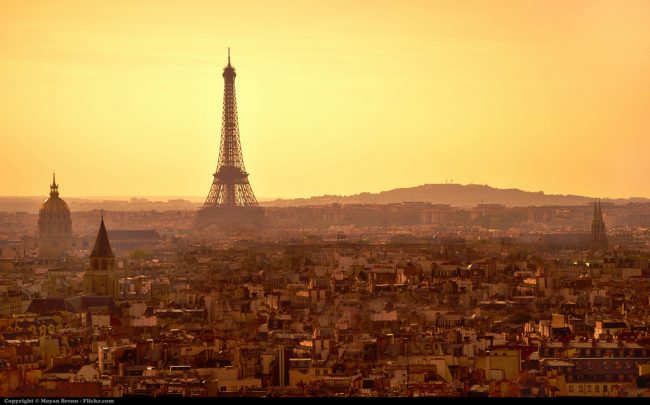 I lived in The City of Light many years ago, and, no surprise, I married a man who also loves France. These days, we travel to Paris as often as financially possible, usually going in late spring or early fall.
Traveling on a budget is not difficult in Paris, especially since American tourism has dropped off and some prices feel slightly lower. Paris is considerably less expensive than many major international cities. One of our favorite places to stay and visit in Paris is the 14th Arrondissement.
Our interests in Paris center on food, markets, walking, discovering, and seeing art. These days, we stay in the 14th arrondissement, which is on the Left Bank, not far from Jardin Luxembourg, Montparnasse.
Montparnasse is not the most expensive area of the city, nor the least. It seems most comfortable for young or older singles or couples; families with young children are not quite as present here.
The Parisian quarter is most famous for its art history. You can frequently gaze upwards at historic and current artists' studios with huge windows and skylights. Two of the most famous Academies were Academie de la Grande Chaumiere, begun in 1906, and the Colarossi, from 1910, both on Rue de la Grande Chaumiere. (These are actually in the 6th but not far from the 14th.)
Although the Colarossi no longer exists, you can still take classes or workshops at the Grand Chaumiere. Painters and photographers who worked in this neighborhood include Berenice Abbott, Man Ray, Alexander Calder, Alberto Giacometti, Paul Gauguin and on and on.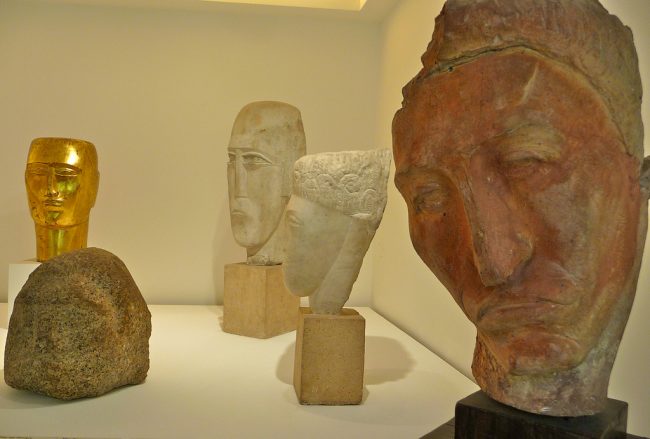 One small museum, Musee Zadkine, is worth a stop, for the striking art and the exquisite antique furnishings. The museum, actually a recently renovated studio, is dedicated to the work of sculptor Ossip Zadkine. At l00 bis, rue d'Assas, it is open daily with no admission fee.
A large, spectacular site is the Foundation Cartier pour l'art contemporain, designed by French architect Jean Nouvel, at 261, Boulevard Raspail. It can be accessed by metros Raspail or Denfert-Rochereau. The large structure, all glass and steel, has existed in Paris since 1994.
This spring's special exhibition is "Autophoto": 400 works made by 80 historic and contemporary international artists including Jacques-Henri Lartigue, Lee Friedlander, Rosângela Renno and Yasuhiro Ishimoto.
Although most of the major museums – Louvre, Gare d'Orsay, Pompidou Centre, Picasso or Rodin – are not in our neighborhood, they are within a l0 or 15 minute metro ride from Denfert Rochereau, Gaite or Vavin. Metros are, overall, clean, convenient, frequent and safe.
Continued on next page