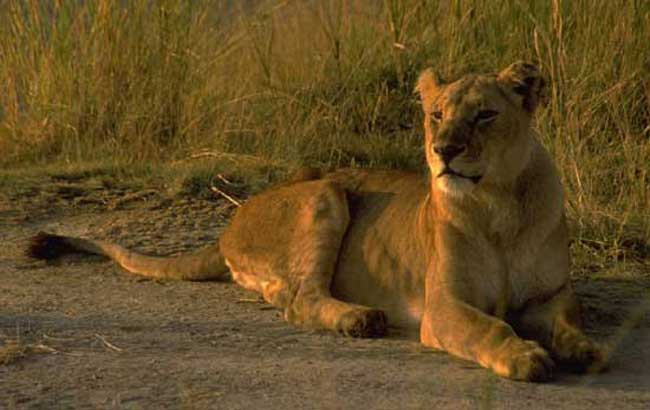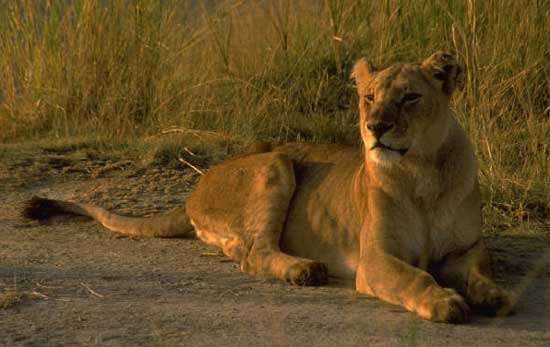 Did you ever dream of becoming a zookeeper when you were little? Maybe you still want to be a zookeeper, or maybe you just love animals. Either way, either way, there are plenty of volunteer abroad opportunities out there that you let you get up close and personal with some of the world's most amazing creatures.
The world is filled with diverse and remarkable wildlife facing growing human and environmental threats, and conservation efforts need help from volunteers. Here are just some of the best countries to volunteer in if you want to work with or see wildlife.
Volunteer in Madagascar
Madagascar's ecosystems and wildlife are so diverse that over 90% of the country's wildlife cannot be found anywhere else. This distinct wildlife includes 103 species and subspecies of lemur, and with a continually rising human population, conservation is key to preserving the country's unique environment and creatures. Volunteers in Madagascar can help out by researching and protecting the island's wildlife both on land and in the Indian Ocean surrounding Madagascar.
Volunteer in Bolivia
Located in South America and home to incredible indigenous wildlife, Bolivia offers countless opportunities to work with and observe wildlife. Native animals in the country include the giant otter, the spectacled bear, the jaguar, and a variety of rare bird species. An extensive variety of species can be found in the Madidi National Park in Bolivia, which makes up a portion of one of the largest protected zones in the world, and there are many zoos volunteers can work at to assist in wildlife protection.
Volunteer in Zimbabwe
Wildlife conservation is a highly popular volunteer option in Zimbabwe.  No shocker there because after all, among those with a desire for adventure and passion for animals, who wouldn't want to hang out with lions? Volunteers can work on a Lion Breeding Project or on more general conservation projects aimed at the variety of other wildlife, including elephants, leopards, giraffes, zebras, and rhinos, living in the country.
Dive in the Galapagos to support turtle conservation research.
Volunteer in Ecuador – The Galapagos Islands
The habitats of some of the world's rarest and most unusual species can be found in the Galapagos Islands. In fact, the Galapagos' wildlife is so unique that the volume of visitors being drawn to the island was so alarming that the Ecuadorian Government made moves to limit the number of visitors. There are many conservation efforts underway to maintain the diversity of the unique ecosystem of the islands, and volunteers can contribute directly to these efforts by working to ensure the survival of such animals as sea turtles and sea lions. The continued existence of these creatures is crucial to the preservation of the Galapagos' natural environment, and volunteers can get out there and do something about it.
Volunteer in Australia
Head out to the vast Australian Outback or the coast of northeast Australia, and you'll see a fascinating array of wildlife. The Great Barrier Reef is the world's largest coral reef system, and it supports a wide variety of species that are becoming increasingly vulnerable. There are thirty species of porpoises, whales, and dolphins living in the Great Barrier Reef, and species of sea turtles use the reef as a breeding ground. Volunteering for marine conservation is a great way to help this threatened ecosystem.
Volunteers in Australia can also work at Steve Irwin's Australia Zoo and get hands-on wildlife experiences with kangaroos, koalas, wombats, and other native Australian animals. For those who love animals, this is sure to be an exhilarating and enriching experience.
Author Bio: Jasmine Foruzani is a third year at UC Berkeley majoring in Business Administration. She was born in Seattle, WA and had the awesome opportunity to stay in Beijing during the 2008 Summer Olympics. Jasmine interns at Go Overseas and hopes to continue exploring new countries.
Latest posts by Janna Graber
(see all)