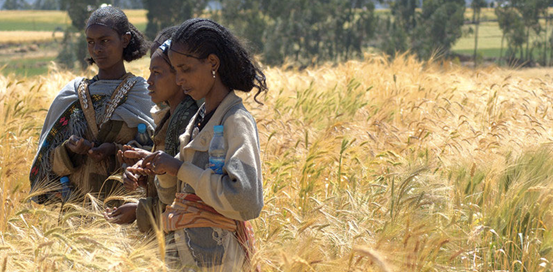 A kilometer across the valley, four mountain peaks rose like a crown through the cloud. Re-emerging below, they fell down in thin tree-lined supporting ridges like the flying buttresses of a cathedral. The shouts of Gelada baboons bounced off from the few sandy-black faces of rock that showed through the thick foliage of escarpments, whose trees stood out as if they were silhouettes in a Chinese painting.
The ridges led down to three tiny soft mounds of bright green, where barley had been sown by the inhabitants of the grass-roofed hamlets, before dropping swiftly down again into the huge cleft of an unseen river. Curved horned ibex silently drifted across un-navigable isolated battlements, bathed in shadow apart from a few patches of golden, moving illumination.
This is Ethiopia.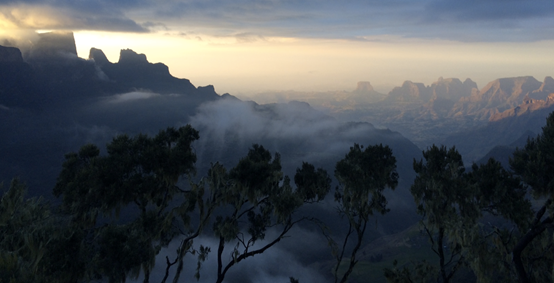 The ambas of the Simien Mountains, Ethiopia's impregnable natural fortresses
Ethiopia is a hidden gem for anyone who has a passion for wild untouched places and an interest in seeing cultures relatively undiluted by globalization. The Simien Mountains are undoubtedly its most dramatic range — its great ambas, (tabletop mountains) rise up in mind-blowing splendor — creating a topography like nowhere else in the world.
A short internal flight or a two-day bus ride from the capital Addis Ababa will bring you to the northern castle town of Gondar, where trips through the Simien Mountains can be organised. You will need a scout and it is best to take a guide and mules to carry your supplies.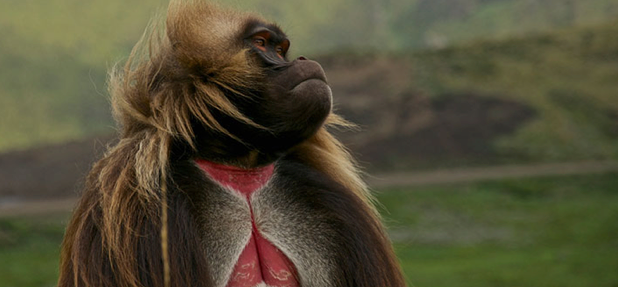 Passing through villages nestled upon highlands of indescribable beauty, I camped for three nights, scaling Mt. Bwahit on the last day for a view of Ras Dashen; at 4550m, it is the highest mountain in the country. It reclines over a parched valley of many folds of baked sun-bleached earth, a lone village of tin-sided huts flash in the sun like a lost caravan.
One thousand years ago, as King Lalibela lay in a poison-induced coma at the hand of his brother, he journeyed to Heaven where the angels commanded that he build a New Jerusalem in Africa's then bulwark of Christianity.
A day's drive from Gondar will bring you to the ancient UNESCO World Heritage site of Lalibela, where his stonemasons cut directly down into the living rock of mountainsides and carved out eleven magnificent churches.
Continued on next page