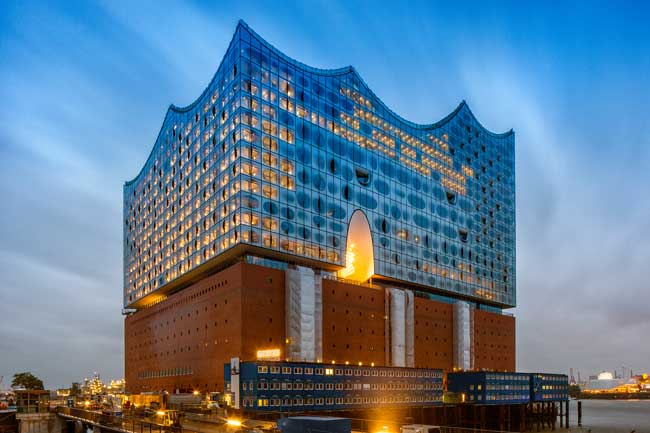 If you build it, they will come. That's the idea behind the brand new Elbphilharmonie in Hamburg. The grand glass concert hall stands tall on the Elbe River, a vibrant statement of Hamburg's position as a top European city, and a destination that should not be missed.
The long-awaited Elbphilharmonie in Hamburg, Germany opened in January 2017 after years of cost-overruns and delays. But the wait seems to have been worthwhile, because tickets have been snatched up like gold. More than 30,000 tickets for the spring season sold out in half an hour.
While Sydney's opera house has become an iconic symbol of that classic city, Hamburg hopes its new concert hall will do the same. Designed by Swiss architectural firm Herzog & de Meuron, the Elbphilharmonie – or Elphie, as she is nicknamed – resembles waves, a reflection of Hamburg's maritime character and long history as a port town.
Built on a former warehouse and surrounded on three sides by water, the Elbphilharmonie has redrawn Hamburg's skyline. The structure is the tallest building in Hamburg and is easily seen from miles around.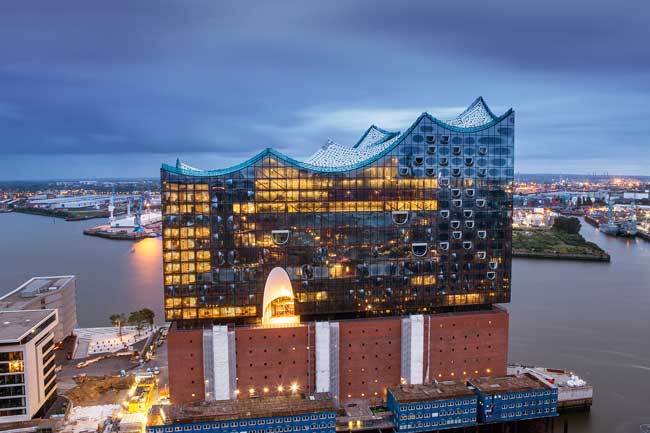 With a population of more than a million, Hamburg doesn't need such a landmark to boost its stature in Germany and Europe. After all, it is the 3rd largest port in Europe. The city's stately homes and abundance of global companies reflect Hamburg's status as the wealthiest city in Germany.
Hamburg is a popular destination for Scandinavians and other Europeans, but when you step past Europe, many travelers are unfamiliar with Hamburg. Americans flock to Oktoberfest in Munich and many visit Berlin. Yet many miss Hamburg, which is just 90 minutes from Berlin by train, and a perfect add-on for those exploring Germany.
The Elbphilharmonie hopes to change that, and will help introduce Hamburg to the world. The grand structure, covered in more than 5,800 glass panes, houses three concert halls, a Westin Hotel, 45 apartments, and a range of places to eat and drink.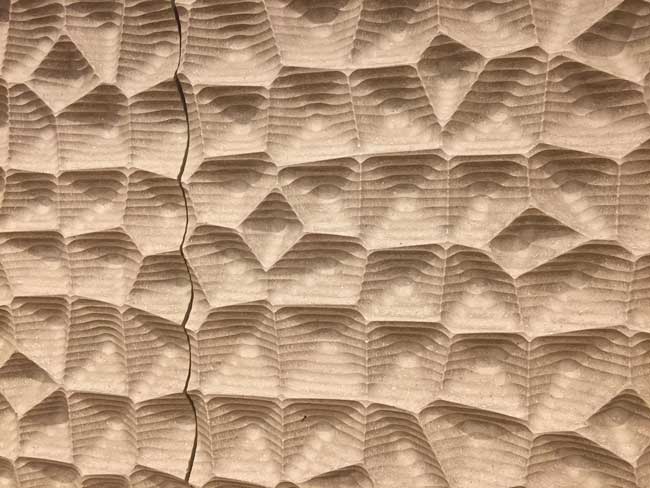 Elbphilharmonie is one of the most acoustically-advanced concert halls on the planet. The venue's White Skin refers to 10,000 individually shaped gypsum fiber panels that cover the walls. Developed by internationally renowned acoustician Yasuhisa Toyota, this special wall and roof structure ensures every corner of the concert hall receives perfect sound.
Continued on next page