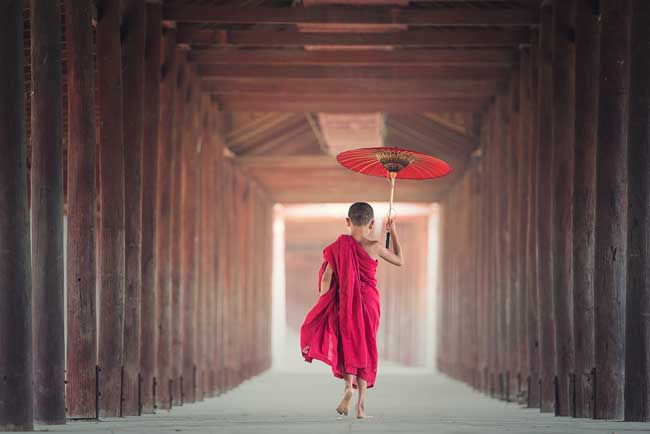 Traveling broadens the way you perceive the world. As the late Anthony Bourdain used to say, "Travel isn't always pretty or comfortable. But that's okay. The journey changes you; it should change you."
So don't pass up the chance to travel. Visiting a new place, trying new food and meeting others around the globe will only enrich your life, and you'll take those experiences with you wherever you go.
If you're on a budget, a new travel app called Flightdrop can help make your dream trip a reality. The app finds and alerts you on mistake fares and unadvertised airline sales from your nearest airport, saving you 50-70% off flights and making your journey more affordable. Here are some examples we found to nine top world destinations.
9 Best Countries to Visit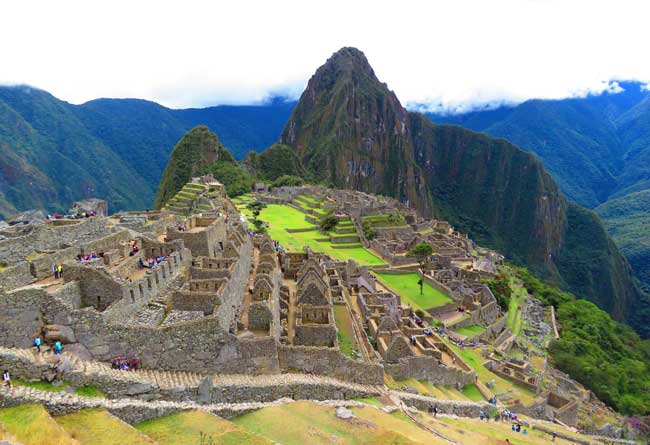 Peru
You can't book a flight to the city in the sky, but you can find cheap flights to Peru. From there, you can hike the Incan trail in the Andes, a four-day trek to Machu Picchu. But if you're not up for it, you can hop on a train and enjoy the scenic route to Cusco.
You can expect to get flights from around $550 round-trip from the US to Peru thanks to Flightdrop.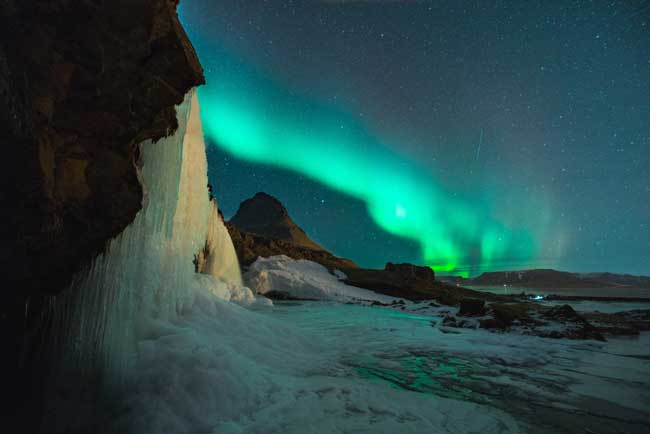 Iceland
Go on a trip to Iceland and marvel at its mysterious landscapes or soak in its natural hot spring pools. And if you want to see a more spectacular sight, book a flight sometime between August and April, when the Northern Lights will be visible. To get great deals, plan ahead and go for cheap flights.
Referring from Flightdrop, Iceland is one of the cheapest destinations you can find with prices dropping as low as $200 on a round-trip. That's cheaper than flying within the US!
Bolivia
A trip to Salar de Uyuni is an eye-opening experience. Some people call it the place where the sky touches the earth. But between the months of December and April, you can't tell where the sky ends and the land begins. Schedule cheap flights during the rainy season to witness the world's largest natural mirror.
Bolivia is not always at the top of everyone's bucket list, but looking at the prices on Flightdrop might change your mind. Set your phone to receive notifications, and you might pick up a round-trip flight for $500.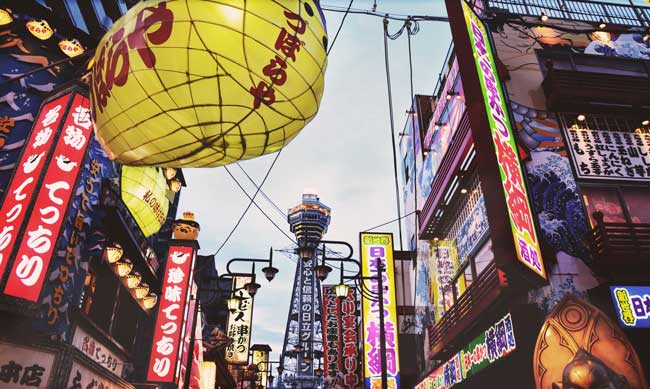 Japan
Explore one of the busiest streets in Japan and discover new flavors and sounds. At Shinjuku, you will see a whole new side to Japan—and love it. Just plan ahead. Find cheap flights because a trip to Japan won't come cheap.
On Flightdrop, round-trip prices were reaching $350! If you've ever looked for these deals, you also know that a price like that is rare.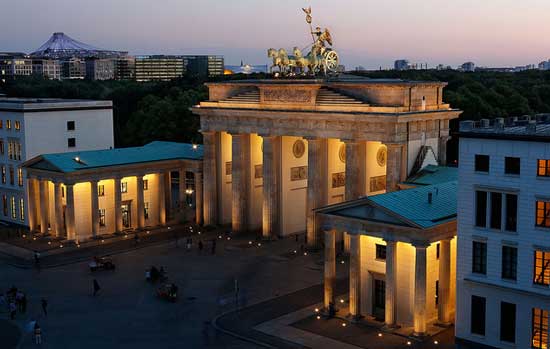 Germany
A trip to Germany will help you explore an entirely different lifestyle, one that values family, friends, and making the world a better place over the pursuit of material possessions. If you want to live that lifestyle to the fullest, book a flight to Berlin.
Going to Europe is the dream for many, so why not plan your trip to Berlin today? On Flightdrop, some users have already booked one-way flights to this destination for as little as $130! Going to Europe isn't that expensive.
Brazil
It's not always the destination that makes your trip worthwhile. Sometimes, it's the people you meet along the way who'll make your journey life-changing. So, book a flight, head off to the beach, and do what the locals do best—live life to the fullest.
Some price alerts recently seen on Flightdrop mentioned prices as low as $400. Brazil is definitely a country keep on your watch list. Some great holidays can be planned in Sao Paulo or anywhere in Brazil. 
Myanmar
A picture-perfect view of the setting sun over hundreds of temples in Bagan should be enough to inspire you. If not, a hot air balloon ride should do the trick. Make sure to look for cheap flights between the months of November and February, when the weather is manageable.
Prices can drop as long as $400 for a round-trip to this incredible country. But I can assure you that the price is worth the experience. 
South Africa
The southernmost tip of the African continent offers an exciting blend of culture, cuisine, and landscape. It's the place to be if you're done with soulless travel haunts. If you want to splurge on a luxurious hotel, plan ahead and book one of those cheap flights.
Several Flightdrop alerts showed prices dropping at $300. If you're lucky to get this price, don't hesitate. Jump on it!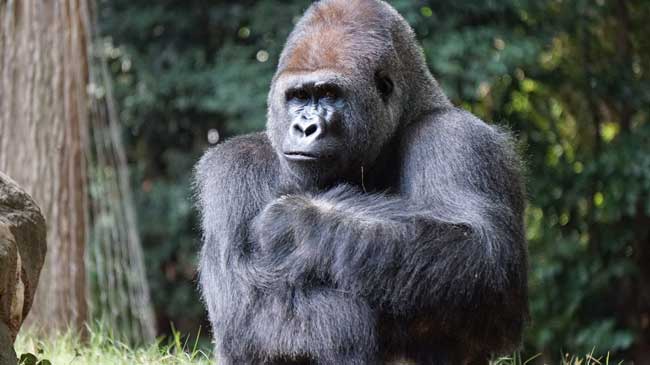 Rwanda
The jungles of Rwanda aren't the most luxurious on this list, but the trek will be rewarding. There, you'll realize the importance of protecting endangered species like the mountain gorilla. Be sure to book a flight in advance, as well as a tour, because these spots fill up fast.
This hidden country doesn't have any direct flights and prices can be expensive (the lowest we've found was $520). Flightdrop advises that you include this country while visiting other destinations in Africa. Then you'll be able to visit Rwanda for a budget price.
So what are you waiting for? Start planning for a trip of a lifetime. The world is waiting, and it's never been cheaper to travel around the globe. Travel changes you, making your life even richer.
Thanks to Flightdrop for helping us build this fantastic list. Flightdrop is an app available on Android and IOS that exposes mistakes in flight prices and sends you deals to incredible destinations for 60%+ off. Example: LA to Paris for $250 round trip.