Geocaching is an obsessive hobby and ongoing adventure for many tech-savvy world travelers. Using a GPS unit to find a geocache creates not only a feeling of accomplishment but also camaraderie amongst those who have found the cache previously.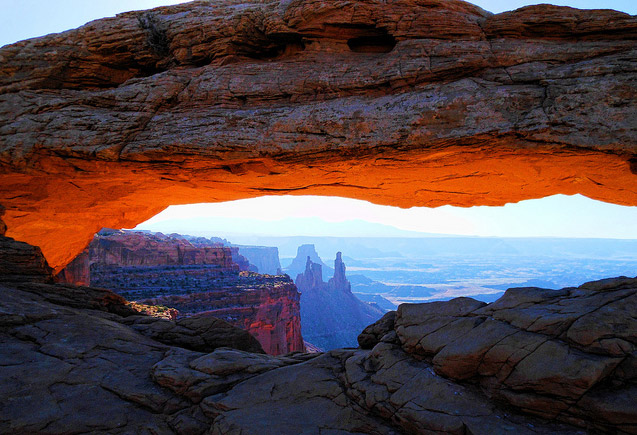 Geocachers unite in online forums to track the whereabouts of token objects previously in their possession, share their experiences of finding a secret spot identified only with GPS coordinates, and challenge each other to find caches they place at new locations.
The State of Utah has created a total of 145 new geocache spots within their 29 counties. The geocaching adventure takes participants throughout wildly different landscapes across Utah, and highlights some interesting cultural sites too.
Geocaching in Utah
The cool thing about the geocaching effort in Utah is that the locals themselves put on the tour. Each county was tasked with distributing five caches at their most unique and noteworthy locations. These are places outsiders might not think of as travel destinations, so this allows travelers to see some unique and often unknown parts of the state.
Each geocache contains a code, and once a geocacher has collected three codes from any of a county's five caches, they can pick up a patch which confirms their success. If a cacher collects 10 codes they receive a special coin, and if anyone was to collect patches from all 29 counties, they'd receive a jacket on which to display the patches. It sounds like the makings of an epic summer.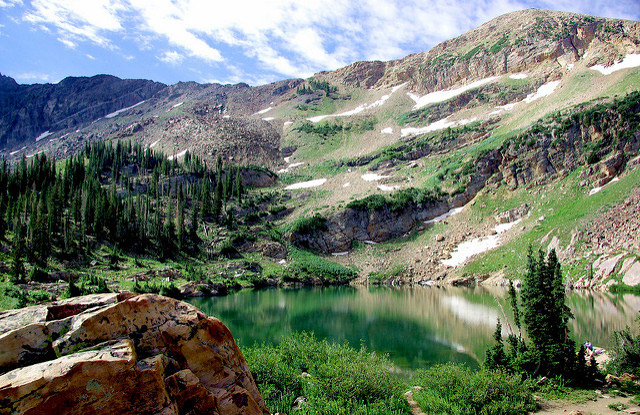 Boredom along the way won't likely be an issue – Utah has an extremely varied landscape, possibly the most diverse land contained within any one of the 50 states.
The geocache adventure takes travelers to the red, Mars-like surfaces of Moab and Arches National Park; up into the high alpine to some of the country's greatest ski areas like Alta and Snowbird; through the lush, low farmlands of the Green River; into the Salt Lake Basin; and down to the edges of the Mojave desert as it stretches out to California. Utah has some of the most phenomenal national parks too: Zion, Canyonlands, Bryce, Arches, and Capital Reef.
In addition to the land, the Utah geocache adventure highlights areas of cultural significance. Utah was settled by Mormons in the 19th century, and the Ute Native American tribe has resided there continuously for hundreds of years.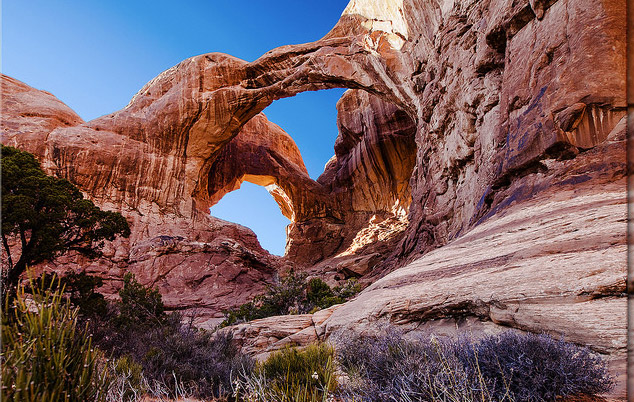 If You Go Geocaching in Utah
To take part in the Utah geocache tour, all you really need is your smartphone – they all have GPS capabilities. Most caches won't be in extremely remote locations, so a great deal of athleticism isn't necessary either.
The most notable places for those not familiar with Utah are the Moab area and Arches National Park. Hundreds of terra cotta sandstone arches rise high above the desert floor, creating a surreal effect. Make sure to arrive in spring or fall – Moab is quite hot from late May to late September.
For more information: