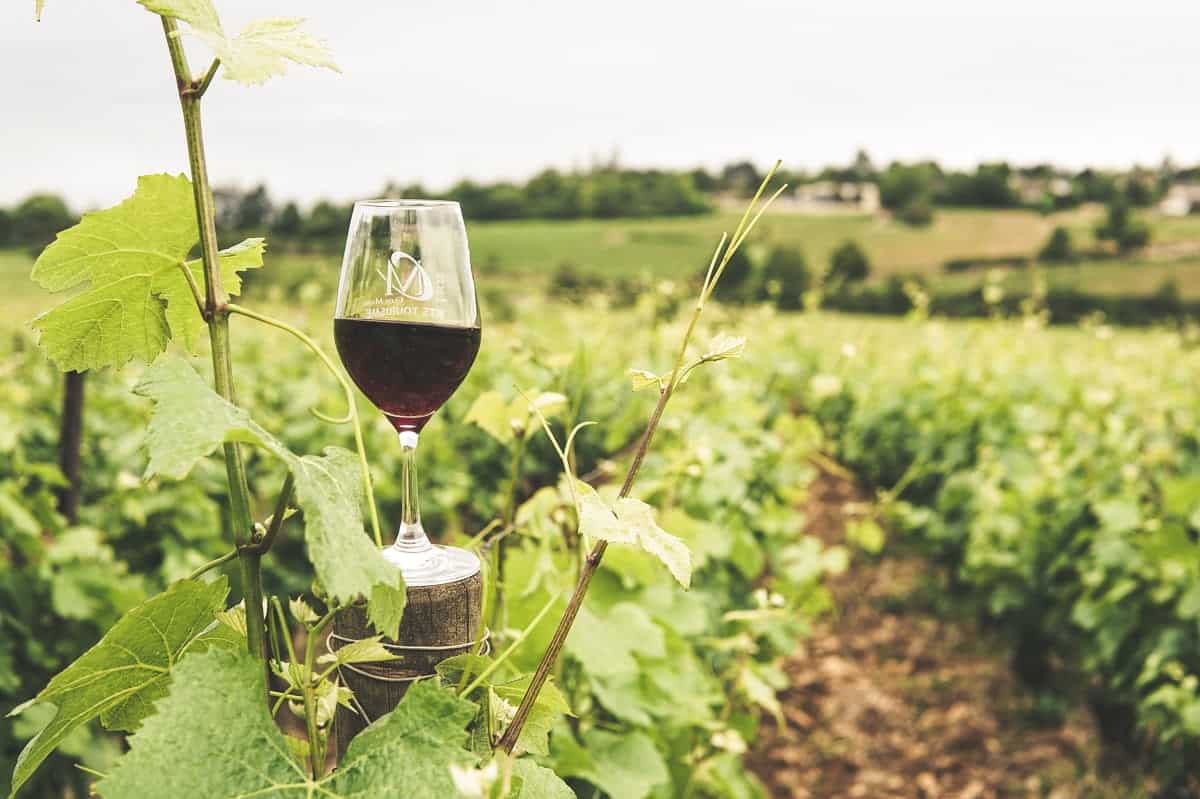 Editor's Note: We're all dreaming of travel ahead. Here's some inspiration for future adventures. We share places, products and activities we recommend. If you make a purchase using a link on our site, we may earn a commission.
Wine Tour in Chile
From north to south, the Chilean territory presents an infinite variety of landscapes between the Andes Mountains and the Pacific Ocean. And of course, within its more than 2,700 miles you can find deserts, lakes, beaches, forests, and glaciers.
The center of the country, however, is known for two things by savvy international travelers: Santiago, its capital, with ski resorts nearby, and for its world-renowned wine production region.
The main wine valleys are Aconcagua, Maipo, Maule and Colchagua, the latter being the most famous thanks to its hospitality offer, inviting wine lovers to experience totally unique 5-star hotels, and great connectivity with the capital.
The Wine Route
The Wine Route, made up of 17 vineyards, invites local and international tourists to explore beautiful landscapes and taste the best red and white wines of Chile.
How to travel to Colchagua? Well, private jet companies with global presence like BitLux, offer executive charters to private terminals in Santiago International Airport, just 40 minutes away on a helicopter charter that can depart either from the airport or city downtown.
Once in Colchagua, there are two world-renowned wineries that have luxury hotels and helipads for their guests.
Check out this interesting article on HOW TO BEAT THE EFFECTS OF JET LAG
Viña VIK Hotel
Chile's most ambitious winery began in 2006 with the goal of creating the country's first 100-point wine. The land was bought by the Norwegian-Uruguayan businessman, Alexander Vik, with the clear objective of creating one of the best wines in the world; he spent a year testing the soil before committing to the land.
Now, has reached out his hand to create one of the best hotels in the country. Rates start at US $800 per night, including buffet breakfast, lunch with soft drinks, and dinner with a glass of VIK wine.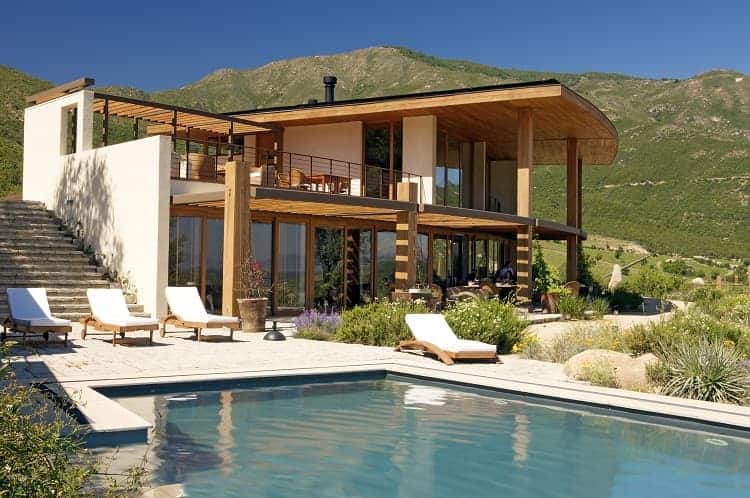 Clos Apalta Lapostolle Residence
Active partner of Relais & Châteaux, a group of worldwide luxury hotels, the residence has four houses with utterly amazing views of the Lapostolle vineyards and the nearby mountains, with rates starting at US $900 per guest.
There is also a special package for US$ 1,500 in which you can taste all the strains of wines offered by Lapostolle: Cabernet Sauvignon, Merlot and Carmenere, the favorite of Chileans.
Wine Route
There are many ways to discover the vineyards of the Colchagua Valley, biking, horseback riding or through an excursion to the mountains. You choose the pace you want to give to your experience. 17 vineyards make up the route, and those tourists who stay in the aforementioned luxury hotels, usually experience a handful of other vineyards during their stay.
The Colchagua Valley is just one of a dozen wine regions in Chile. However, its environment makes it a special and optimal place in terms of accommodation, connectivity, nature, and wine tasting, redefining the concept of wine tourism.
It is a place full of magic for experts and for those international tourists who want to learn a little more about the world of wine in this corner of the world.
Author Bio: Kyle Patel, CEO Bitlux. BitLux provides various services across the air charter industry, but Executive Travel is one that is closest to heart. Whether you are flying for business or leisure, BitLux provides a top tier private jet service that actively exceeds expectations.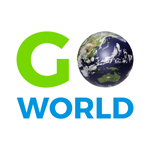 Latest posts by Go World Travel Magazine
(see all)