When you're backpacking, it's all too common to save money by staying in budget hostels. Most of your time is spent traveling, so staying in a fancy hotel can seem like a waste of money.
Now and then, however, splurging out on a 5-Star hotel can be the cure to feeling sluggish and run down, something which happens too easily when you're spending your days eating rich food and drinking one too many beers. Spending a week or two in a luxurious resort is the perfect way to reset your body and mind and prepare you for the next part of your travels.
Unfortunately, not all hotel resorts are created equally, and star ratings can vary from country to country, meaning the quality you get in one will not necessarily reflect that of another. Knowing what countries to splurge in can mean you're not disappointed by a sub-par experience.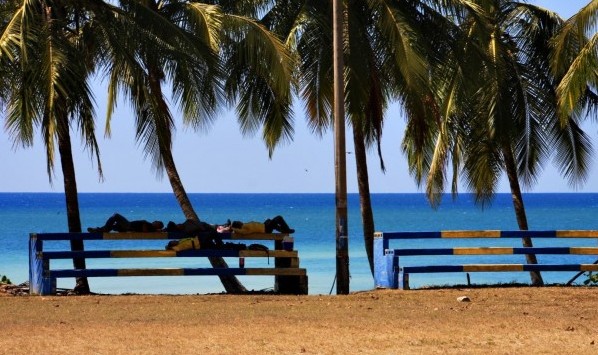 Costa Rica
If you don't mind spending the money, Costa Rica 5-Star resorts are comparable to paradise. Usually set within stunning landscapes, with rooms offering either ocean or tropical views. The hotels themselves are large, spacious and grandiose while keeping to a modern, tasteful décor, and most resorts will offer several pools and fitness centres, as well as multiple bar and restaurant facilities, meaning you could easily spend two or more weeks trying somewhere new each day.
Costa Rica itself is a beautiful country in itself, so while you can spend your stay without stepping foot out of the resort, it would be a shame not to get out and explore what the country has to offer. There is huge diversity in the Costa Rica landscape, from volcanoes to beaches, tropical forests to canals, and valleys to mountains.
Continued on next page