The resort city of Palm Springs is located in the Sonoran Desert of Southern California, usually a two-hour drive from Los Angeles (depending on traffic). The popular destination is a fun place to visit but even when visiting Palm Springs, sometimes you need to get away and spend the day somewhere else.
Also, during most of the year, Palm Springs' perpetual sunshine means the temperatures routinely exceed 100 degrees. Aside from going for a swim, sometimes you need to get out of town to someplace cooler.
Here are five great day-trip destinations from Palm Springs, California.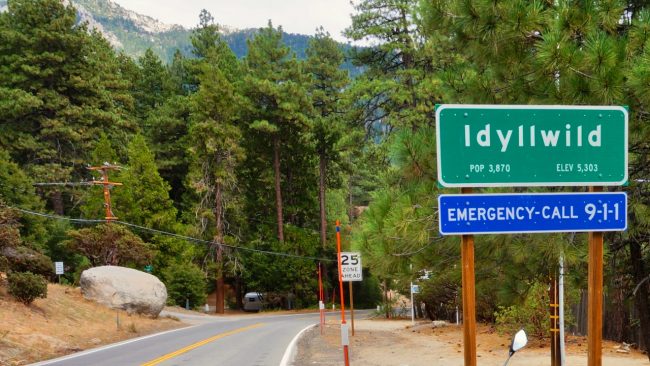 Idyllwild
This quaint mountain town is less than an hour from Palm Springs and a visit to Idyllwild can be a great way to cool off. You can find wonderful hiking amongst giant pine trees as well as a cool selection of small shops, galleries and places to eat.
A side note for gearheads – the route to Idyllwild, CA 74, is one of the world's great driving roads. The two-lane, curving mountain road rises almost 6,000 feet over the 50-mile section between Palm Desert and Idyllwild.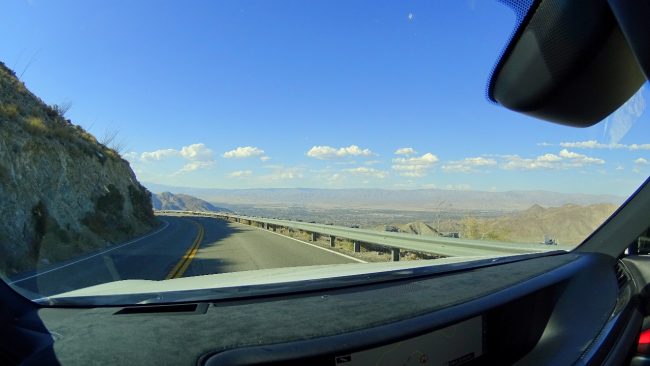 Joshua Tree
This vast national park, spread out over 800,000 acres, includes two distinct desert environments, the Mojave Desert and the Colorado Desert.
You can go hiking, camp overnight or just explore the park by car. Joshua Tree is less than an hour's drive from Palm Springs. Aside from the beauty of the park itself, the small town of Joshua Tree is filled with an odd combination of antique (junk) shops, galleries and New Age stores and healers.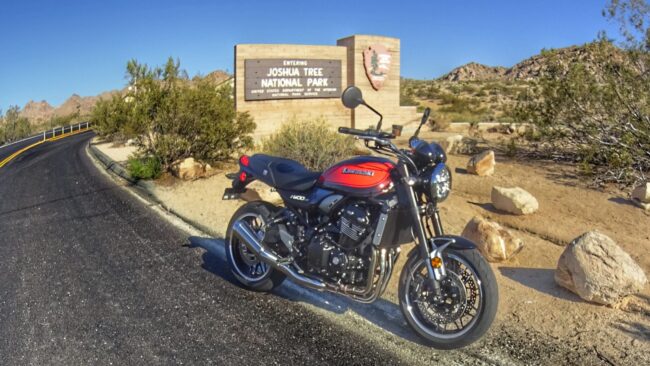 Salton Sea
One of the most unique and starkly beautiful places on earth, the Salton Sea is a huge inland sea, located halfway between Palm Springs and the Mexican border.
One of the lowest points on the earth (the lake surface is 236 feet below sea level) the sea was a popular aquatic recreation area in the 1950s and 60s until evaporation and pollution made it almost unusable.
Now mostly devoid of fish due to high salinity, the sea remains a popular place for camping, boating and photography.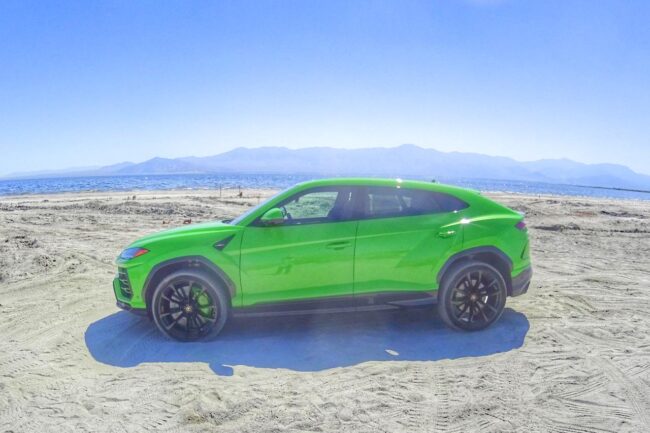 Julian
This hisoric city, located about two hours from Palm Springs, is known for two things: snow in winter and apple pies. A former Gold Rush boom town, Julian has a historic Main Street lined with unique shops, restaurants and art galleries.
The entire town is a California Historical Monument with many buildings dating back to the 19th century.
Julian sees snow in the winter and many people drive up from San Diego and from Palm Springs and the Coachella Valley to experience it. Snow frequently happens late in the season, usually in February and March.
San Jacinto Peak via the Tram

This day-trip destination features a ride on the iconic Palm Springs Aerial Tramway. It also provides the quickest (less than ten minutes) way to cool off from the desert heat.
Temperatures at Mount San Jacinto State Park, the destination at top of the tramway, can be 30 degrees cooler than those in Palm Springs below.
Read more of Freddy Sherman's take on travel on his Go World Travel Blog. You can also follow more of his adventures at luxuryfred.com, on his luxuryfred Instagram feed and on his YouTube channel.