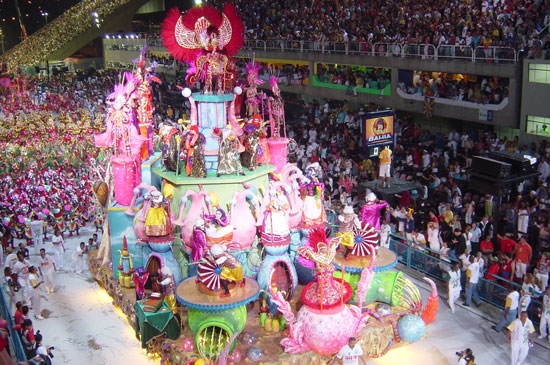 The world is full of incredible festivals for everything from food and drink, to music, culture, arts and sports. And if you simply browse through lists of large festivals, it's quite overwhelming! Indeed, unless you're an extremely active traveler, there are just too many festivals out there to easily figure out which ones to visit and take in. So in this article, we'll take a look at 10 festivals around the world that are absolutely worth the trip. Enjoy!
1. Carnaval – Brazil
Possibly the most famous festival in the world, Carnaval takes place in early February throughout Brazil, though Rio de Janeiro is its true home. Essentially, it is a massive party, complete with gorgeous dancers, floats, parades, and more than a million people engaging in all the festivity at once.
2. Mardi Gras – New Orleans, Louisiana, U.S.
Historically, Mardi Gras is a pre-Lent celebration offering people the excuse to engage in revelry in advance of the Lent period. Now, it's basically a gaudy, costume-packed street party unlike anything you've ever experienced.
3. Lantern Festival – Pingxi, Taiwan
Taiwan can make for a beautiful vacation anyway, and if you're there in February you can visit this incredible spectacle at Pingxi. The sky lights up with floating lanterns, and it's nothing short of enchanting.
4. La Tomatina – Bunol, Spain
You've likely seen photos of this infamous festival that's no more than a giant tomato fight. The festival is held in late August, and as Buzzfeed notes, it has no underlying tradition—it's just good old-fashioned fun!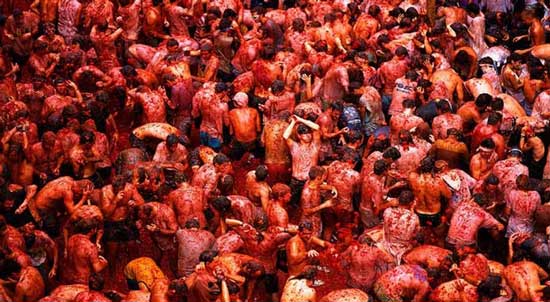 5. Tomorrowland – Boom, Belgium
The world's biggest EDM festival only figures to grow in the coming years, as electronic music certainly seems to be sticking around. Tomorrowland is for the high energy dancers of the world.
6. Oktoberfest – Munich, Germany
The world's most famous beer festival, Oktoberfest is more than just an excuse to drink as much as you can handle. It's actually a fascinating cultural party complemented by copious amounts of beer and great German food.
7. Cheltenham Festival – Cheltenham, UK
This is a festive four-day horse racing festival held a couple hours outside of London each March. It's always entertaining to watch a bit of horse racing live, but spectators also enhance the experience by betting on competitors. The Betfair sports betting site has up-to-date news and tips (as well as betting odds) on the racing horses, if this aspect of the festival interests you.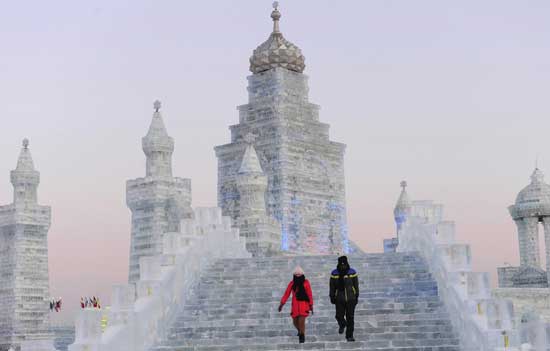 8. Snow & Ice Festival – Harbin, China
This is a mind-blowing spectacle of artistic achievement held in January each year. Basically, it's a festival packed with massive sculptures and statues made out of snow and ice.
9. Running Of The Bulls – Pamplona, Spain
Another of the most famous festivals in the world, the Running of the Bulls is well worth the trip for thrill-seeking travellers. Just keep in mind, running with the bulls is legitimately dangerous, so be careful!
10. Coachella – Indio, California
There are dozens of famous music festivals throughout the world, but none quite boast the consistency of quality you find at Coachella. Major artists headline the event every year while great weather and a practiced, festive atmosphere make for an incredible experience.