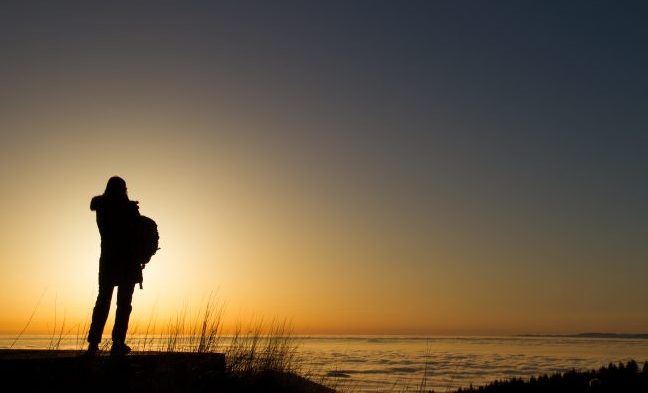 If you have had any complications during your pregnancy such as high blood pressure or bleeding, it is advised that you not travel at all.
As far as vaccinations go, the American College of Obstetricians and Gynecologists list these vaccines as safe during pregnancy:
Hepatitis A and B
Influenza (in 2nd and 3rd trimesters)
Diphtheria
Rabies
Meningococcus
Tetanus
Pneumococcus
Vaccines for the following are contraindicated during pregnancy:
Measles
Mumps
Rubella
Varicella
The following vaccines are not routinely recommended, but are considered safe for women in areas of high risk or high exposure:
Poliomyelitis
Yellow fever
Typhoid
Before receiving any vaccines, always consult your doctor.
Even when you are pregnant, it is important to wear your lap and shoulder belt while driving in a car. Make sure that you wear your lap belt low and tight over your hips, not on your abdomen. Check that your shoulder belt is positioned between your breasts, and not over your abdomen.
Airbags must be used in conjunction with your lap and shoulder belt to provide any benefit. Airbags are generally considered safe, but push your seat back as far as possible from the dash.
In late pregnancy it is difficult to sit back far enough from the steering wheel. If you have a tilt steering wheel, tilt the wheel up toward your breastbone. Be sure to leave plenty of time for frequent toilet stops and walking around.
The best advice is to be informed and talk with your obstetrician before travel.
Being comfortable while you travel is important. Check out the great deals on Maternity Clothes at DressLily.
Further Information
The American College of Obstetricians and Gynecologists
www.acog.org
Centers for Disease Control and Prevention
www.cdc.gov
Baby Center
www.babycenter.com
HTH Travel Insurance
www.hthtravelinsurance.com
Love to travel? GoWorldTravel.com has hundreds of articles on travel in more than 90 countries. Search by destination or your interest. Enjoy!