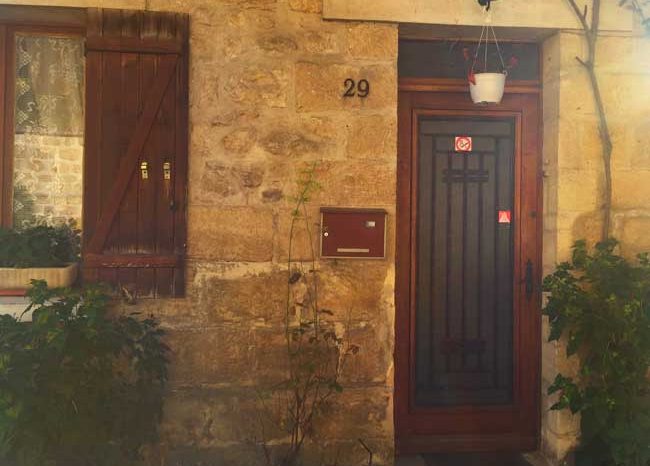 Normandy, France
Our destination is Normandy, the largest province in France. It encompasses miles of coastline, small towns and rich farmland. Many farmers grow vegetables and hay; others have dairy cattle or horses. Even the farms look like something out of a postcard, with Norman half-timbered buildings and tidy gardens.
For many Parisians, Normandy is a peaceful place to relax and vacation, but this region has had its share of hard times and heartbreak. Normandy's historical significance runs deep, especially its role during WWII. In a brutal battle to free France from Nazi domination, the Western Allies launched the largest amphibious invasion in history at Normandy on D-Day, June 6, 1944.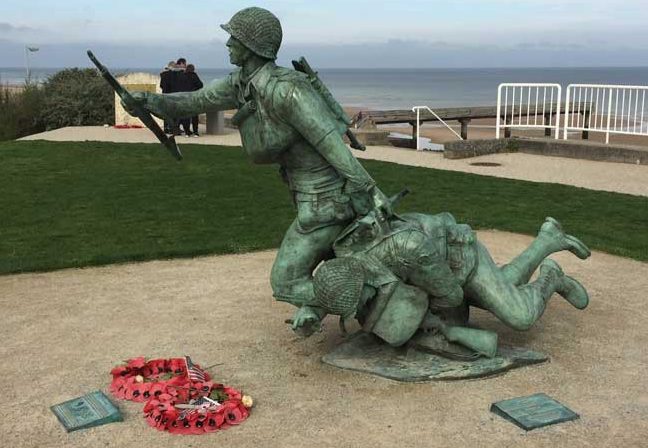 The eventual freedom that resulted came at the cost of many lives, and even today, the scars from those times run deep. France has not forgotten what was given here; many towns and villages have memorials to those who sacrificed to save France.
Honfleur, France
The MS River Venture slowly makes it way northwest, and then docks in Honfleur, our base for several days. The small port town's Vieux-Bassin (old harbor), is lined with beautifully restored 16th- to 18th-century houses. The tidy cobblestone streets and picturesque harbor have been the inspiration for many artists, including Claude Monet.
As soon as the ship docks, I'm off exploring, turning down narrow alleyways and along streets lined with tables for diners. Small shops, such as the Maison du Caramel, tempt me with their treats. I can't help resist the French sense of fashion, and buy a chic coat from a tiny boutique along the street.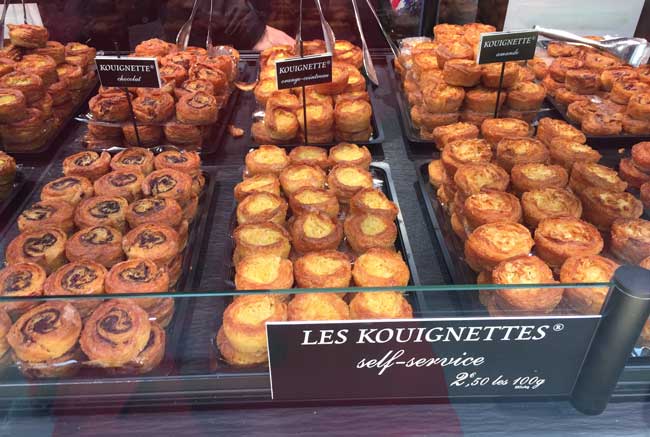 Back on ship, we attend an expert's lecture about the region's role in WWII. Tomorrow, we will be visiting the beaches of Normandy, as well as the American cemetery. We want to be prepared.
Continued on next page