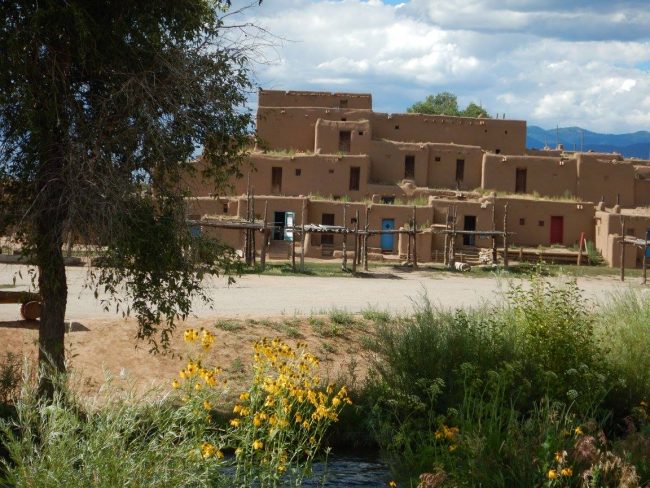 Through a gap in the trees, I spotted something move. I looked closer, and was surprised to see a road straight down from where we stood. I estimated the distance to be a drop of a thousand feet with narrow ledges and desert plants in between. Dan also spotted the road, and together we scoured the brush for a route down. That's when I noticed the pistachio nut shells. Not just random shells here and there, but a trail of them leading off to the right. My heart wanted to believe this was the way out. Dan doggedly tried to find where we were on the map.
We followed the shells along a graveled path for several hundred feet, wondering if a fellow hiker had marked the way for those adrift like us. The distance between shells increased after a mile, and their trail became spotty. Still, I felt safer by the minute. Even if I didn't see a single shell more, I sensed we were getting closer to the road or to a way out.
Thirty minutes later, we stumbled upon a clear path to the road as we emerged from the wild. Dan's face glistened in the heat, and my toes felt blistery in my boots. Yet, all we craved was water. We crossed the highway, tumbled into our car, and headed for the nearest cantina.
Soon, in the heart of Taos's historic district, Dan and I gravitated to the adobe-style exterior of Doc Martin's Restaurant. We walked through the dimly-lit dining room to the back courtyard, a more intimate setting adorned with flowers and tiny gold lights.
At a side table shaded by an umbrella, we guzzled two pitchers of ice water while talking about our hike and chance encounters. Despite the blind man's loss of sight, he hung on to his vision. And, like him, I moved forward with my bad knee. But the way forward wasn't always shown on a map. Sometimes a string of shells pointed the way, or the path less traveled yielded people and places beyond imagination. Yes, I was open to whatever the trail delivered. After all, memories collected along the way often spring from randomness.
If You Go to Taos:
Visit Taos Pueblo, a complex of multi-storied adobe homes and ceremonial buildings where the Pueblo Indians have lived for more than seven centuries. www.taospueblo.com
Drive the 105-mile High Road between Taos and Santa Fe and travel through scenic backroads and mountain villages with strong Spanish roots. A highlight is the San Francisco de Asis Church, the most photographed and painted house of worship along the way. www.taos.org/plan-your-trip/maps-resources/driving-maps/high-road-taos-santa-fe/
Author Bio: Dorothy Maillet is a writer and adventurer from Irvington, NY. Her travels have taken her across Europe, Asia, Africa and North America. She has been a freelance feature writer for Gannett Newspapers, and her stories have appeared in the anthology, A Pink Suitcase: 22 Tales of Women's Travel, Pembrokeshire Life (Wales), More Magazine, Westchester Life, and BootsnAll Travel Guides.