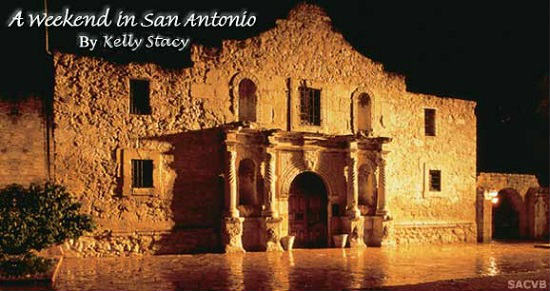 San Antonio has traded in its spurs and chaps for a tight pair of jeans and stylish walking shoes.
Texans are crazy for bluebonnets. The Bluebonnet Festival and "Wildflower Watch" pay homage to this love affair.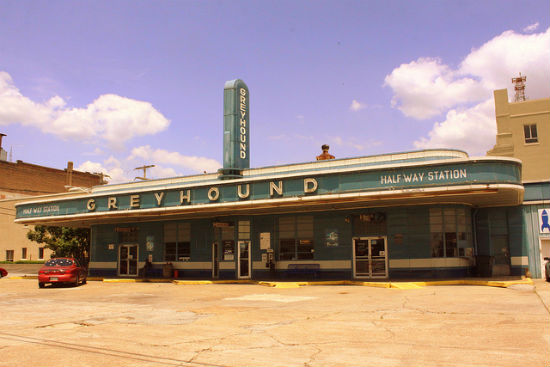 There's nothing like seeing America through the windscreen of a 'Scenic Cruiser,' even if it's slightly smudged.